Description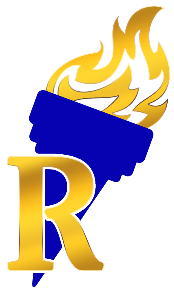 The Sigma Gamma Rho Seattle Rhoer Club is happy to sponsor this event partnering with Central Area Aquatics Team (CAAT).
Free swim swag bags for all participants.
Who:
Children between the age of 8-18
Where:
Medgar Evers Pool, 500 23rd Ave, Seattle, WA 98122
When:
Check in @ 2:00pm | Water Safety Overview @ 2:30pm | Swim Lessons @ 3:00pm

Why:
Know that historically, swimming has presented many systemic and institutional barriers that have limited people of color from participating in swimming. We believe these barriers have perpetuated a stigma that people of color do not know how to swim, are not willing to learn how to swim, and if a child was in danger, there is a high probability that the parent would not be able to intervene. Drowning is one of the top five leading causes of unintentional death/injury in the United States. The statistics are alarming. Research shows about 10 people die from unintentional drowning each day.
Swim 1922 is part of the first National Pan-Hellenic Council partnership between USA Swimming and Sigma Gamma Rho Sorority, Incorporated and this is a tremendous opportunity for members of Sigma Gamma Rho to engage their local communities with swimming programming. Through this partnership, both organizations hope to increase swim participation within the African American community.