Talking about future opportunities for all students in high school and beyond!
About this event
We'll discuss topics ranging from classes to take, activities to consider, athletic recruiting, career choice, and more! UPCOMING ONLINE EVENTS:
June 15 - Activities that STAND OUT and change lives! Find out ways you can differentiate yourself for colleges while doing things you love! With so many schools remaining test-optional, having meaningful activities beyond your grades and test scores is essential! GUEST SPEAKER Lee Norwood from Annapolis College Consulting – voted BEST OF ANNAPOLIS 2021!
June 29 - Finding Scholarships Did you know that you can start finding outside scholarships as early as Freshman year? Whether you are a Freshman, Sophomore, Junior, Senior, or currently in college, you can find outside scholarships to help you pay for college! Join this conversation to find out how and where to find the money for college!
July 13 - Navigating Your Classes! Join the conversation to talk about what colleges look for in the classes you take. We'll also discuss the specific classes required for NCAA eligibility, and answer questions you have about navigating class options in your school.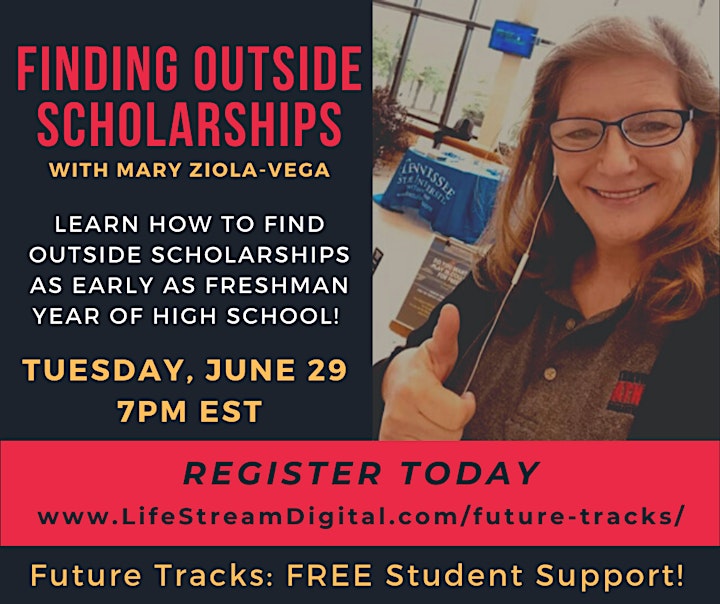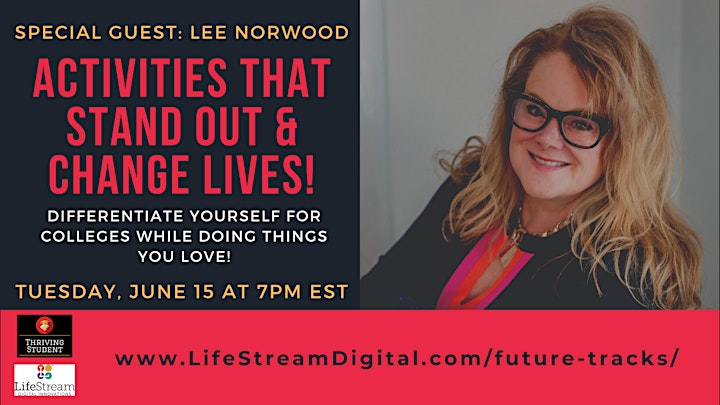 Organizer of FREE Support For High School Students & Families
LifeStream Digital Innovations®, LLC, helps individuals, families, schools, and businesses consolidate and organize information effectively, and help utilize it in a meaningful way.  Our products and services work to help bring information to life and make it actionable.
Our premier solution, LifeStream Digital Memory Box®, is transforming the way admissions officers and hiring managers view their applications and resumes because behind every application and resume is a unique person.  With more than two decades of experience working in education, business, and technology, we have seen first-hand how hard it can be to compile and demonstrate our experience, accomplishments, and show our character and life skills.  With LifeStream Digital Memory Box®, people are able to effectively capture their most important moments, and easily demonstrate their unique experience and accomplishments to showcase who they are and what they can do using the LifeStream portfolio feature.