Description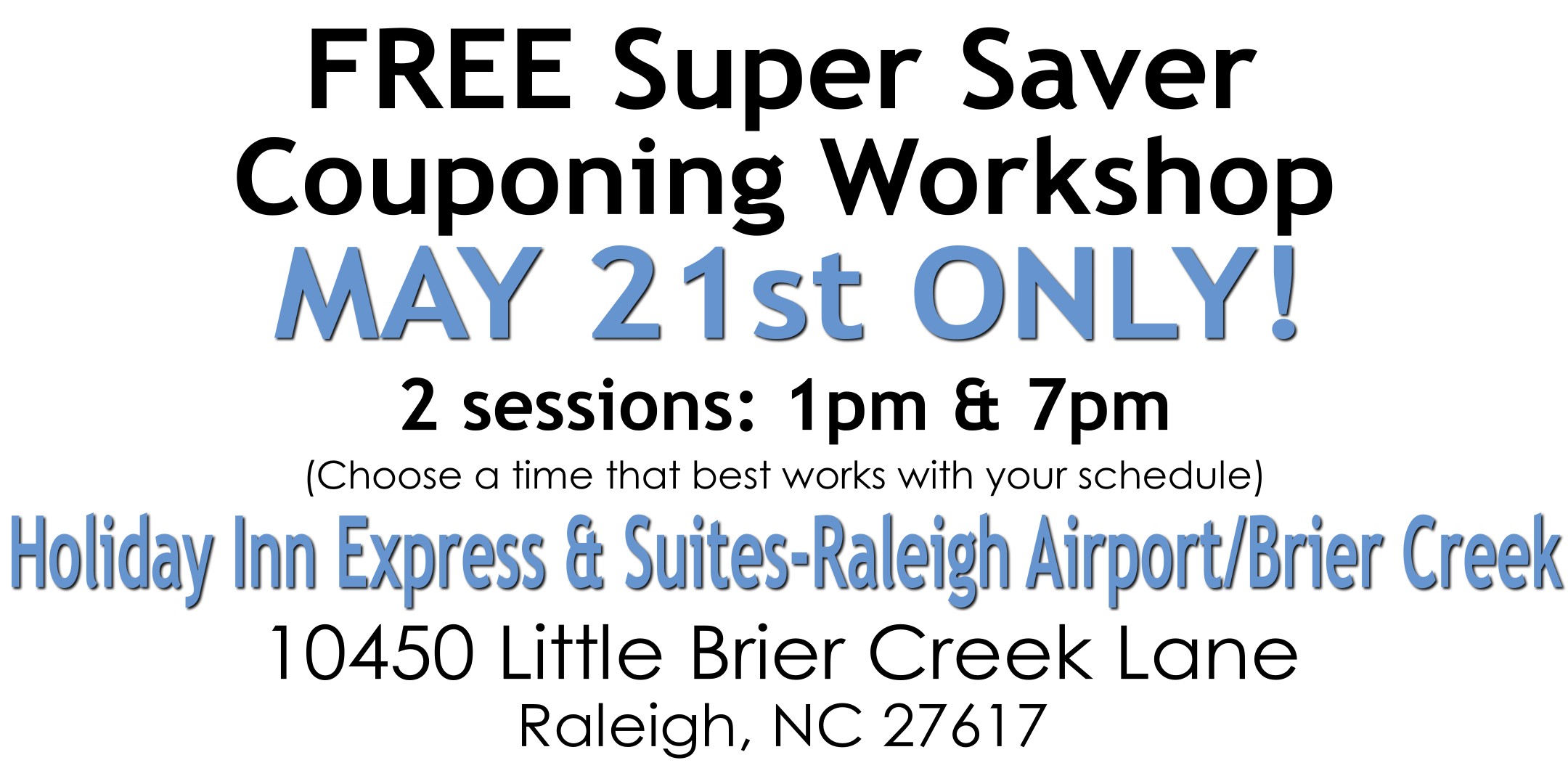 Come join budget expert Kelly Gibbs from TLC's Extreme Couponing for a FREE Super Saver Couponing Class! Kelly will debunk common coupon myths and help you save hundreds of dollars each month. Learn how the pros do it!!
Are you worried that couponing will take a ton of time?? MYTH! In this quick one hour class, this busy mom of 2 (and a half) will give you all the basics to extreme savings as well as share her secrets for staying on budget, organized, and efficient!
You will learn to save time & money and how to outsmart the grocery stores, all while becoming an efficient shopper. But the class does NOT end there! After the class, Kelly will send you additional lessons and tips for taking your savings to the next level.
A rich life comes not from having a lot of money, but by getting the most out of the money you have!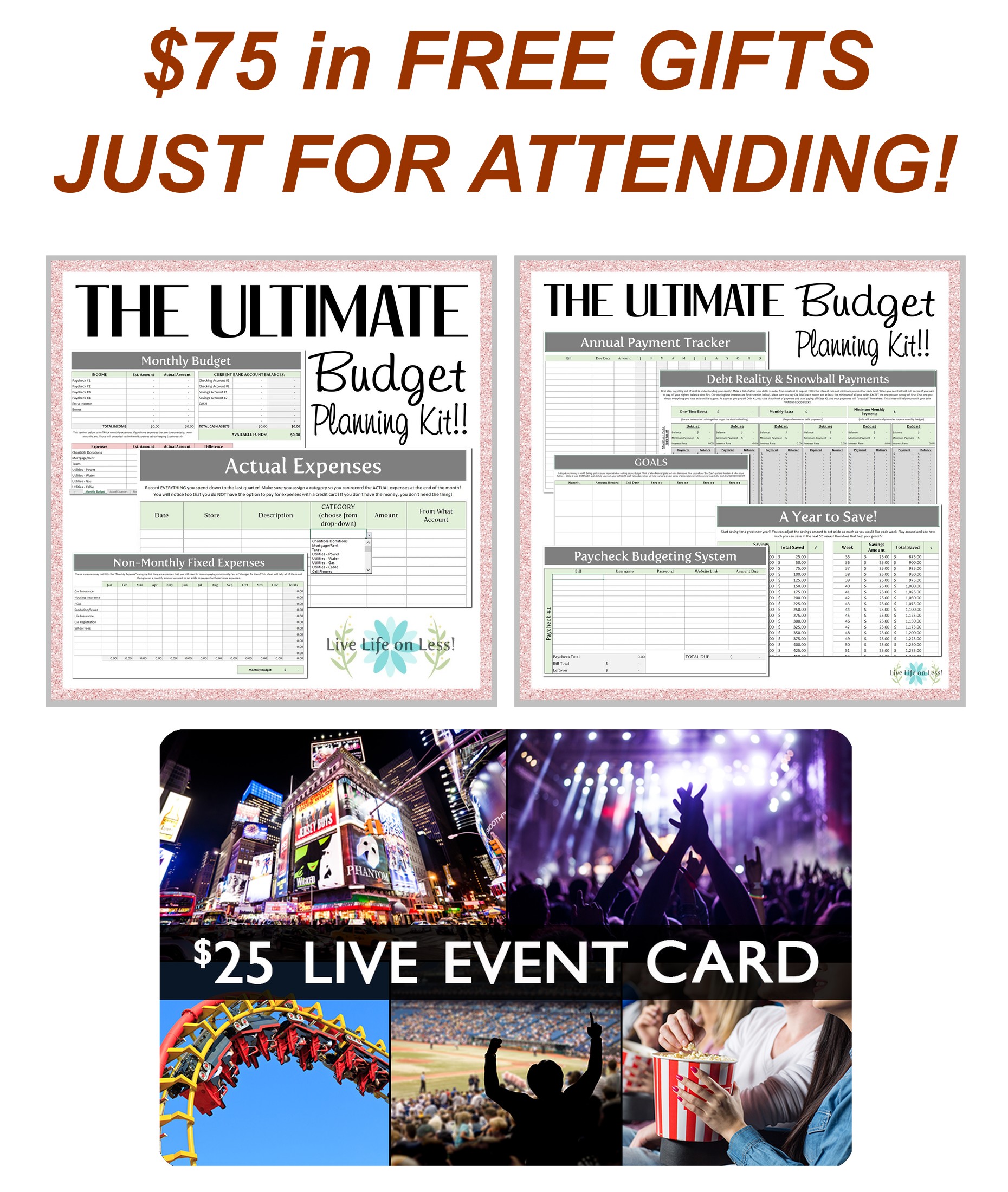 BONUS.... FREEBIES FOR EACH ATTENDEE!!
Every person who attends one of these sessions will receive The Ultimate Budget Planning Kit. A $50 value... for FREE!! Attendees will ALSO receive a $25 event voucher from ticketrewards.com to use towards ANY local event!
These gifts will ONLY be given to people who register AND ATTEND one of these live sessions. You do NOT want to miss these goodies!!
These FREE Super Saver Couponing Classes in Raleigh are sponsored by The News & Observer! Your #1 source for coupon inserts in the Raleigh area!

**Please share this with your friends or BRING them with you! Saving money is always more fun with a buddy.**
FREE SUPER SAVER COUPONING WORKSHOPS!
May 21st - 1pm & 7pm
(2 separate sessions)
Holiday Inn Express & Suites - Raleigh Airiport/Brier Creek
10450 Little Brier Creek Lane
Raleigh, NC 27617
Help spread the word...
Share on Facebook, Twitter or Pin It!
FAQs
What can I bring into the event?
You may want to bring a pen and some paper to take notes. Kelly will cover a LOT of information in a short amount of time.
Do I have to bring my printed ticket to the event?
NO! Once you are registered, we can check you in at the door with just your name. However, having your printed ticket will make the check in process move a little bit faster.
Can I bring my kid(s) with me?
We encourage you to bring your friends (even if they are very small), but this is a class type setting. Kelly is a mom too and totally understands if you can't get a sitter. Please be mindful of the other attendees though and be prepared to miss part of the class if your munchkin gets a little noisy.
Do we need to attend each session?
NOPE!! Each session will cover the same material. We just wanted to make sure to try and accommodate everyone's schedule, so choose a session that best fits in your day.