Description
Strength For The Journey Ministries Men's Fellowship Presents:
FREE SUMMER FAMILY MOVIE EVENT
featuring DO YOU BELIEVE?
Where: 849 Clinton Avenue, Newark, NJ 07106
When: July 8, 2017
Time: 3:00 PM
Cost: Admission is Free. Registration required. Concessions will be sold.
---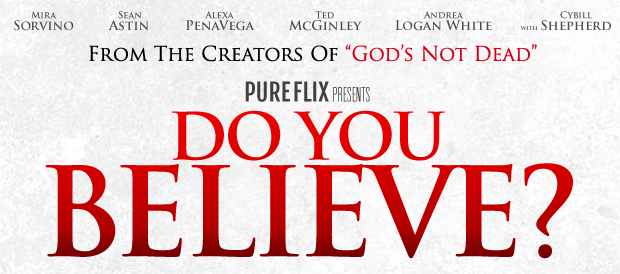 MOVIE DESCRIPTION: A dozen different souls - all moving in different directions, all longing for something more. As their lives unexpectedly intersect, they each are about to discover there is power in the Cross of Christ ... even if they don't yet believe it. When a local pastor is shaken to the core by the visible faith of an old street-corner preacher, he is reminded that true belief always requires action. His response ignites a faith-fueled journey that powerfully impacts everyone it touches in ways that only God could orchestrate.
---
EVENT DETAILS: Registration is required. Space is limited. Seating is not gauranteed without registration.