Description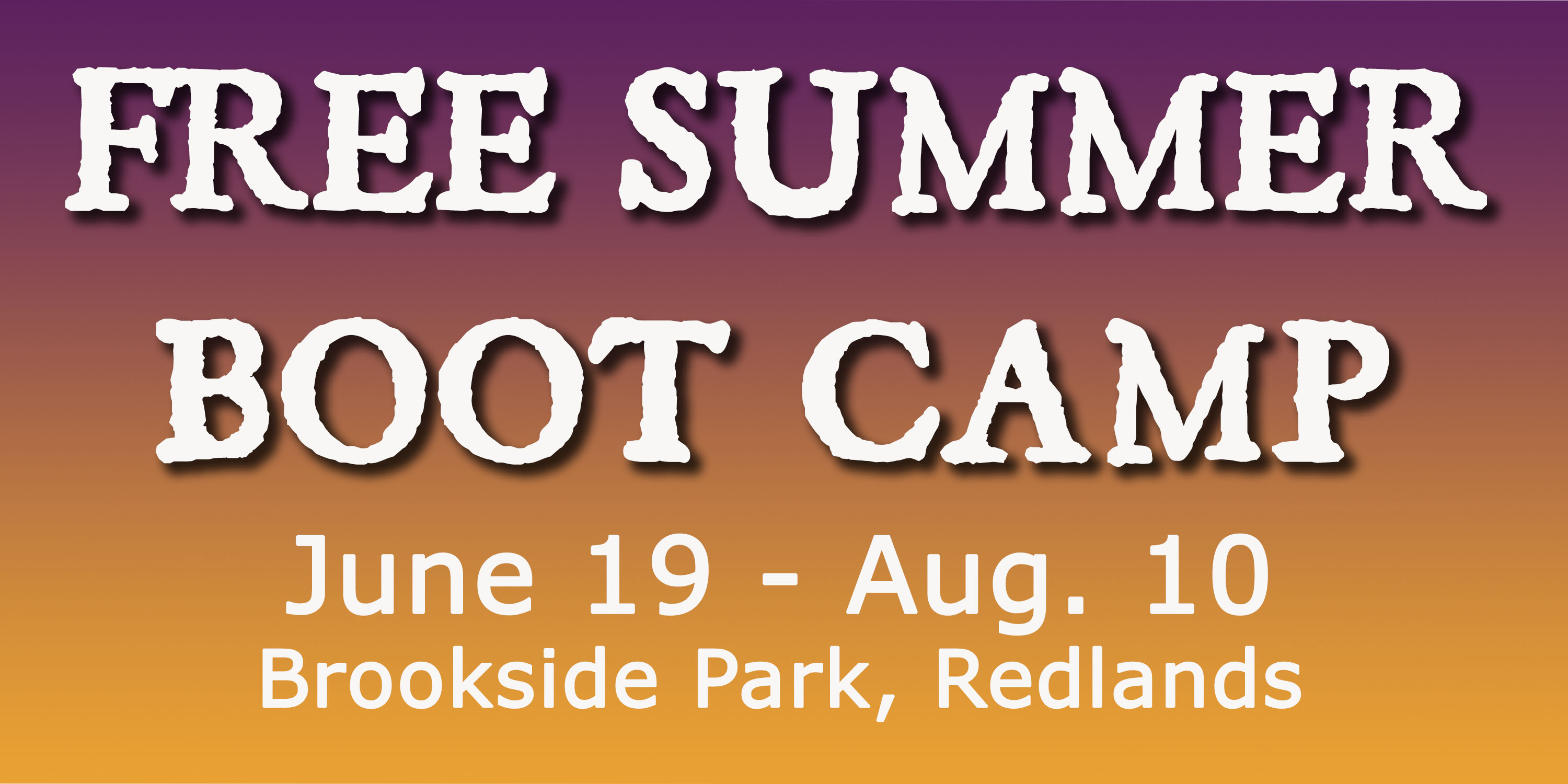 Beginning June 19 thru August 10, THAT'S 8 WEEKS, you can choose one of three distinct boot camp classes each week at no cost - that is, you can select a sandbag workout or an AMRAP workout, or, you can mix it up.
---
Try a Monday workout in week 1, a Thursday workout in week 2, etc. Each week will be different exercises but all will offer the same modalities as follows:
Mondays: Sandbag/dumbell weights workouts
Resistance training to tone muscles & build strength; full body workouts or posterior/anterior muscles
Tuesdays: HIIT and AMRAP workouts
Endurance and cardiovascular training ideal for scholastic or recreational sports
Thursdays: Plyometrics, core and flexibility workouts
Body weight, resistant bands and ball exercises to increase agility and flexibility.
All classes meet at Brookside Park in Redlands from 6-7 pm M,T & Th.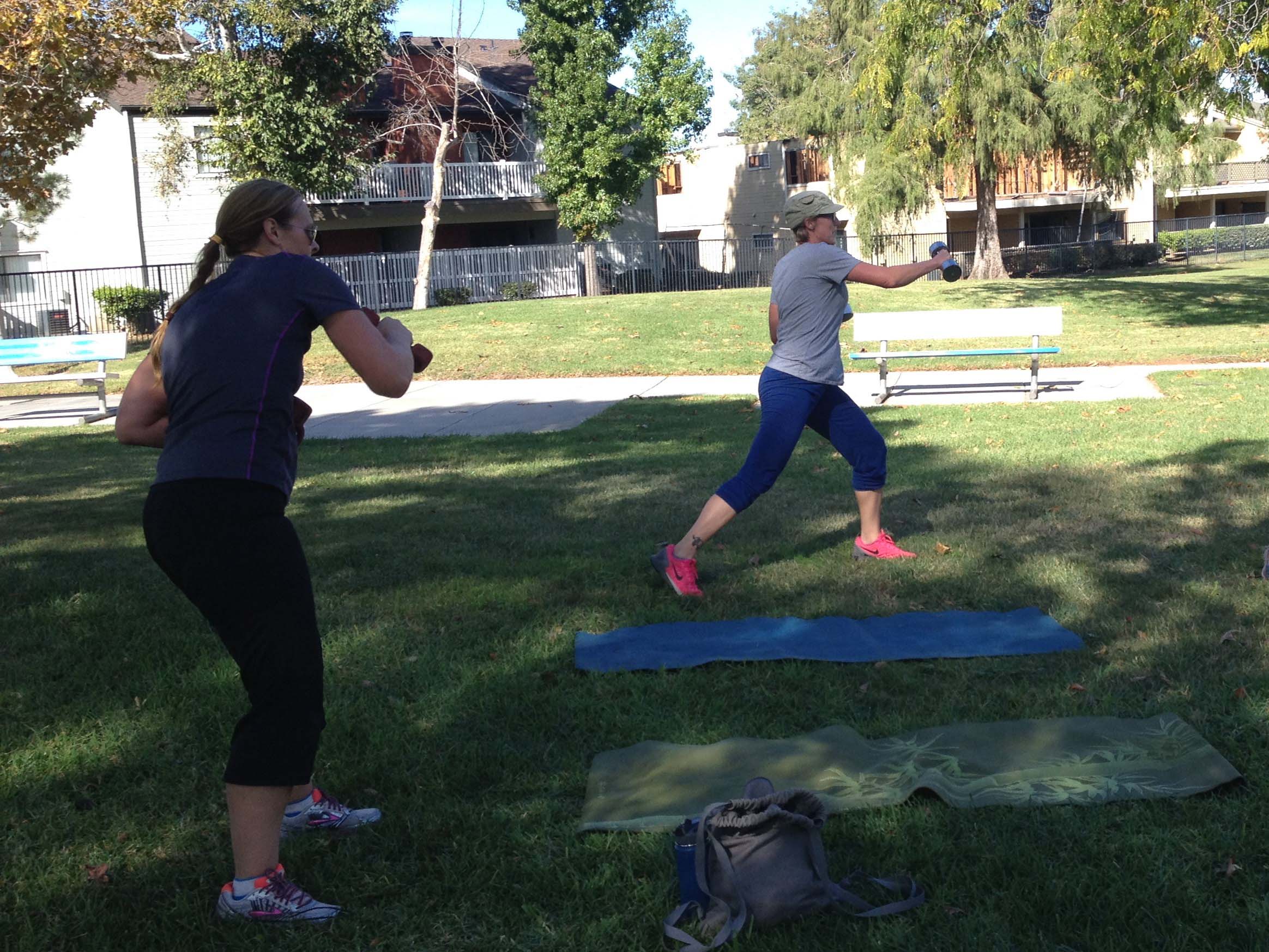 This is a $80 value offered to new clients only!
---
Select which ticket to buy here, print a copy, then bring it to class. You'll need to bring your own yoga mat or towel and water to drink. Please arrive early your first day to receive a brief orientation to our boot camp. For more info call Ashleigh at (909) 222-5462
SEE YOU THERE!