Description
Tired of feeling like the Life that you want is "just out of reach"? Do you dream of a new job or promotion, a new home, to get in shape or lose weight? Have you recently retired and are finally wanting to live out your dreams? Are you wanting to change your life and your family's life for the better? Then the Success Without Limits-Set Your Goals & Get Your Goals Workshop is for You! Learn how to design the life you want and finally create and achieve FIERCE Goals that will allow you to be the person you want to be & live the life you want to live.

William "Billy" Anderson is a Transformational Speaker, Trainer and Coach, as well as the CEO & Chief Success Officer for Fierce Life Now, LLC. He is the Author of the upcoming book, GROW You...BUILD It: Nine Secrets to Achieving Your Most Incredible Life. Anderson inspires, motivates, challenges and equips individuals to achieve personal transformation, renewed focus, increased creativity and productivity. Anderson is a graduate of Stanford University, an award-winning, former Collegiate athlete, a celebrated business & community leader and a ground-breaking Executive with over 35 years of Senior Leadership experience in both the Private and Non-Profit Sectors. "Coach Billy" (as his clients call him) is a protégé of world-renowned, motivational speaker Les Brown, and a founding member of the Les Brown Maximum Achievement Team. Coach Billy is dedicated to helping you GROW into the best You that you can be and BUILD the life of your Dreams!
---
What Are People Saying About Billy Anderson's Workshops?
---
"After I attended your training I changed my approach. It paid off big time! (See, I was listening) Thanks again!" Annette L. (Phoenix, AZ)
"Best ever workshop, intense!" Marie G (Lawrenceville IL)
"Wow! Mr. Anderson took us on a great journey!" Jonathan M. (Atlanta GA)
"This was the best presentation I've ever been to. This man did a great job." Connie M (Columbia, MO.)
"Awesome!" Darrell C. (Minneapolis, MN)
"William did a wonderful job. He was very funny!! Knows his stuff. Learned a lot about life." Charlene O. (Knoxville, TN)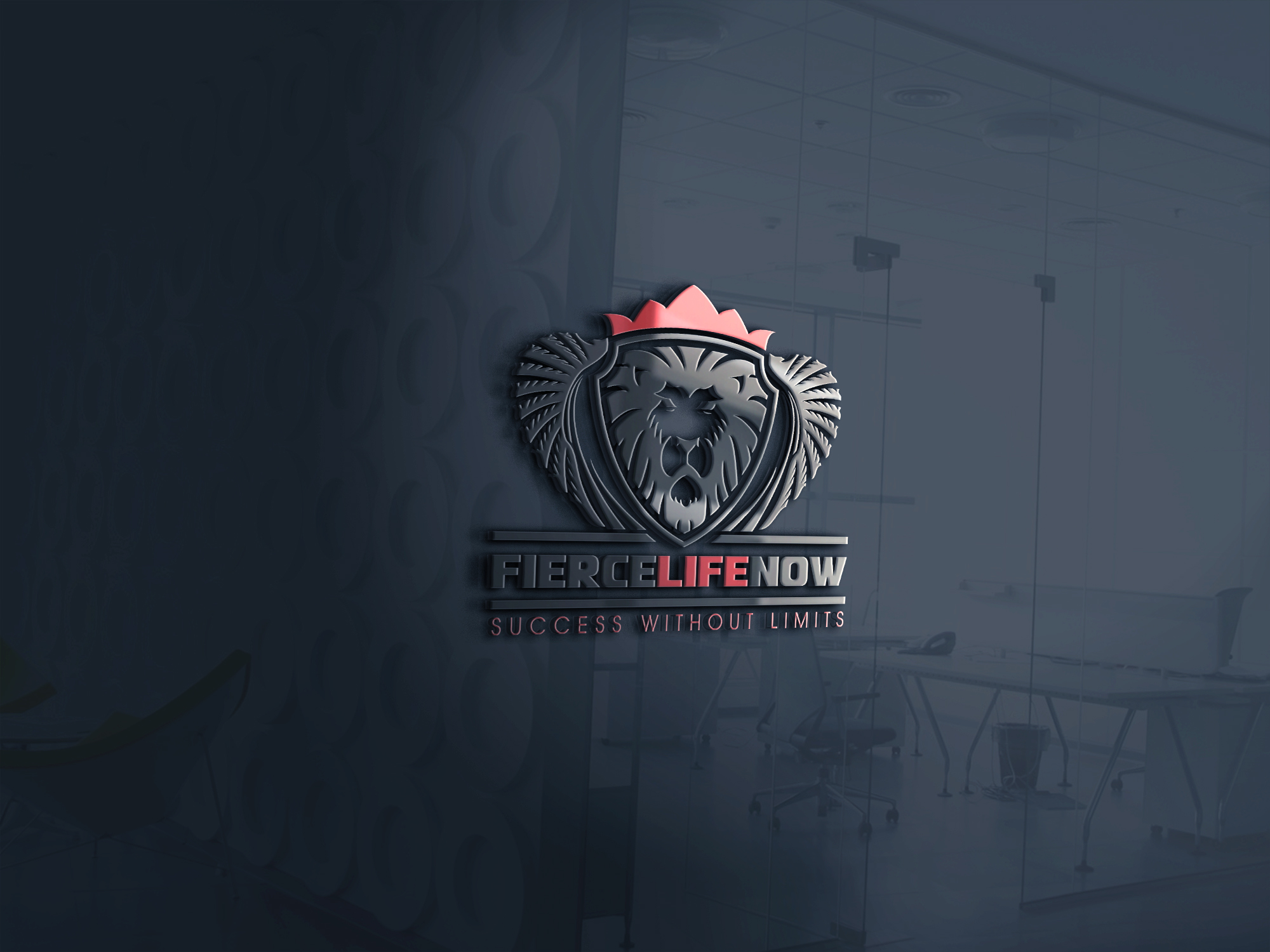 William "Billy" Anderson

Fierce Life Now, LLC

CEO/Chief Success Officer