About this Event
Stillwater Dwellings, the modern luxury home design firm, makes building your dream home easy. If you're ready to rebuild, or have always wanted to build your own home, register today to attend our FREE Luxury Prefab Seminar.
For those who are beginning the journey of rebuilding a home, Stillwater Dwellings can offer unparalleled experience and service specific to California wildfire rebuilds. Specialized fast-track, fire defense solutions will get you into a new, beautiful home as quickly as possible.
Co-CEOs Kaveh Khatibloo and John Morgan and our California Project Expert, Michael Kindzierski will introduce you to Stillwater Dwellings and provide an overview of our process and luxury prefab designs including their flexibility for customization.
After a brief presentation of Stillwater homes, they will walk you through the entire creation process; from site evaluation to move-in-day. This will include an overview of Stillwater's fire defense planning for your new home.
They'll also explain our comprehensive, three-phase process designed to provide clients with complete transparency as well as project predictability. For each new home, you know what you'll get, when you'll get it and for how much.
We are looking forward to meeting you and helping you take the first step toward your new home.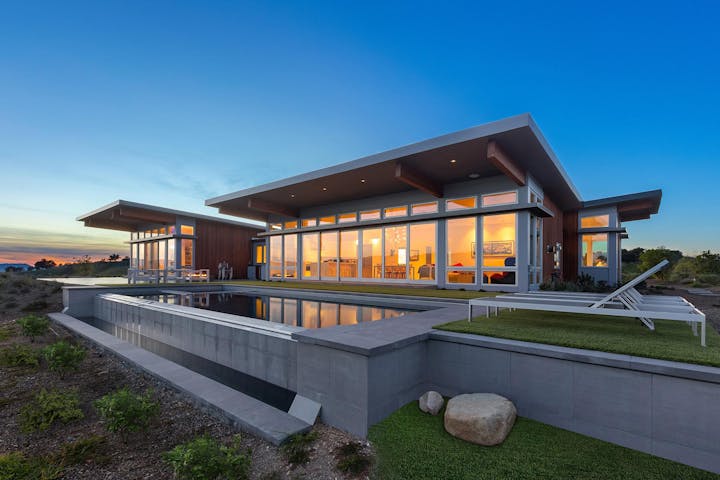 Co-CEOs, Kaveh Khatibloo & John Morgan and California Project Manager, Michael Kindzierski will be present to welcome you. Topics of discussion will include:
Stillwater's Modern Architecture & Details
Special Fast-Track Designs
Fire Defense Planning
Refined Three-Phase Process
Controlled Prefab Production
Sustainable Builds
Space is Limited, Register Today To Reserve Your Space
We look forward to seeing you there!
**Ask us about our complimentary site visit consultations for those who attend the seminar and already own land.
Featured Attendees:
Stillwater Dwellings Co-CEO: Kaveh Khatibloo
Stillwater Dwellings Co-CEO: John Morgan
Stillwater Dwellings California Project Expert: Michael Kindzierski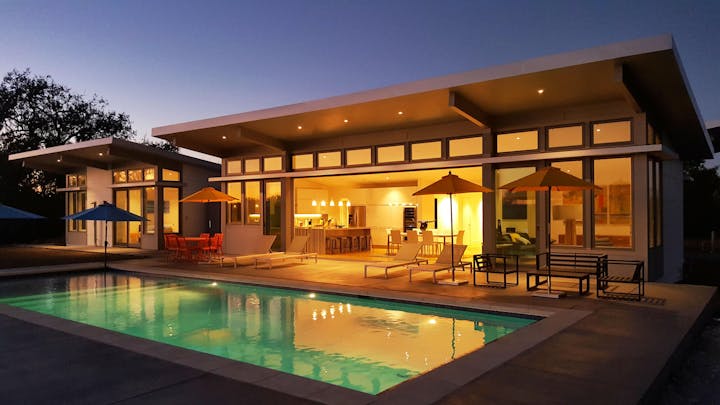 Don't forget to register for our Open Home Tour in Windsor, CA. A rare chance to step inside one of our most popular designs
Register for your time slot:
Saturday, May 4th 1-5pm
Sunday, May 5th 10-12pm