Description
Date: Saturday, February 16, 2019 @ 10:30-11:30 A.M.
TOPIC: RELEASING TOXIC EMOTIONS NATURALLY USING EFT (EMOTIONAL FREEDOM TECHNIQUE)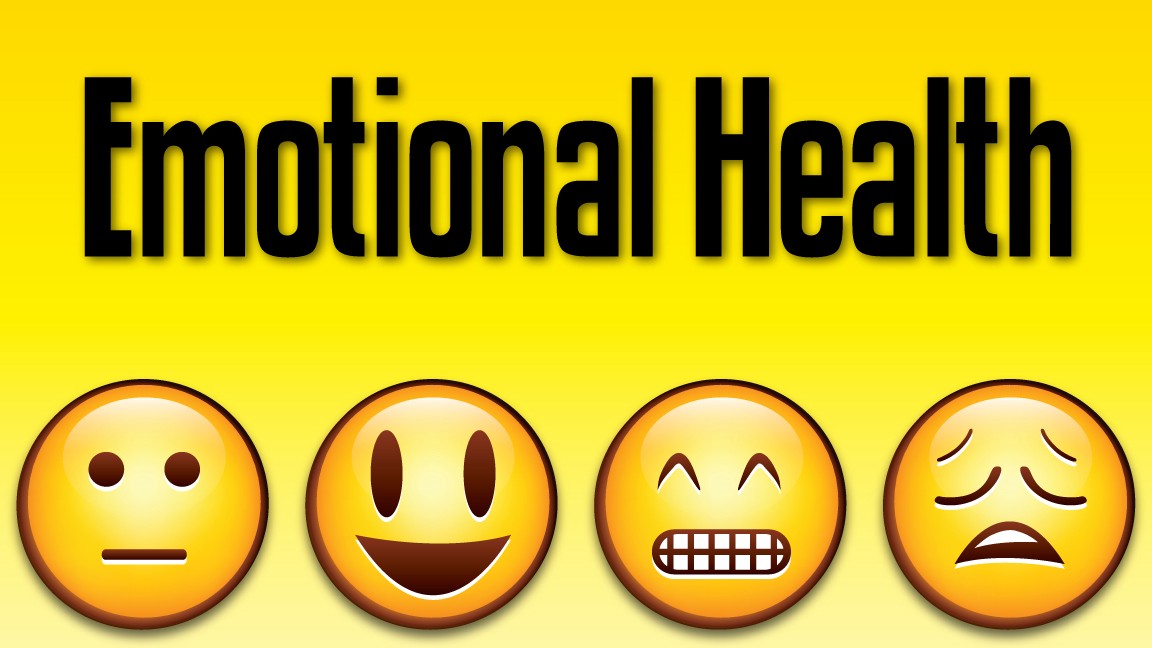 DESCRIPTION:
Healing Emotions Naturally with Emotional Freedom Techniques (Spirit-Filled Living Series) Saturday, February 16, 2019.
Do you struggle with negative thoughts, worry, fear, anxiety, or other toxic emotions? If so, you are not alone! Out of the 75k thoughts we think in a day, research shows that over 90% of these are negative. Many people don't often realize that there is an almost seam-less correlation between their thoughts and emotions.

Limiting beliefs, false mindsets, fear-based thinking all play a major role in determining our emotional health and well-being. The good news is that there are tools and techniques to help you overcome negative emotions naturally.

The tool I will be exploring at this Spirit-Filled Living Series is EFT or Emotional Freedom Technique on February 16 from 10:30-11:30 a.m. in Sacramento. Emotional Freedom Technique is often referred to as tapping or emotional accupuncture.

So how does it work? Our bodies are a field of energy. When we are feeling healthy, happy and whole, this energy is flowing freely through the different channels in our bodies.

However, when we encounter fear, worry, or anxiety, it creates a block in this cycle of energy. What happens when something is blocked? It's not free to flow. What can't flow will often rot and fester. Just think of a body of water without some type of circulation system or release. They begin to smell. Toxic emotions are your signal that something bad is smelling in your mind.

Our negative emotions are the accumulation of being stuck in a toxic emotional pattern. That is why some people can suffer or hold grudges from incidents that happened months, years, or even decades ago. They got stuck in that toxic state and had no idea how to release it.

During this workshop, we will be using EFT to identify root causes of our toxic emotions and then let them go, restoring our mental health and peace of mind. I also like to incorporate the scriptures in this technique and rely on God as the source of our healing. This is a free workshop. Donations are welcomed to cover space and materials.

Come learn more about the benefits of EFT and how it can help you overcome negative emotions. EFT can be used with children as well. Learn how to create your own EFT scripts for anxiety, fear, stress, depression, bad habits and more.

Dress comfortably and bring a pillow to place on chair, if desired.

**If you register and then decide not to come, please change your RSVP 24 hours before the event. Thank you.

This is a free workshop. Donations are welcomed to cover space and materials.
Parking: Wildflower Studio is to the left of the Park Vista School. You can park in the Sprout's Parking if needed.
Link for more details and to register: http://www.secretplacemeditation.com/spirit-filled-living-workshop-series
Please join mailing list to learn about additional upcoming events and workshops at http://www.secretplacemeditation.com/