Sales Have Ended
Registrations are closed
A member of our team will call you to book your time slot.
Sales Have Ended
Registrations are closed
A member of our team will call you to book your time slot.
The perfect opportunity to find out more about Chiropractic care. Come down for a FREE spinal and posture check.
About this event
About this event
Visiting your Chiropractor is not only seen as essential travel, but your appointment is also viewed as a medical reason to leave your home and, of course, is well within the rules of lockdown.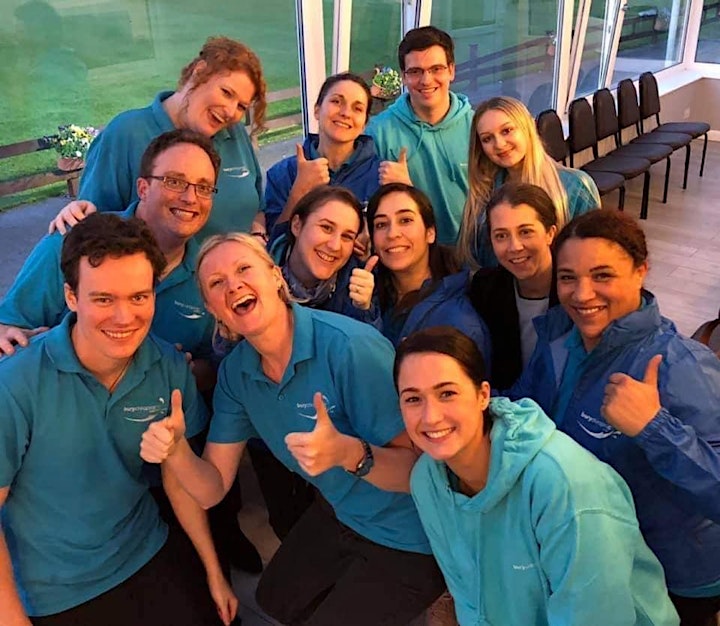 We believe that health is among our most valuable possessions and that optimum health can be achieved, given time and the correct environment.
There are FIVE key body signals that would indicate its time to check your spine:
Back Pain that doesn't go away
Frequent migraines and headaches
Sleeping problems
Stiffness & lack of flexibility
Lack of energy
You Will Learn:
How good and bad posture impact you and your body beyond pain
Which anatomical structures are causing any pain
Ways to safely and effectively manage spine related symptoms
What happens on the day?
We carry out a spinal screening using the SAM (spinal analysis machine) – a simple method of bilateral measurements and weight distribution patterns to locate potential stress points in the skeletal structure that may be the cause of or lead to future pain and discomfort throughout the body.
Who is this event for?
This event is for EVERYONE, but specifically for anybody who has spinal related issues and suffers from back pain that doesn't go away, consistent headaches and migraines, sleeping issues, stiffness and lack of flexibility or a lack of energy.
When should I have my spine checked?
There is no better time than now! It's important to know what pain is common for you and what pain is abnormal. When your everyday aches and pains become more intense, it's definitely time to see a specialist, but why wait until it gets to that point? Spine health begins with you, and the first step is being attentive to something that is out of the ordinary. Back pain and the symptoms of bad posture should not stop you from living your life or keep you from the activities that you love. By recognising the above problems, you are already taking a proactive step toward improving your spine health!
EVERYONE is welcome, so come along and why not bring a family member or friend with you! PLEASE NOTE: These events are very popular and WILL sell out. So register now to avoid disappointment.
Date: Saturday 10th April 2021
Time: Between 10am - 1pm (We will send you a link to book your time slot)
Location: Exchange House, 39 Knowsley St, Bury BL9 0ST
Cost: FREE
See what our clients have to say: