Description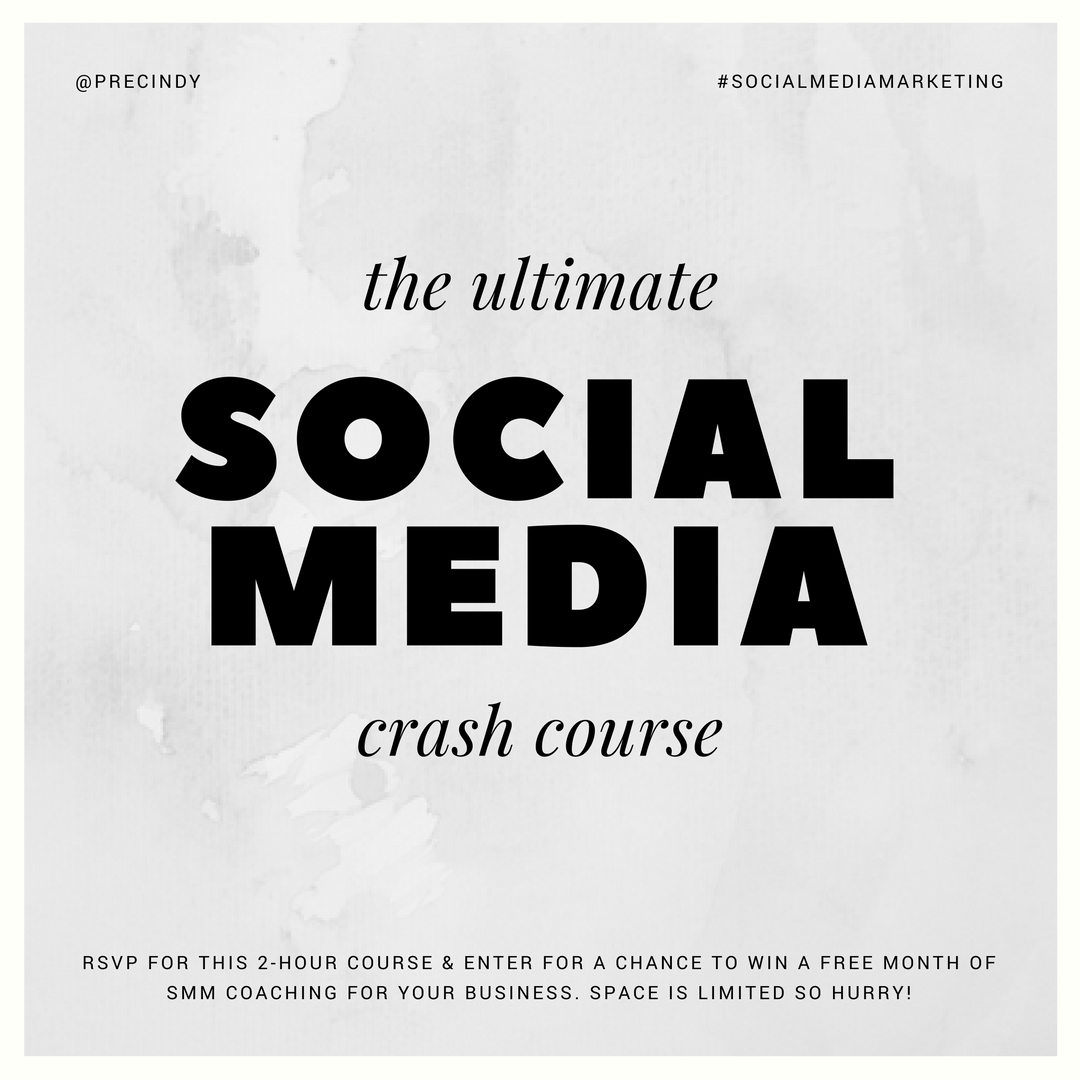 Join me for an informative Social Media Marketing class at Danielle Emon boutique. This class is specifically tailored for the Solo-preneur, the novice or the seasoned veteran who wants to brush up his/her skills.
In this course your will learn valuable tips on how to use Social Media for your business and drive traffic to your website and increase your Revenue.
The course will start promptly at 3:30 pm and doors will close at 3:40 pm.
RSVP FOR THIS 2-HOUR COURSE & ENTER FOR A CHANCE TO WIN A FREE MONTH OF SMM COACHING FOR YOUR BUSINESS. SPACE IS LIMITED SO HURRY!