Come join the Phoenix community for various sober active events everyday.
About this event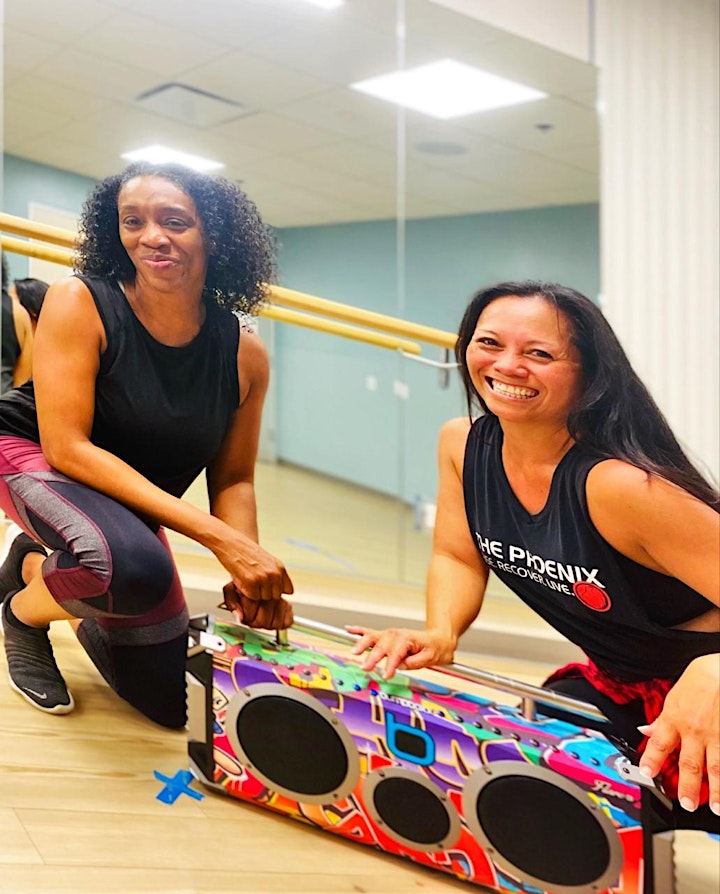 Bring your dancing shoes and dance your hearts out with Melani and the Phoenix community. What is a better to finish your hump day by laughing and dancing to some groovy beats?
This event is FREE every Wednesday.
TO SECURE YOUR FREE SPOT, REGISTER AT https://thephoenix.org/find-a-class/in-person/
1. CLICK, "FIND A CLASS"
2. ENTER CITY/ZIP CODE
3. ENTER EMAIL
4. SIGN WAIVER