FREE SHOW TICKETS FOR NY FASHION WEEK SHOWS - LIMITED TIME SPECIAL GIVEAWAY

Friday, February 7, 2020 from 12:00 PM to 6:00 PM (EST)
Event Details
NOW AVAILABLE - FREE SHOW TICKETS FOR FASHION WEEK SHOWS IN NY  - LIMITED TIME SPECIAL GIVEAWAY
PLEASE NOTE:  FREE TICKETS ARE FOR STANDING ROOM ONLY!
TICKETS ARE LIMITED AND CAN BE ACQUIRED ON A FIRST COME FIRST SERVE BASIS WHILE QUANTITIES ARE AVAILABLE.
ALSO PLEASE NOTE: DRESS CODE FOR ALL GUEST - FASHION WEEK FASHIONABLE & STYLISH *WE RESERVE THE RIGHT TO BE SELECTIVE*
SHOW DATE:  FRIDAY - FEBRUARY 7, 2020 
IN NEW YORK CITY



GET ONE FREE SHOW TICKET AND SEE 5-9 FASHION DESIGN BRANDS COLLECTIONS

PLEASE NOTE: NO CHILDREN UNDER 12 YEARS OLD WILL BE ADMITTED!
PLEASE NOTE: GUEST MUST DRESS TO IMPRESS - DRESS CODE WILL BE ENFORCED!
INTERNATIONAL AND DOMESTIC USA FASHION DESIGN BRANDS
VIEW FEATURED FASHION DESIGN BRANDS AND VIEW SHOW'S SCHEDULE HERE: www.plitzs.com/nycfashionweek
This New York Fashion Week season we will feature 15-40 international and domestic Fashion Designers at "PLITZS New York City Fashion Week"
Show's schedule:  www.plitzs.com/nycfashionweek
SHOW SCHEDULE FOR PNYCFW - FRIDAY - FEBRUARY 7, 2020
==============================
Designer Showcase #1
(Guest Check in 11:30AM)
SHOW TIME: 12:00NOON
Designer Showcase #2
(Guest Check in 1PM)
SHOW TIME: 1:30PM
Designer Showcase #3
(Guest Check in 2:30PM)
SHOW TIME: 3PM
Designer Showcase #4
(Guest Check in 4PM)
SHOW TIME: 4:30PM
PLITZS New York City Fashion Week 
Our Featured Designers from both international and domestic USA locations.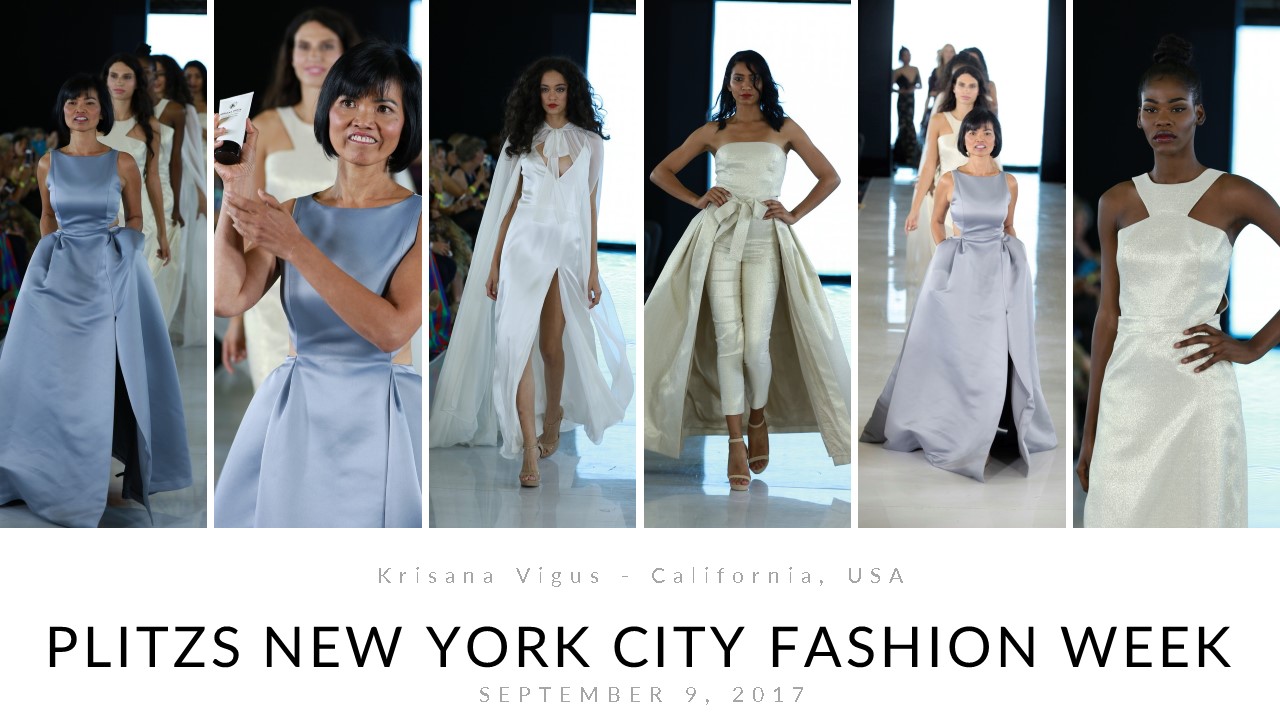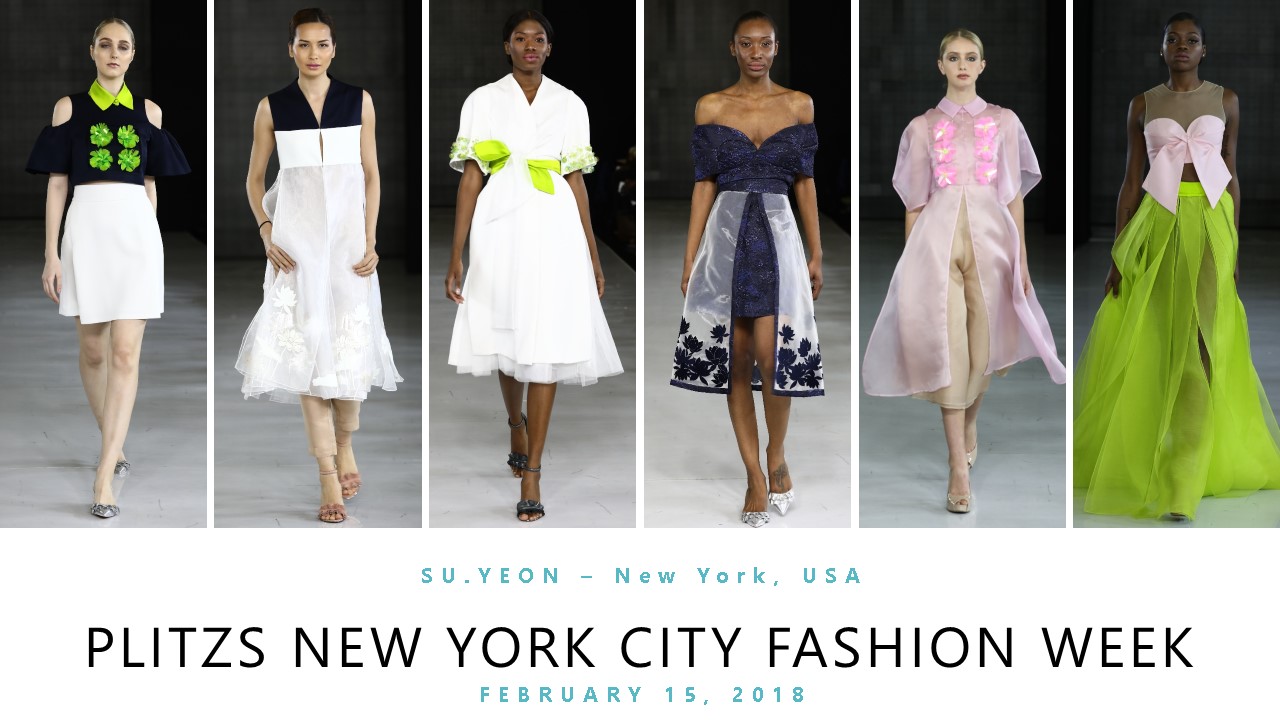 Over 1,000 attendees will enjoy the sophistication, innovation, and high-style of 15-35 emerging international and USA domestic fashion designers.
Our Designer Showcases will take place in the heart of Midtown Manhattan during the Fashion Week seasons in New York City. Fashion Designers can capitalize on their one-day presentation which will afford them the opportunity to present their brand collection to potential clients, retail fashion store/boutique owners, buyers, general managers, potential investors, trade organizations, editors, bloggers, public, media and press. Designers will talk to audience attendees first hand directly after their showcase via our media/press junket -- Fashion Designers should get ready to showcase and invest in their fashion brand and show why they're a hot Emerging fashion brand.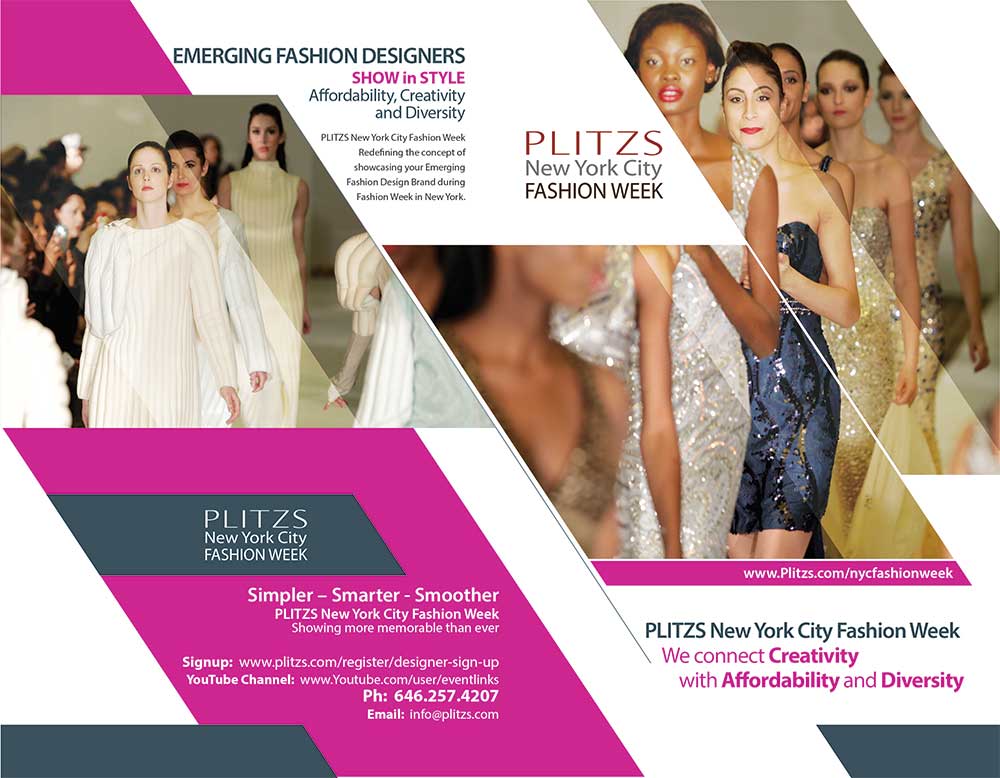 When & Where

New York Skyline Hotel
725 Tenth Avenue
Between 49th & 50th Streets
New York, NY 10019


Friday, February 7, 2020 from 12:00 PM to 6:00 PM (EST)
Add to my calendar
Organizer
About Us:
Visit the show's Website - www.Plitzs.com/nycfashionweek
VISIT OUR SOCIAL MEDIA PAGES:
YouTube Channel: www.Youtube.com/user/eventlinks
Instagram: www.instagram.com/plitzsfashionmarketing
Facebook: http://www.facebook.com/PLITZS
PLITZS Fashion Marketing specializes in fashion design, fashion marketing, fashion training, fashion production, commercialization and event marketing, with the aim to create a close collaboration between our clients and the fashion world. We'll work hand-in-hand with Emerging Designers prior to the PLITZS New York City Fashion Week to ensure we have a full understanding of the fashion design brand you need to launch, and then provide you with the platform and production team that will help bring your emerging fashion design brand to life with a memorable showing. You've got the emerging fashion brand's new collection, and now you need to launch it in a way that's going to make a lasting impression on your clients, public, media/press and prospects - and most importantly, make them want to contact you to media cover or buy your product.
PLITZS Fashion Marketing manages every aspect of a fashion event, from artistic design through to casting and technical support, to create an affordable and professional runway show solution with a tailored edge.
Shared Opportunities are better at PLITZS New York City Fashion Week
Creating an affordable and professional showcase platform
PLITZS Fashion Marketing founded the "PLITZS New York City Fashion Week" in 2004. Working with international and domestic emerging fashion designers - we provide showcasing opportunities, brand exposure, and networking.
PLITZS New York City Fashion Week has created an independent network of international and the United States domestic Fashion Week show productions not affiliated with any other industry association.
PLITZS Fashion Marketing
Direct Phone: 646.257.4207
Email: Info@Plitzs.com
Web: www.Plitzs.com
Instagram: http://www.instagram.com/plitzsfashionmarketing  
Facebook: http://www.facebook.com/PLITZS
Twitter: http://twitter.com/#!/plitzsfashionpr
www.Plitzs.com/nycfashionweek
www.Kidsfashiondemocracy.com
www.Plitzs.com/SwimwearPassionforFashion
www.modeloftheyearcompetition.com
New York City