Multiple Dates
FREE SHE Talks® - Public Speaking Workshop ((How to Captivate Your Audience...
Description

to MELBOURNE'S BEST Public Speaking Group for Women!
** CHANGE OF ADDRESS to Lardet Community Centre, 147 Liardet Street Port Melbourne, in the HALL **

---
---
KNOWLEDGE. SKILLS. PRACTICE. CONNECTIONS. CAKE.
---
---
WHAT WOULD IT MEAN TO YOU to be able to get up and speak without hating the experience, be really heard by an audience, and regularly practice your talks to a review audience?
SHE Talks offers WOMEN a platform to overcome blocks, learn public speaking skills and performance strategies before getting up to speak in front of a public audience.
** SHE Talks ® is endorsed by #1 INTERNATIONAL HALL OF FAME SPEAKER Tim Gard **
** SHE Talks ® is endorsed by FACEBOOK + TWITTER Australian advisors Project Rockit **
YOU are One Choice Away from a different life!
. . . If you have a burning message and a desire to share it as a gift
. . . If you would like to get over something holding you back from speaking
. . . If you need to become more confident, more professional, more captivating
YOU will love SHE Talks® workshops!
NO MORE hesitation!
NO MORE procrastination!
NO MORE failure!
* FIRST ONE FREE for Newcomers! (and DEC workshop FREE to all)
* ALL Women Welcome!
* HELD twice a month!
* Learn all aspects of Public Speaking
* Everyone gets to Speak - its up to you!
* Become a Member for just $68 to attend 3 further workshops, plus recieve perks - guest speaker, fast-track workshop with Fur Wale and have a professional head-shot photoshoot.
It is time to make your VISION a Reality!
. . . SHE Talks is All in to assist you!!!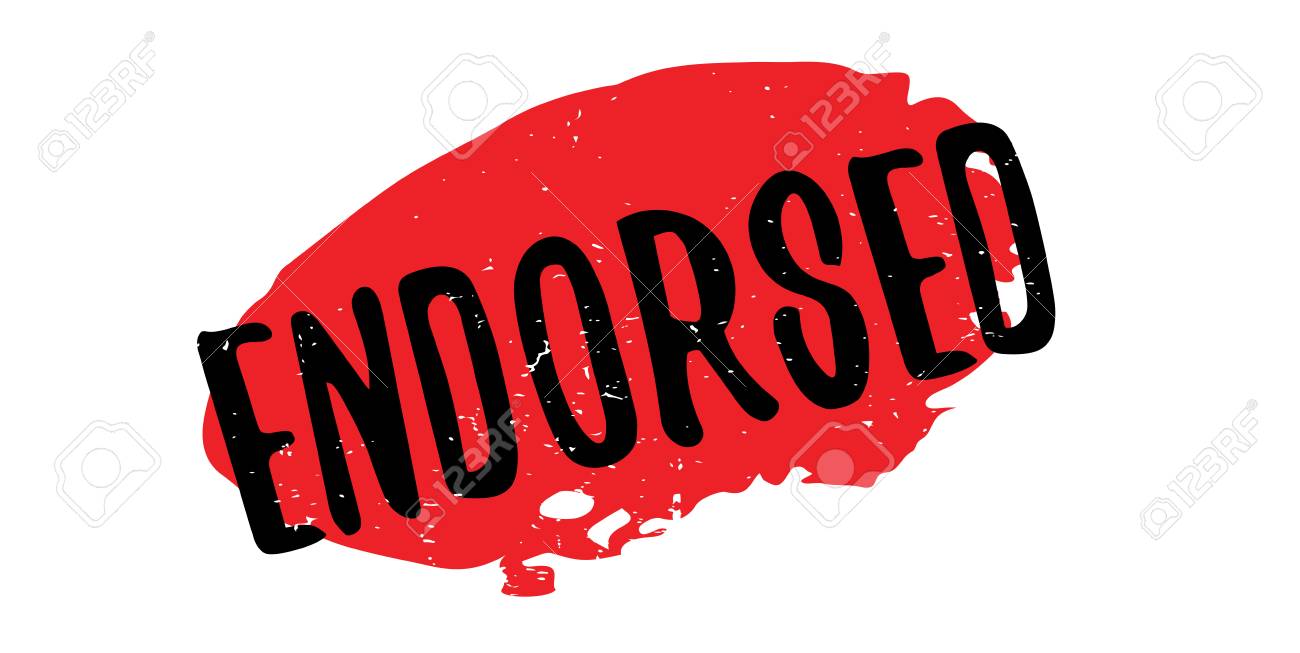 ** SHE Talks ® is endorsed by #1 INTERNATIONAL HALL OF FAME SPEAKER Tim Gard **
** SHE Talks ® is endorsed by FACEBOOK + TWITTER Australian advisors Project Rockit **
---
---
---
---
---
---
WHAT YOU WILL GAIN
Learn Public Speaking Skills. Overcome blocks. Come with a message or borrow one. Discover your core message. Turn your message into a talk. Create from scratch. Work on your presence and delivery. Ready made audience. Gain confidence. Professional Guidance. Mentor and Peer feedback.
- An opportunity to access the diverse opinions and wisdom in the room, in preparation for the diverse audiences you will get to deliver your message to.
- An opportunity to overcome your fears or preconceived notions of Public Speaking and gain insights, strategies, inspiration and skills in Public Speaking.
- A great opportunity to connect with a community of like-minded down to earth, empowered and exceptional women.

- Enjoy a chat after the workshop with a catered afternoon tea, embracing health and dietary requirements.
EACH Workshop has a base structure yet unique. Designed to immerse you in the craft of Authentic Public Speaking and Authentic presence - No-old-school-cookie-cutter-training!!! Interactive activities and lecture style - you may wish to bring note-taking material.
These workshops are GUARENTEED to get you truly started and get you your next-first-step!!!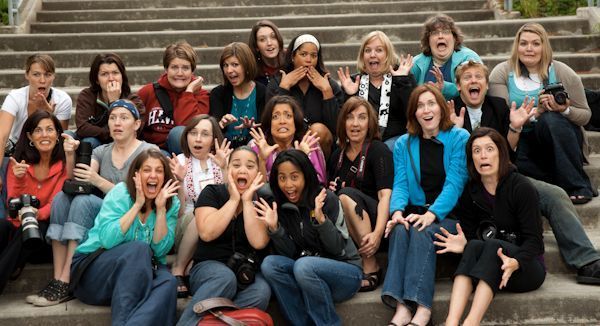 WHO CAN ATTEND
This workshop is for women only.
There is no age limit or required level of experience or readiness.
The only requirement is that you have a burning message you need or want to share!
You choose to speak plus there's the possibility of some encouragement too!
Expect different ages, cultures, learnings and abilities.
Participants attend for many reasos, not all participants are there to become a Public Speaker.

---
---
---
---
TESTIMONAL
WATCH this Testimonial "I overcame my Fear of Public Speaking" from a SHE Talks® participant Charmaine Adam (SHE Talks Youtube Channel) (https://youtu.be/skdBi7pHME8edback)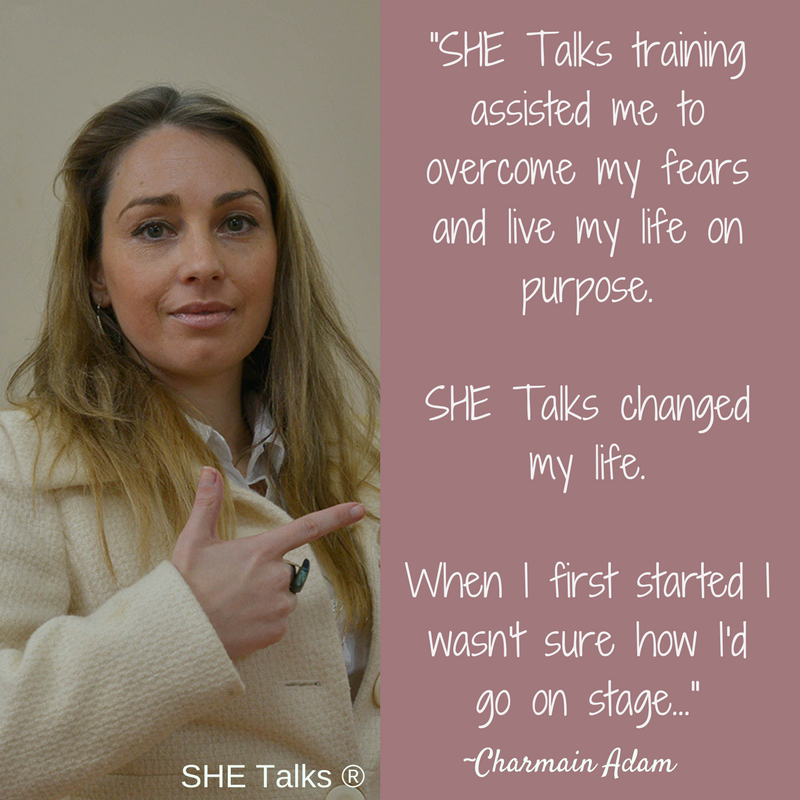 ABOUT Dr. Fur Wale - Mentor / Trainer
Best Selling Author in the book 'Feminine Force of Success', media veteran and mentor.
Inspirational, transformational speaker and leader of an Australian community of women committed to their own empowerment and authentic success. Fur is the proud creator of SHE Talks® a Public Speaking platform customised for women, with the purpose of enabling women to self author a talk, take the stage and captivate an audience of many or that one important person.
"You will find me easy to follow and highly passionate. I give a wealth of transformative value. I am attentive to what you need in order to get you the break-throughs that shift you to the next level. I do the real work! I am outcome orientated. No fluffing about. I am-all-in and you need to be also, to be able to get to the finish line.
I possess a wealth of information and it is my aim to use it to assist you to get that beautiful vision of yours a very successful reality!It's going to be an exciting 2018!"
~ Dr. Fur Wale
---
---
---
---

"Hi Fur, it was a wonderful experience yesterday. You have a beautiful energy, your heart is open and is demonstrated in the wealth of advice you offered. Thank you so much for your personalised attention. I see myself on TED stage as well. Looking forward to working with you to make it happen." - Christine Cripps
"Thanks for today really enjoyed it (thumbs up). Just what I needed can't wait until next month :-) :-) Lucky there was a finishing time because I couldd of listened to your wisdom all day (thank you hands). Sarah " - Sarah Jayne
Feedback on Fur Wale as a Keynote Speaker 2017 
"Fur Wale is one of the most gifted inspirational speaker I have had the privilege of having at my recent event – The Parici Spring Racing High Tea Fashion Party. She has a remarkable presence as a speaker and easily connects with the audience. Indeed, she is a great trainer in regards to inspiring women and becoming the best versions of themselves in an uplifting manner. I have known Fur for the last 3 years now and everytime I meet her, she always has something encouraging to say with a radiant smile. She is a very articulate woman who brings passion and enthusiasm to everything she does. I would highly recommend her for she has the power to positively impact a lot of lives." ~ Pareena Naggea Marketing and Business Development Manager at Seed Training Group
Feedback on Fur Wale as a Keynote Speaker 2009
"Fur Wale has been invited to speak and in-addition deliver inspirational workshops at many events with over 200 people, local Government, Mayor and Council in attendance. All with one key purpose – to define what living on your own terms really looks like. While the topics she is requested to deliver may vary, what the audience is always seeking remains the same – to 'GET IT'. Fur Wale always gifts her audience with the big Aha." - Sandy Joffe CEO Port Phillip Community Group.

Feedback on Fur Wale as a Keynote Speaker 2008
"Fur Wale is an inspiring role model and mentor. She is committed to inspiring and empowering women and as a consequence, their community, their partners, their children." - Port Phillip Community Group.


---
---
---
---
SHE Talks@ Public Speaking Workshops are jam-packed full of insights, skills, tools, steps and inspiration for being a great communicator!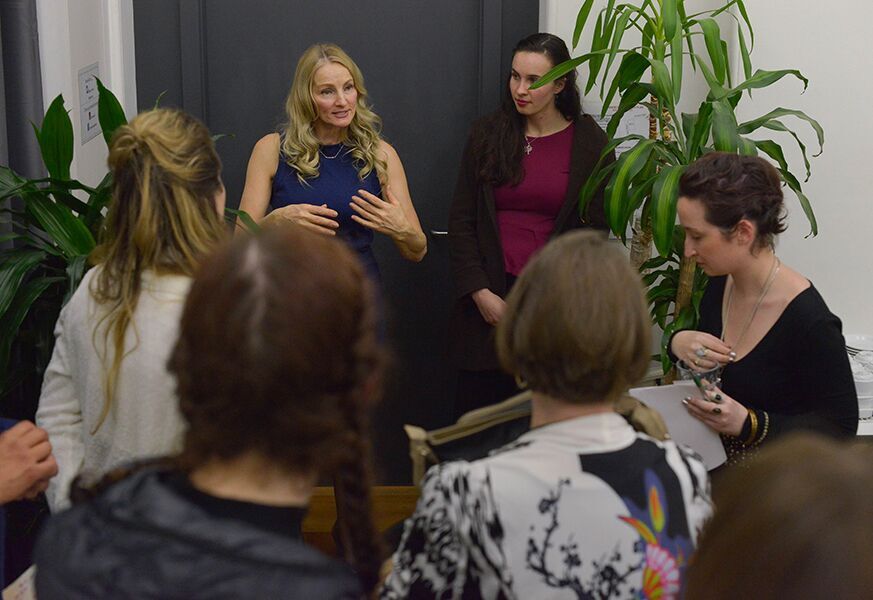 See You There!
. . . Don't Miss Out!!!
"FEAR IS OLD-SCHOOL"
- Fur Wale
---