Multiple Dates
FREE SHE Talks® - Public Speaking Workshop ((How to Captivate Your Audience...
Description
FREE for Newcomers! ALL Women Welcome.
This will be a great opportunity to connect with other like-minded women and gain insights and skills of Public speaking.
Learn, Share, Overcome, Craft your Talk, Hone skills and Speak
...If you have a burning message and a desire to share it as a gift
…if you would like to get over something holding you back from speaking
* Overcome - remove blocks to speaking.
* Learn the skills and insider knowledge.
* Come with a message or borrow one.
* Turn your message into a talk.
* Work on your talk.
* Create from scratch.
* Work on your presence and delivery.
* Ready made audience.
* Professional Guidance.
* Mentor and Peer feedback.
Public Speaking is a rewarding pursuit and there is a big call for women speakers in 2018! This year is going to be exciting! I look forward to hearing from you and finding out what your burning message is! Looking forward to getting you what you need and deserve to get you out there with your message captivating audiences! I'm all in to assist you. ~ Dr Fur Wale

---
ABOUT THE GROUP
You will find that we are a friendly, easy going, diverse meetup group where you will receive lots of value and resources. Speaking opportunities, photoshoots and promotional footage included in pad-membership. You 'do' and interact as much as you are prepared to. SHE Talks has lots of professional resources, myself being one of those - as a professional speaker, my expertise is in training in all-aspects of Public Speaking, self-mastery strategies, crafting a self-authored talk, copy-writting, pitches and TED style talks.
There is no age limit or required level of experience or readiness. We are a great group of people, of different ages, cultures, learnings and abilities. This gives everyone the opportunity to access the diverse opinions and wisdom in the room, in preparation for the diverse audiences you will get to deliver your message to.
WHAT TO EXPECT
MENTOR GUIDED WORKSHOP-MEETUP GROUP for WOMEN
*The running of each workshop-meetup will open and close the same with the core content and activities customised to attendees needs.
*Base structure of skill building and self-mastery.
*Activity for overcoming blocks: going blank/anxiety/resistances/what if I suck/what if I sound boring/who am I to say Im the expert/and so on/ mental fatigue/physical tiredness/etc
* We start with Introductions based around the rule of 3. A practice that you take into daily life and speaking to audiences.
*Breath work for voice projection and getting into 'state' exercises (similar as used in theatre).
*We will cover talk structure, memorising tools, the science of behaviours/gestures/expressions.
*Members choose when to present a talk that they have crafted.
*Tim Gard International Hall of Fame Speaker and friend has given me a 3 DVD Training Guide that we can take a look at a segment.
*Cuppa's and Afternoon tea break.
YOU CHOOSE WHEN TO SPEAK
PS, there's the possibility of some encouragement too!
You will have fun while learning, absorbing and honing skills
ADDITIONALY ...
*Guest speakers
*Professional Photoshoots
*Promotional footage
*Speaking opportunities
*Event access at discount or free
*Discounted access to workshops
Guided by Public Speaker, Author, Writer, Behaviouralist,
Mentor and Entrepreneur Fur Wale of SHE Talks®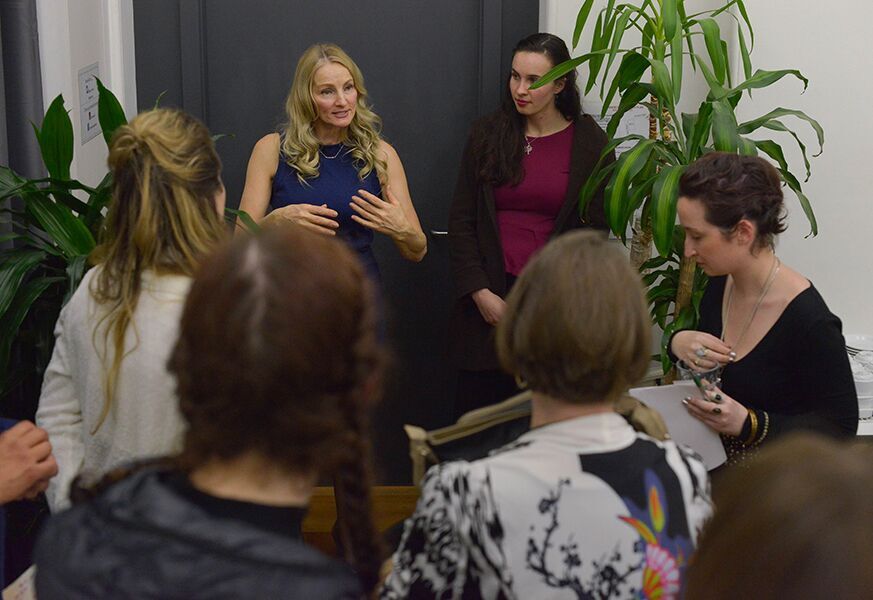 Come along to the next one for free, and see what you think!
ADDRESS The South Melbourne Town Hall -

South Melbourne Town Hall

. 208 Bank Street

South Melbourne -

Entry from Fishley Street!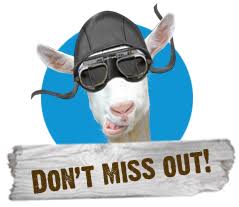 ---
Hi there! Choose steps 1+2 0R 1,2+3
1. You can choose to be a free-member of this MEETUP group over at MEETUP.com to receive discounted and free tickets to speaking events. No obligation to join as a paid member. (Free) Membership for SHE Talks Speakers Club House (Public Speaking here: )https://www.meetup.com/SHE-Talks-Speakers-Club-House-Public-Speaking.

2. also, Participate for FREE in the SHE Talks® 3-Hour Workshop-Meetup (as spoken about above) at the SHE Talks Speakers Club House (Public Speaking) in South Melbourne, to see if it is for you! FYI this workshop market place value would be $297. To REGISTER please message SHE Talks Speakers Club House (Public Speaking) here: https://www.meetup.com/SHE-Talks-Speakers-Club-House-Public-Speaking.
3. If it's a fit for you, Become a MEMBER to receive a wealth of value and resources!! Each workshop is valued at $297. ( First one is FREE ) Complete Membership per quarter $68. ALL memberships need to RSVP here (provides payment options and registers you): https://www.meetup.com/SHE-Talks-Speakers-Club-House-Public-Speaking.
---
TAKE A LOOK at Dr. Fur Wale of SHE Talks®
10 minute excerpt of a talk by Dr Fur Wale https://youtu.be/icuW2iWMs5o
FB: https://web.facebook.com/FurWaleSHETalks/?pnref=lhc[/url
INSTA:https://www.instagram.com/_shetalks_/
Fur Wale
SHE Talks® 'Authentically - Credibly - Expertly'
Customised Public Speaking Platform for Women, delivered by a Female Expert.

---
WHAT PARTICIPANTS THINK "You have something special here!"
FEEDBACK 2017 Charmaine Adam
"SHE Talks changed my life. When I first started I wasn't sure how I'd go on stage..."

Charmaine spoke at the SHE Talks - My Big Idea event 'Celebrating Women's Bright Minds' as a follow on from 12 weeks of the SHE Talks® Intensive Speaker Lab training. WATCH HER FEEDBACK
https://youtu.be/skdBi7pHME8
FEEDBACK Participant "Hi Fur, it was a wonderful experience yesterday. You have a beautiful energy, your heart is open and is demonstrated in the wealth of advice you offered. Thank you so much for your personalised attention. I see myself on TED stage as well. Looking forward to working with you to make it happen. Christine" ~Christibne Cook Nov 2017
FEEDBACK Participant "Thanks for today really enjoyed it. Just what I needed can't wait until next month :-) :-) Lucky there was a finishing time because I could of listened to your wisdom all day. Sarah" ~ Sarah Jayne Nov 2017