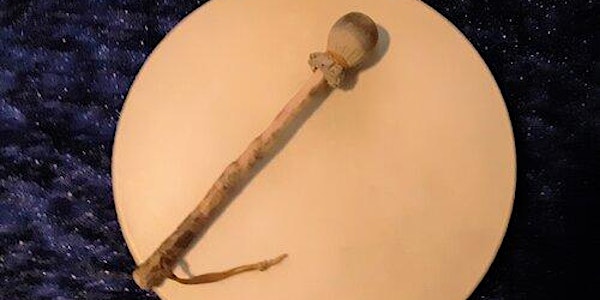 Free! Shamanic Drumming
Join the Richmond Shamanic Drum Circle virtually!
About this event
The Richmond Shamanic Drum Circle is intentionally rooted in inclusiveness and respectful awareness of interdependent wholeness and energetic reciprocity with all life including Earth, our multi-species planetary wide community, Nature, Ancestors, Cosmos, the Infinite Mystery/Creator/Creatrix, Universal Love/God/Goddess/All That Is et. al.
Experience intentional, focused universal breathing and energy harmonizing practices as well as sound healing with your own voice for clarity, clearing, insight and energetic integrity. Relax, revitalize, ground, uplift and cultivate your natural ability to be responsive to and for your energy. No previous experience or equipment is necessary. This practice offers each participant and the group an opportunity to align, replenish and experience coherence as well as resonance.
Since May 2021, the Circle has been meeting on Zoom on the 3rd Friday of the month from 7:00 - 9:00 PM ET.
RSVP/reservation is required to receive the Zoom and suggested donation links. Suggested donation is $15-$20. RSVP closes at 4 PM ET on the date the Circle meets.
Email Polly Lazaron to sign up pollylazaron@gmail.com.