Description
FREE one-on-one website help sessions July 27 and July 28!

Excited for the event but want some one-on-one help too?
Sign up for your free 1-hour session with our photo and copywriting experts, and let us help you turn your website into something you really love.
BE SURE TO SELECT THE DATE & TIME YOU WOULD LIKE TO ATTEND, THEN HIT REGISTER AND SELECT PHOTOGRAPHY OR COPYWRITING.
Meet the experts:
Kirsten Agnello-Dean
Social Media Strategist & Creative Copywriter, Artisan Talent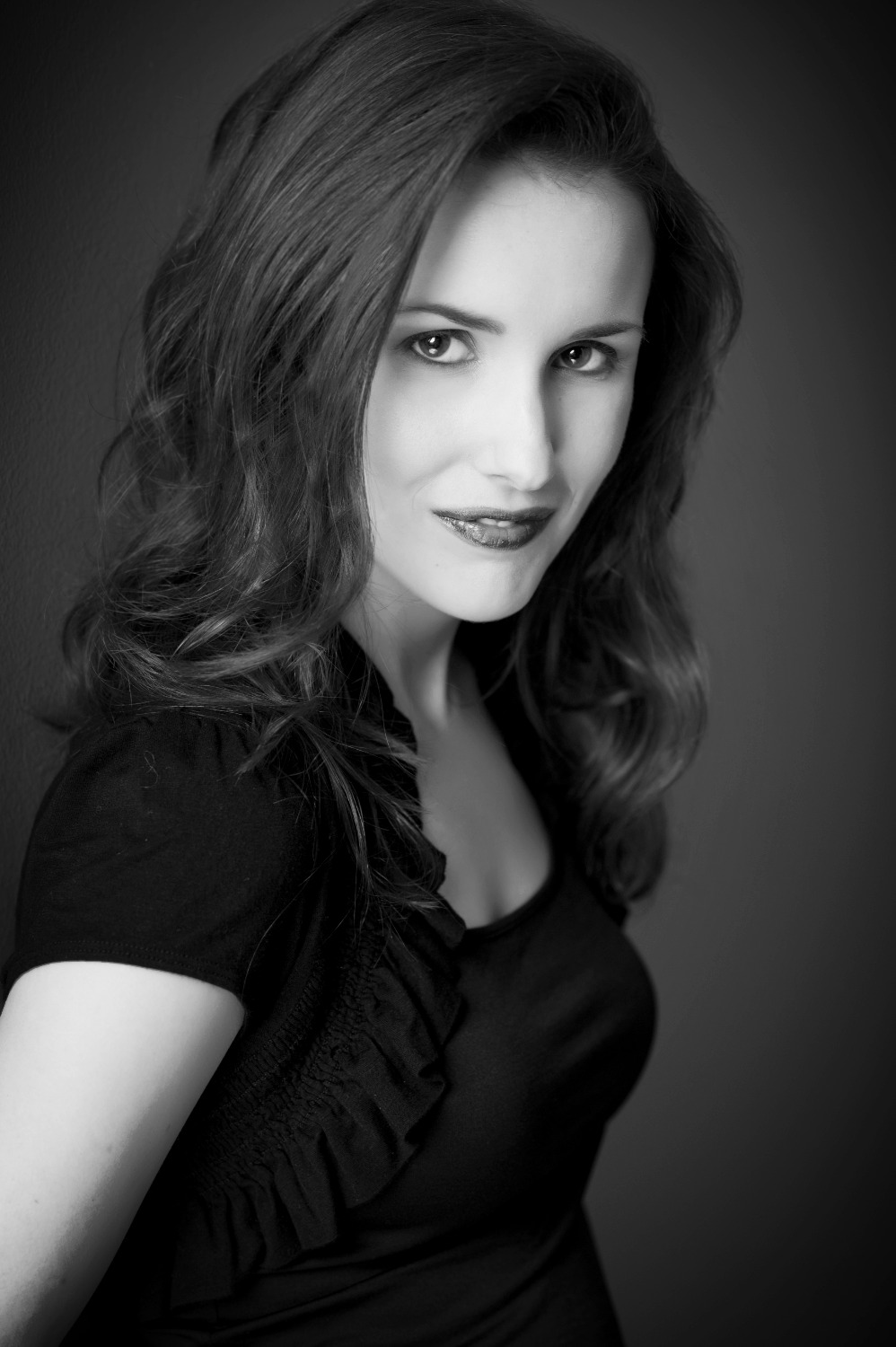 Marcin Cymmer
Photography, SmartPixelStudio