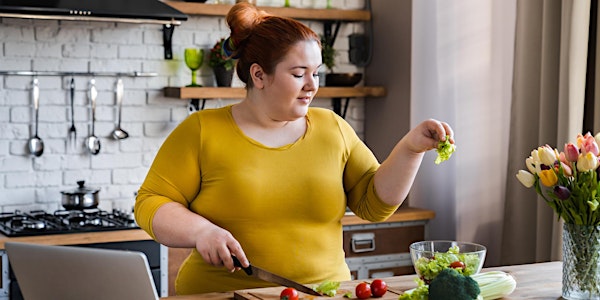 FREE Sentara Weight Loss Surgery Center information session
FREE Virtual Sentara Weight Loss Surgery Information Seminar
About this event
Join us for a free virtual seminar with one of our Bariatric Surgeons and our Bariatric Program Coordinator to see if Weight Loss Surgery might be right for you! Start your transformation with the nationally accredited Sentara Weight Loss Surgery Center.
Our multi-disciplinary program helps people live healthier lives by relieving or eliminating many obesity-related chronic conditions, such as diabetes and high blood pressure. Sign up for this free virtual seminar today at sentara.com/events! https://www.sentara.com/woodbridge-virginia/classesevents/events/free-weight-loss-surgery-information-session-virtual-event-2022-925.aspx
Registration is required. Once you register for this virtual event, meeting details and log in information will be emailed to you prior to the event date.
Please contact 1-800-SENTARA (1-800-736-8272) if you need to cancel.