FREE Seminar - Your Mind & Your Money - Learn How to Unlock Money in Your Life

Thursday, June 22, 2017 from 7:00 PM to 8:30 PM (CDT)
Event Details
Your Mind & Your Money - Let me show you how to unlock it!

This event will literally be life changing for you and your finances, because you will learn how to stop trading your valuable time for a job you don't want to go to. You will discover how to transform your mind-set around the way you see your life and your money so you can be in control of it, and let time and money work for you instead. You will also learn the type of tools you need to make this happen.....and guess what you already have them ALL in your possession. 
Most people don't believe they can have ANYTHING they want. I'm here to tell you that if you feel this way it is only because you have tried and failed on many occasions and you've given up .....or someone close to you has told you that you can't or shouldn't do it. 
So, whether you're sick and tired of being sick and tired of not loving your current job or want to start your own business or you've been building your business for a while, and just want to go to the next level, this 1 hour and a half seminar will show you what to do to get the RESULTS you want!
Having and living a life you love in 2017 and going forward is a global want. And having it means that you can literally choose what level of income YOU want to possess in order to live it. It doesn't matter if you're not achieving your goals right now because you can Create Your Own Economy! You can pick and choose what you want to take place on a day-to-day basis and help other people by giving to charitable organizations to make an impact as well. This seminar will give you your power back and put you in control with your greatest asset - CHOICE!
Here's What You'll Learn by the End of This FREE Seminar:
Results That Stick - What exactly has been holding you back from receiving the results you want. Need a plan that REALLY works! No longer will success seem to escape you. 

Financial Freedom - How to gain financial freedom through the power of a step-by-step system...even if you have NO idea what you want to do in your career or business and have NEVER made a single sale online or offline before.

Freedom Business - How thousands of people just like YOU are learning what it takes to start their own business and leave their J.O.B to gain their FREEDOM.

Get Started Quickly - How to get off the ground by tapping into NEW thoughts and ideas where all the frustration, chaos and confusion are cleared away.
Why You Must Attend This Event
If you have ever dreamt of owning your own business, having the ability to travel the world, or having enough money in the bank for any want or need, then this is an event you cannot afford to miss. As a Thinking Into Results Consultant, Letitia Harris, will share with you Bob Proctor's over 55 years of knowledge and experience that has helped millions of individuals, sales professionals, entrepreneurs, company directors and small business owners around the world transform their lives.And she wants to empower you with this knowledge for free. You will get the training you need to leave the event knowing exactly what next steps to take to get results in your life, career or business. The wait is over!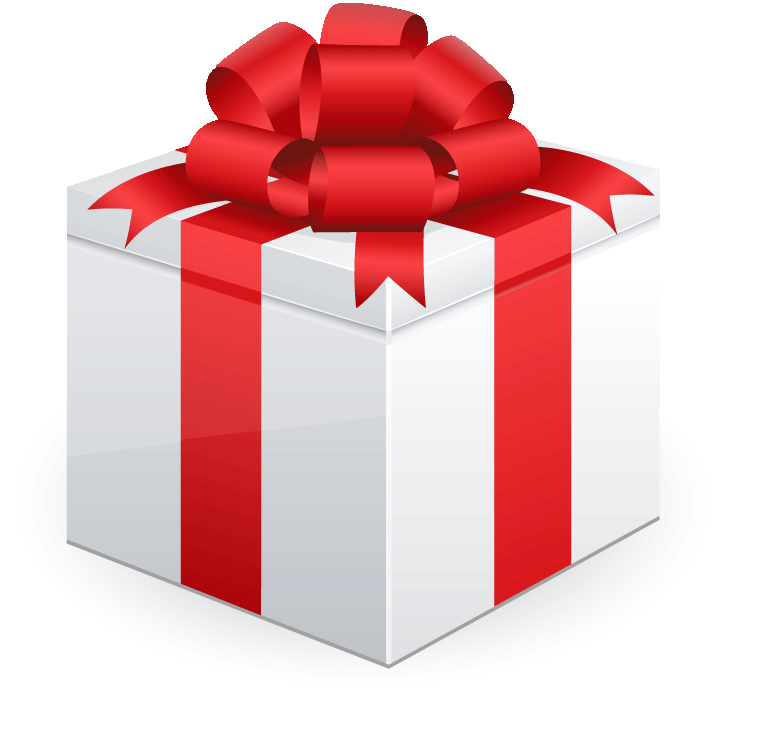 Just by you coming you will receive a gift from me valued at over $300.00, just by registering and showing up!
When & Where

Embassy Suites Dallas Frisco Hotel Convention Center & Spa
7600 John Q Hammons Drive
Frisco, TX 75034


Thursday, June 22, 2017 from 7:00 PM to 8:30 PM (CDT)
Add to my calendar
Organizer
Letitia Harris is a success coach, self-published author and aThinking Into Results Consultant dedicated to helping individuals and businesses fulfill their potential and achieve extraordinary results. Trained and mentored by Bob Proctor (The Secret). 
She believes everyone has infinite potential and we owe it to ourselves to learn how to use what we already possess to create success both personally and professionally. 
"Regardless of where we start, with proven tools and guidance we can achieve anything we desire."
As a Coach & Consultant, Letitia helps her clients bust through their roadblocks to success in order to achieve improved results in their personal and professional lives. Her clients come from all walks of life. The common denominator they all have is their desire to accomplish more in life in their finances as an entrepreneur and an individual and Letitia helps them to do just that.
She delivers events and workshops in Dallas-Fort Worth and surrounding area on a regular basis. Check out some of the upcoming events and join us for the experience of a lifetime!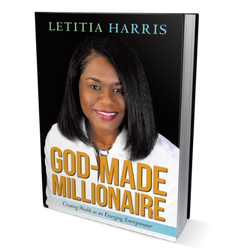 FREE Seminar - Your Mind & Your Money - Learn How to Unlock Money in Your Life