Description
Have you been searching for answers about your health without getting anywhere?
Do you know something is off in your body, but no one has been able to help you find an answer?
Are you looking for a more holistic way to get well and stay well?
Join our one-hour session on what functional medicine is and why The Livewell Clinic develops personalized, patient-specific treatment protocols designed to reverse, stop or prevent disease and its related symptoms.
Whether you're struggling with fatigure, hormone imbalance, autoimmune disease (including thyroid concerns), or you've simply felt "off" for the last few years, our team of dedicated doctors, nurses, and health coaches are here to support every step of the healing journey.
Learn what others are saying about The Livewell Clinic.
In this session we'll have Q&A time with our clinicians and an opportunity to have all your questions answered by members of our team. Our office will be open if you'd like to have a tour of our facilities as well.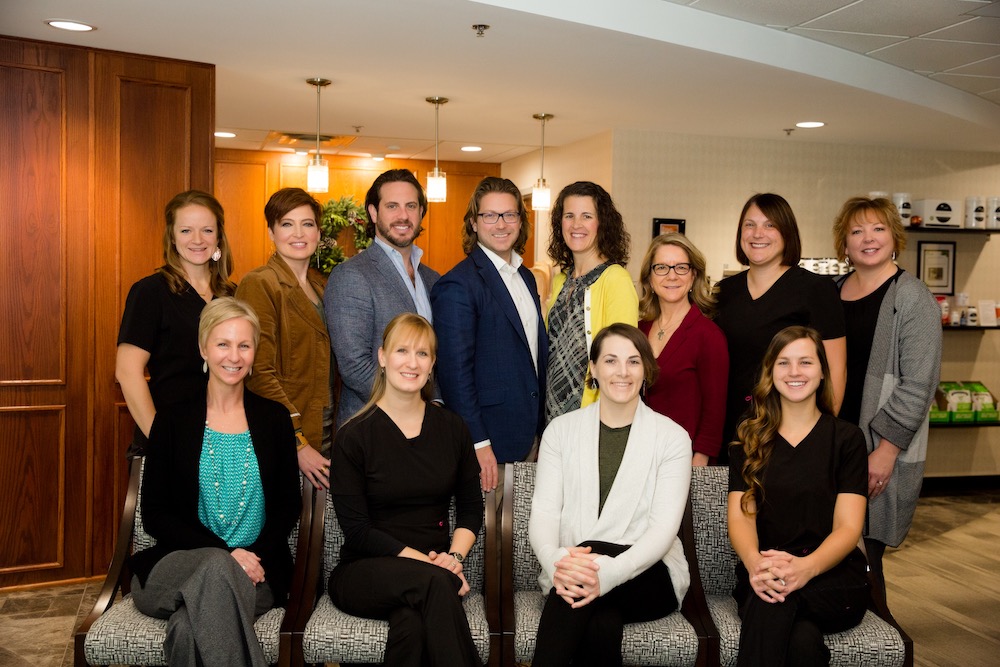 We look forward to meeting you!