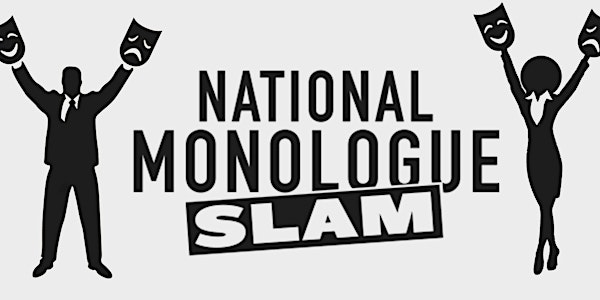 FREE SEMINAR - THE NATIONAL MONOLOGUE SLAM! REGISTER NOW! IT'S FREE!
WE ARE holding live A FREE National Monologue Slam Q & A, live from the comfort of your home
About this event
This a free event, to get all your questions answered about the star making machine, THE NATIONAL MONOLOGUE SLAM.
LEARN HOW TO SHOWCASE YOUR MONOLOGUE FOR UNDER 10 BUCKS!
ALSO COMPETE TO WIN CASH AND OTHER PRIZES!!
This is a cross promotion with EventBrite and Zoom. Please come with your questions ready.
LIMITED SPOTS AVAILABLE FOR THIS FREE EVENT SO REGISTER NOW!
FIND OUT HOW YOU CAN PERFORM LIVE IN FRONT OF AN INDUSTRY PANEL LOOKING FOR NEW TALENT!