Description
April is Parkinson's Awareness Month! In recognition, The Village at Cedar Hill is pleased to host the next presentation in their popular Speaker Series, "Reducing Fall Risk in People with Parkinson's Disease", presented by Diane L. Sherman, Ph.D., Coordinator, Parkinson's Disease and Movement Disorders Center, Dartmouth-Hitchcock Medical Center.
Falls are a frequent and hazardous complication of Parkinson's disease. Parkinson's patients are at an increased risk of falling because of the symptoms of Parkinson's disease - muscular stiffness, freezing, shuffling gait, balance impairment or stooped posture - and in rare cases as a result of the side effects of antiparkinson medications.
Those living with Parkinson's disease (PD) have twice the falls risk of age-matched peers. Join us for this FREE program to learn about:
Parkinson's symptoms that contribute to increased falls risk
Assessing falls risk in Parkinson's patients
Useful interventions and programs to reduce falls in the Parkinson's community
Diane Sherman received her Ph.D. in Biology from Yale University and completed a postdoctoral research fellowship at the University of Wisconsin. She was an instructor and research professor at Dartmouth College before joining Dartmouth-Hitchcock as Coordinator of the Parkinson's Center.
Following the presentation, there will be time for questions or comments. Admission is FREE.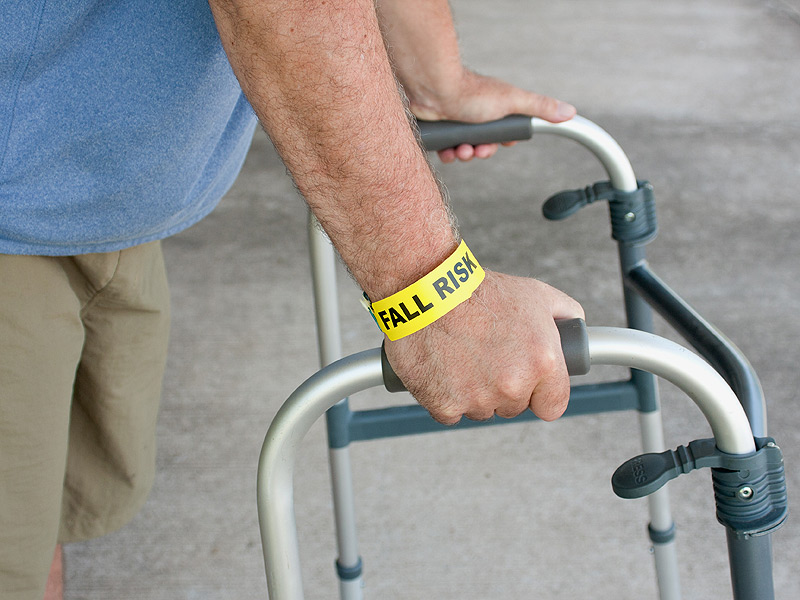 Visitors are invited to tour the expanded North Village, with 20 new Independent and Assisted Living Apartments and a State-of-the-Art 20-bed Memory Care Center. Cedar Hill staff will be available to provide additional information.
The Village at Cedar Hill Speaker Series will continue throughout 2017, with more presentations in the coming months.