Join us for a Free Local Seminar on Stem Cells & Regenerative Therapy
About this Event

See Why Researchers are calling Stem Cells & Regenerative Therapy
"The Fountain of Youth"
Join us for a FREE Seminar & Lunch at
Mimi's Cafe
Friday, September 6, 2019
12:00 p.m. - 1:30 p.m.
For over 2 years, Dr. Ripu Arora has provided Stem Cells & Regenerative Therapy with excellent results. Learn how a 15-minute outpatient procedure, performed by a HIGHLY qualified physician, can allow you to regain your energy and range of motion.
You will feel 20 years younger!
Free Gift for Attending
You will receive a free evaluation from Dr. Ripu Arora, a board-certified pain management anesthesiologist, to see if you qualify for this revolutionary treatment. No Obligation. Our seminar is designed to give you everything you need to make an informed decision.
Feel free to bring others who can benefit.
RSVP required.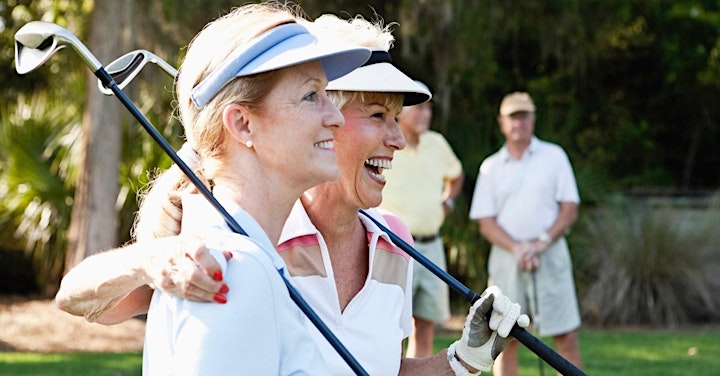 A life without pain is possible
FDA Allowed Stem Cell Therapy For Treatment of:
Back Pain
Joints
Meniscus Tears
Osteoarthritis
Ligaments and Tendons
Live the experience of regenerative healing!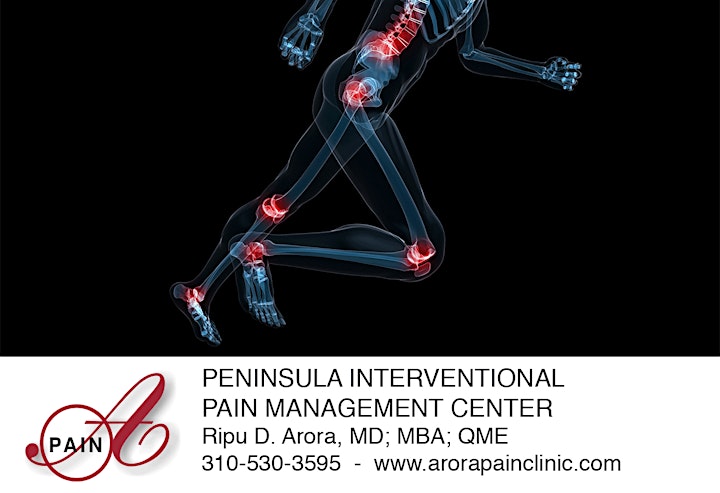 Regenerative therapy is replacing invasive surgery as the most effective way to repair, regrow and rebuild cartilage and joints throughout the body! This treatment can return you to everyday activities without pain and discomfort.
PENINSULA INTERVENTIONAL PAIN MANAGEMENT CENTER
Ripu D. Arora, MD; MBA; QME
310-530-3595
22910 Crenshaw Blvd. Suite #A, Torrance, CA 90505