Multiple Dates
Free Screening | Spiderman: Into the Spider-Verse presented by Sony Picture...
Description
The Schomburg Center's 7th Annual Black Comic Book Festival invites comic book fans to a free screening of Spiderman: Into the Spider-Verse, generously sponsored by Sony Pictures. The screening will start with a brief talk-back with Award Winning Actress Luna Lauren Velez (Voice of Rio Morales, Spiderman: Into the Spider-Verse) and Edgardo Miranda-Rodriguez, Editor-in-Chief at Darryl Makes Comics LLC, Art Director/Owner at Somos Arte, introduced by Schomburg Center Executive Director Kevin Young.
[Limited Seating Available] All seats are first to come, first to be seated. All tickets admit one.
Please note: Registration for this screening is not a registration for the Black Comic Book Festival. Register for the Black Comic Book Festival here.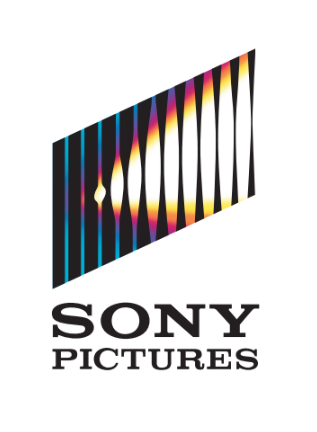 The Schomburg Center's 7th Annual Black Comic Book Festival
Each year, the Schomburg's Black Comic Book Festival brings creators, illustrators, writers, and independent publishers together with thousands of collectors, blerds, and nerds for two days of programming and activities. The highly-anticipated community event includes interactive panel discussions, a vendor marketplace featuring exclusive titles by Black creators, a cosplay show, and more.
For festival updates, follow the Schomburg Center on Twitter and Instagram @SchomburgCenter, #BlackComicBookFest.
For questions about the Schomburg Center 7th Annual Black Comic Book Festival program, email SchomburgEd@nypl.org.
Media Instructions: Please register for media credentials here. For detailed media requests, email ayofemikirby@nypl.org.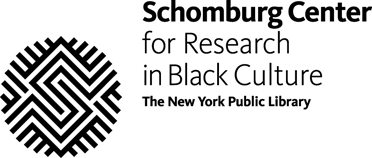 FIRST COME, FIRST SERVED
Events are free and open to all, but due to space constraints registration is requested. We generally overbook to ensure a full house. After the event starts all registered seats are released regardless of registration, so we recommend that you arrive early.

GUESTS
Please note that holding seats in the Langston Hughes Auditorium is strictly prohibited and there is no food or drinks allowed anywhere in the Schomburg Center.
AUDIO/VIDEO RECORDING
Programs are photographed and recorded by the Schomburg Center. Attending this event indicates your consent to being filmed/photographed and your consent to the use of your recorded image for any all purposes of the New York Public Library.
PHOTOGRAPHY
Please note that professional photography and video recordings are prohibited without expressed consent.