FREE SCREENING! Drama Block of Short Films at LUCID Lounge - STIFF 2014

Monday, May 5, 2014 from 10:00 PM to 11:30 PM (PDT)
Event Details
Brothers
Directed by Rose Hall
Runtime 8 min

A young woman struggles to be both wife and caretaker to her paralyzed husband.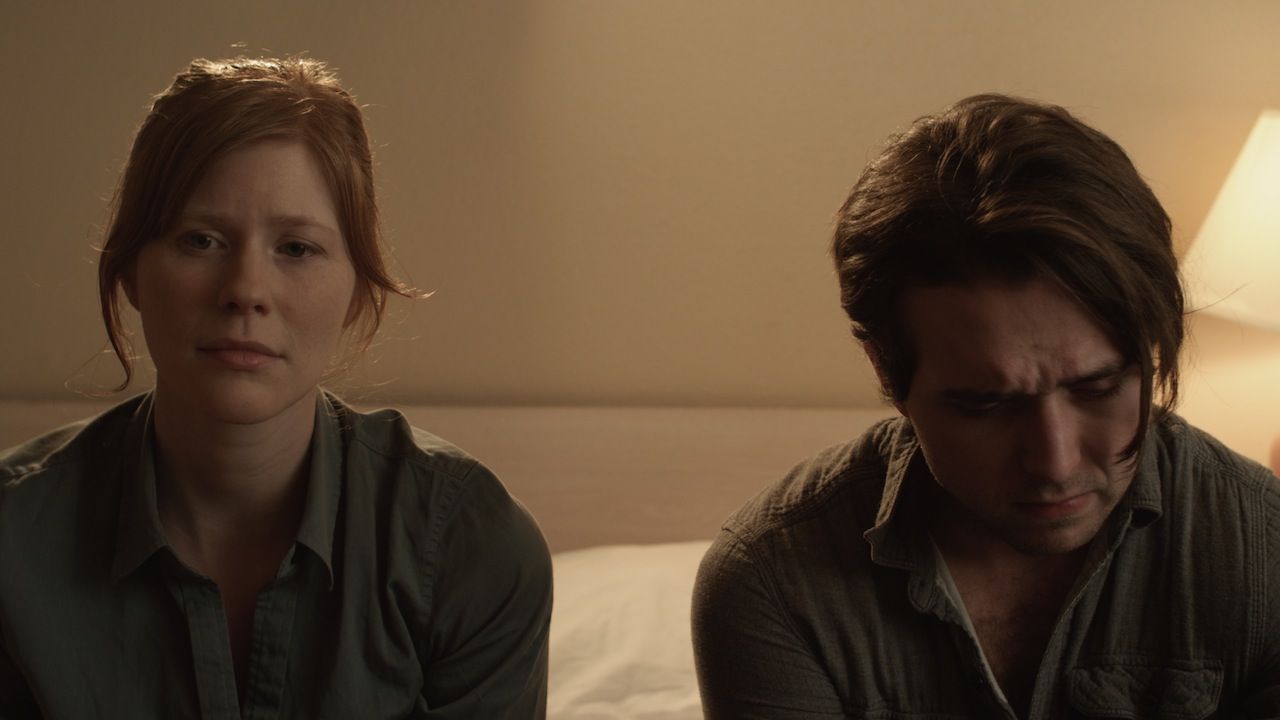 Beachy Head
Directed by Marjorie Teo
Runtime 13 min

A surgery that altered his memory causes Seamus to become estranged from his wife of 20 years. In a desperate attempt to rekindle their love, she decides to take him on a trip to a familiar place. After a series of events, they find that hope may not always be where they expect it to be
Care
Directed by Brett Wagner
Runtime 25 min

Drea is a young woman whose life is just about to happen. But she is starkly alone in caring for her father who has Alzheimer's and often mistakes her for his wife. When his confusion turns to violence, Drea must confront the limits of her ability to care for him.
CARE - Trailer from Brett Wagner on Vimeo.
The Dress
Directed by Alvaro Congosto
Runtime 12 min
The Dress Official Trailer from Alvaro Congosto on Vimeo.

Jamie loves Laura from the bottom of his heart, but he also has another passion: No, it's not dresses, it's photographs. Jamie is obsessed with the image of a girl, and unfortunately, that girl is not Laura. In a visually striking journey through his deepest obsession, Jamie will discover what is so fascinating about images that he can't find in real life.
Organizer
501(c)3 Non-Profit Art's Organization