FREE SBIRT 101 FOR COUNSELORS AND CHAPLAINS ONLINE (C.R.N & N.I.M.H.S.P)
Description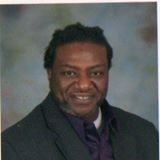 Facilitated by Hamzah Alameen, MHS
Hosted by Crisis Recovery Network LLC,
SBIRT 101 Clinical skills training for substance use problems
You will earn credits(CEUs) for counseling, chaplaincy, and behavioral health
GET THE TICKET AND THEN PROCEED TO THE CLASS PORTALS AT http://nimhsp-online-training.teachable.com/
Affiliations:
(AAPC) Association of American Pastoral Counselors, (MANA) Muslim Alliance in North America, (NIFA) North American Imams Federation, (SIFCA) Shura of Islamic Family Counselors of America, Shura of Islamic Family Counselors of Southern California, Mid-Hudson Majlis Ashurah NY, Muslim Chaplains Association, Islamic Charities of New York, Tauba House Inc., Baitul Nasr Inc., (ISARS) Islamic Substance Abuse Recovery Services, Masjid Mutakibir, Masjid An Noor, Middletown Islamic Ctr., Renaissance Family Rehabilitation Center, Microsoft Partner's Program, Microsoft TechNet Associate, African American Muslims for Obama, African Americans for Obama, and Lincoln University Alumni; FEMA ICS; NJ Disaster Relief Counselors;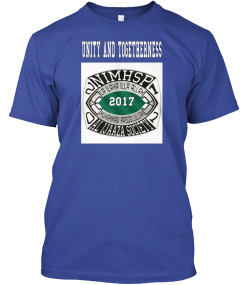 https://www.eventbrite.com/e/nimhsp-annu
$24.99
We partnered with Teespring to create some awesome merchandise for this event. Show your support and look good wearing it. Check it out!