Description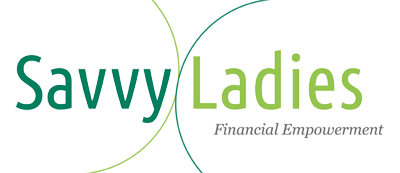 Presents
The secrets of college financial aid and why $40 billion in aid is not taken every year



with Charlie Javice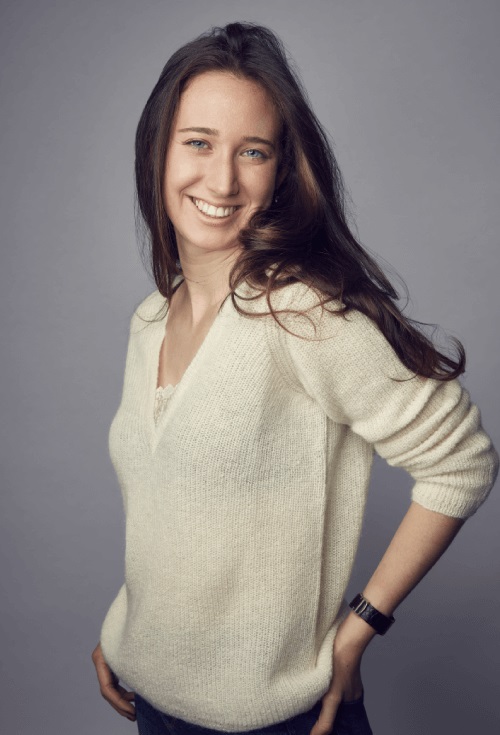 An amazing fact: every year, $40 billion in federal financial aid for college students is not taken.

June 30th is a critical date for every student entering, already in, or adults returning to college -- it's the final deadline to fill out their infamous FAFSA form for financial aid.

And only 61% of them bother to submit it! They either don't know about it, or find it too intimidating or confusing.

Charlie Javice, founder and CEO of Frank (https://withfrank.org/): in just over two years, she has helped 400,000 students get $7 billion in financial aid for free.

Charlie even wrote a NY Times op-ed recently about students being intimidated by the FAFSA form and what to do: https://www.nytimes.com/2017/12/19/opinion/fafsa-college-financial-aid.html

Do you know why picking the right major is more important than the right school? Private loan lenders will give much more favorable rates to computer science, nursing, design/communications, and business (economics, accounting, marketing) majors. Not fair but true. If you're not sure what your major will be, the strategy is to take at least one or two of those courses during your freshman year


About Charlie: Not many company founders can credibly toss around the phrase "seven billion dollars." But Charlie Javice, the 26-year-old founder of Frank, a New York fintech start-up that completely overhauls the experience of applying for financial aid can. And she did. And she probably will again. That's how much financial aid Javice estimates her company has found for the students who use Frank. In less than two years, the company helped about 300,000 students find between $25,000 and $30,000 in aid per person – equating to $7 billion over four years of college.
In 2017, Charlie raised a total of $15.7M, the largest venture round for a female founder that year. Her investors included U.S.-Israeli investment fund Aleph Venture Capital (which previously invested in WeWork and insurance startup Lemonade), Reach Capital, former Uber advocate Bradley Tusk's Tusk Ventures, and Slow Ventures. Marc Rowan, the co-founder of Apollo Global Management, one of the largest private equity firms in the world, led the most recent investment.
At 19, Charlie was the youngest person to be named one of Fast Company's "Most Creative People." This year, she topped the Forbes 30 under 30 list in the Big Money and Finance category. She's a thought leader in fintech and education authoring op-eds for the NY Times and Wall Street Journal. She's currently working on a bill to advocate for a change in student loan disbursement that would save students billions of dollars in interest fees. She enjoys tutoring math and physics in the South Bronx, mentoring social impact entrepreneurs, and serves on Penn Hillel's Executive Board.
She graduated from The Wharton School at the University of Pennsylvania in 3 years with a concentration in Finance, Operations Information Management, and Law.
Please visit www.savvyladies.org
FAQs
How do I join the webinar?
Register for the webinar (see link at top of page)

On Wednesday morning, an email will arrive with log-in instructions

Webinars are hosted on FUZE. We suggest you download FUZE in advance at

https://www.fuze.com/download

At 12:00 PM Eastern, click the 'Join Online Meeting' link contained in the email

If you have limited web access, you can join by phone for audio only. Dial +1 201-479-4595 and enter the Meeting ID contained in the email