Description
Hailing from the dream city Mumbai which is also home to Bollywood, this energetic, charismatic & fun dance instructor-actor-percussionist, Amit Sharma, has spread Indian dance music and moves across the length & breadth of India and USA.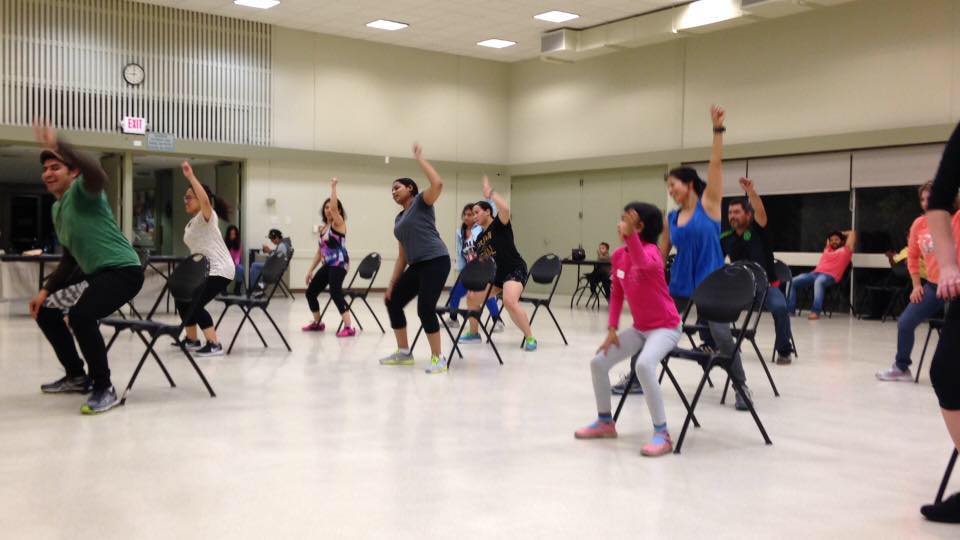 Amit is fluent in dance forms as varied as Latin (salsa), Bhangra, and Bollywood. He however enjoys applying these to choreograph Bollywood cardio & has taught Bollywood at Mountain View Recreation Center and has been in highlighted on many stages for his stellar presence on stage in acting, movies, and playing tablas all around the World.
Manpreet has performed at World Salsa Congress and won top awards for Bollywood performances and has choreographed for Global Indian Awards. Both Amit and Manpreet will present you a combination of cardio and choreography that will leave you feeling loved, lighter, and delighted in excitement every week.
All Levels are Welcome.