Description
Women working full time in the United States typically are paid just 80 percent of what men are paid, a gap of 20 percent — and it's even wider for black women, Latinas and Native women. In New York City women typically earn $6,735 less than their male counterparts every year. Women.nyc is aiming to close that gap by training 10,000 NYC women in salary negotiation, in partnership with the American Association of University Women (AAUW).
Our salary negotiation workshops give you the strategies you need to make the strongest possible case for a new job, a raise, a promotion or better benefits. You'll leave with a refreshed sense of confidence, killer negotiation skills and a new support network to help ensure you make what you're worth. Through methods like facilitated discussion and role-playing, you'll learn:
How to identify and articulate your personal value

How to develop an arsenal of persuasive responses and other strategies to use when negotiating

How to conduct objective market research to benchmark a target salary and benefits

About the wage gap, including its long-term consequences
You will also have an opportunity to practice your negotiation.
Women.nyc is a groundbreaking New York City government initiative that inspires women to advance their careers while providing real tools to do so.
The American Association of University Women (AAUW) advances equity for women and girls through advocacy, education, philanthropy and research.
---
Our host partner for this event: Brooklyn Public Library

This workshop is hosted by our partner Brooklyn Public Library (BPL). Brooklyn Public Library (BPL) is an independent library system for the 2.6 million residents of Brooklyn.
Our marketing partner for this event: Psi Lambda Omega Chapter of Alpha Kappa Alpha Sorority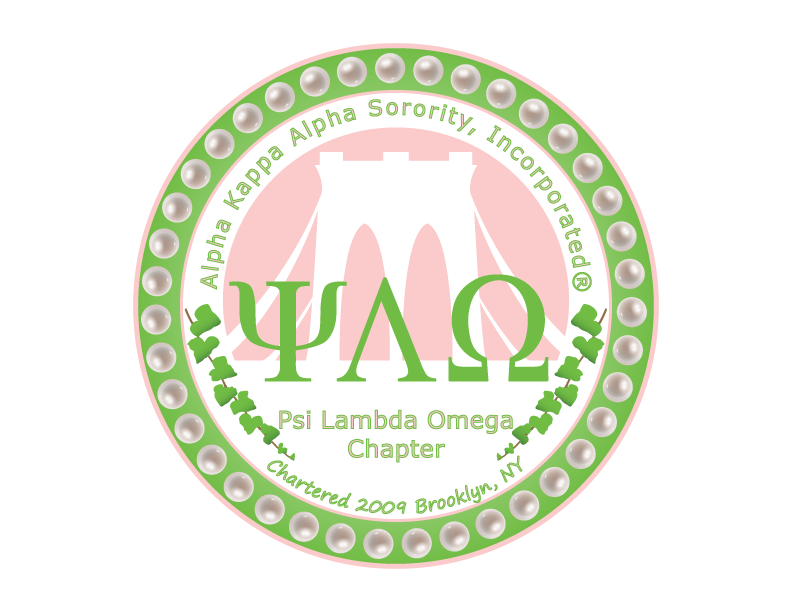 Check-in will begin 30 minutes before the workshop.
By submitting your email address, you agree to receive updates about news, programs, and special events from AAUW and our event partners.
Photographers and videographers will be covering this event and your likeness or image may be used in media to promote future AAUW events and programs. If you do not wish to be photographed or videotaped, please inform the photographers/videographers. For more information on AAUW's photo/videography policy, email editor@aauw.org.