Free Ruby-on-Rails Workshop! Build a Website in a Day with Jeff Dickey!

Saturday, February 16, 2013 from 12:00 PM to 6:00 PM (PST)
Event Details
Happy New Year's everyone! Cal's Aspiring Entrepreneurs is hosting a day workshop on Ruby-on-Rails with Jeff Dickey (see his bio below). Anyone and everyone is welcome to join! Get ready to learn how to code and meet some great people along the way! 
Details:
When
February 16th 12-6PM
(Note: The workshop should only take ~4-5 hrs)
Where: 
U.C. Berkeley Campus (TBD)
Pre-reqs:
It is MANDATORY to do the following before the workshop:
1. You must install some type of text editor. Examples are Vim or Sumblime
2. If you have a Mac, you must download and install Xcode on your laptop. Xcode is the software that creates a coding environment for you to tinker with during the workshop. It is a very large file that takes 2-3 hours to download. Follow instructions at:
http://installfest.railsbridge.org/installfest/install_xcode.
3. Install the necessary software at InstallFest . This is a set of step-by-step instructions for installing Ruby, Rails, and other important tools on Mac, Windows, or Linux computers
http://installfest.railsbridge.org/installfest/installfest
Must Bring:
Your beautiful self. A smile. A sense of humor. A laptop with InstallFest installed. Power cords.  
Curriculum:
We'll be following one of the RailsBridge curriculum.
http://workshops.railsbridge.org/resources-for-teachers/ 
**Remember to install the necessary software before the workshop InstallFest**
For questions, e-mail me at nganvpham@gmail.com. 
About the Teacher: Jeff Dickey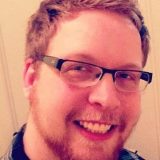 Jeff Dickey is an engineer at Tapjoy (http://tapjoy.com/), a monetization and distribution platform that may be one of the largest Rails platforms in the world with over 10,000 server requests per second. He's worked on Idle Worship (http://www.idle-games.com/) and pokemon.com (http://pokemon.com/) and is a co-author of the mailboxer (https://www.ruby-toolbox.com/projects/mailboxer) gem. Jeff grew up on a cattle ranch and is very proud of it. Life in the big city is a lot of fun, but sometimes he misses throwing bales around on the farm. You can read more on him at dickey.xxx.
About the organizer: Ngan Pham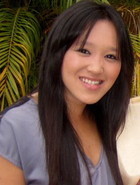 Ngan Pham is a graduating senior at the University of California Berkeley, studying Social Innovation and Development. She is a member of the Clinton Global Initiative University (2012 Cohort), Opportunity Nation Scholar, Peter E. Haas Public Service Leader, and lead facilitator for Cal's Aspiring Entrepreneurs. She loves all things start-ups, Suns basketball, Cal Football and her dog Harleybear (see picture below). Her latest project, ServeFund, aims to help students raise money for their service trip through what she calls "skills-based fundraising." Her biggest passion is connecting like-minded people, collaboration to foster positivie impact while having fun!
If you're intersted in organizing events, e-mail her at nganvpham@gmail.com 
Connect with me:  
About.me/nganpham || LinkedIn || Twitter || Facebook 
 About the dog: HarleyBear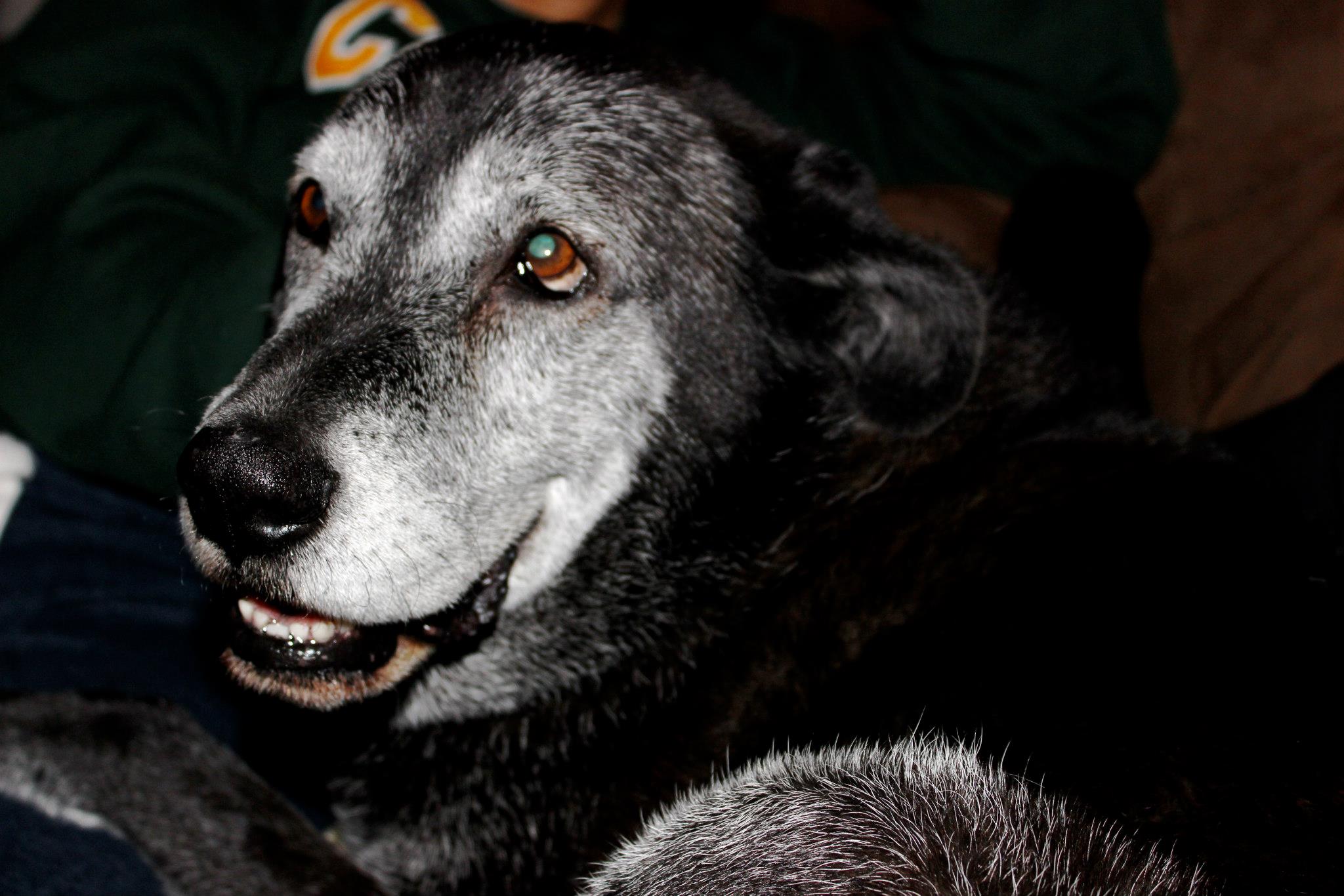 This is HarleyBear. If you're confused why there's a picture of my dog...read my description :) Cheers! -Ngan
When & Where

102 Sproul at University of California, Berkeley

Berkeley, CA


Saturday, February 16, 2013 from 12:00 PM to 6:00 PM (PST)
Add to my calendar
Organizer
Cal's Aspiring Entrepreneurs is a collaborative ecosystem of U.C. Berkeley current students and alumni. We are a community who supports each other in pursuing our passions and goals. 
We will be holding networking events to connect students and industry leaders. We will also be working closely with other groups to facilitate courses such as SEO optimization, Speaker Events with industry leaders, and more! 
Our end goal is to create in institute for Cal's Aspiring Entrepreneurs. It is a 2 part project. An "undergraduate" program for those who want to step their toes into entrepreneurship. The "graduate" program will be an accelerator incubator to help studens start, launch, and scale the projects within 2 months. More info to be announced. 
Join our growing CAE's Facebook network to find out what we're doing and share your ideas/passions/events! 
(1) Ask to join https://www.facebook.com/groups/calsaspiringentrepreneursfriends/and we'll confirm.