FREE REGISTRATION For The Google Book Search Case and E-Book Licensing

Tuesday, May 11, 2010 from 8:00 AM to 10:00 AM (EDT)
Event Details
BroadbandBreakfast.com invites you to attend our inaugural
Intellectual Property Breakfast Club event for FREE - please register above

To register for future Intellectual Property Breakfast Club events click here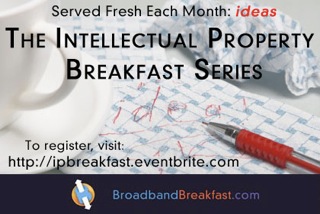 BroadbandBreakfast.com presents a new series

The Intellectual Property Breakfast Club
With Inaugural Event

"The Google Book Search Case and E-Book Licensing"
Now is an exciting time for copyright and patent experts to gather in a neutral forum to discuss the policy, business, legal and technological issues surrounding intellectual property on the internet.

BroadbandBreakfast.com is thus presenting a new monthly Intellectual Property Breakfast Club, meeting on the Second Tuesday of the month, beginning May 11, 2010, to complement our successful Broadband Breakfast Club.

In this inaugural IP breakfast, we'll discuss the Google Book Search case, which began with the search giant making a bold argument about "fair use." In this phase, Google was united with librarians and universities in seeking to ensure widespread availability of books to which the libraries had access. Then, Google and the book publishers entered into a settlement, making Google the center of a revenue-sharing agreement with an effectively universal class of authors. Now, a revised proposal is before a district court judge in New York. Will this class-action settlement be adopted? If so, how will this agreement affect the both literary fair use and e-book licensing?
The Intellectual Property Breakfast Club is Sponsored By: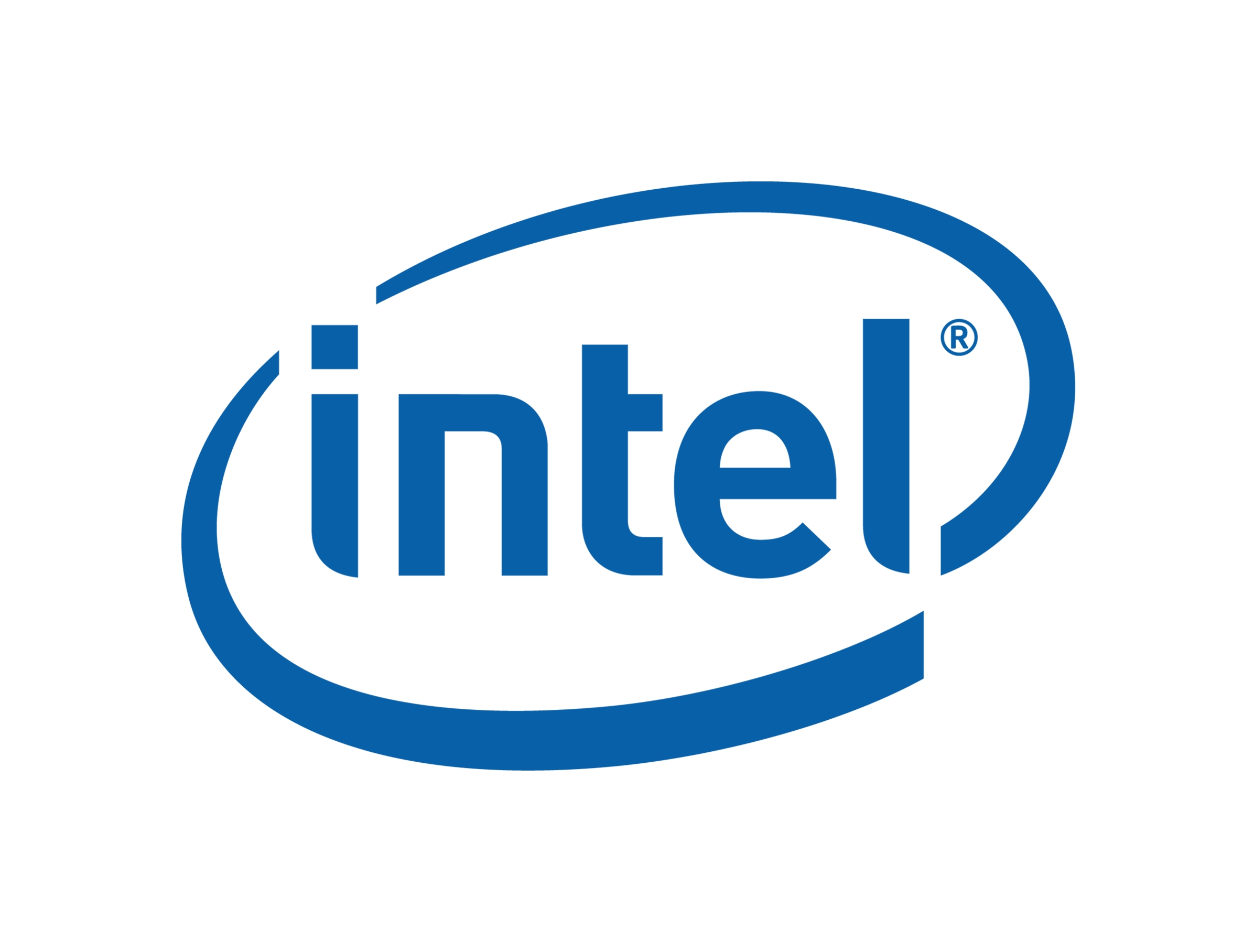 Intellectual property industry advocates, policy-makers, journalists, top officials and the general public, all seeking to trade insights on these important issues, are invited to attend this event of Broadband Breakfast.com, a broadband and internet technology news service. Tickets to the event include full American and Continental breakfasts, for as little as $45.00, plus a modest registration fee.
This event is on the record and open to the public.
Event Details
Title: The Google Book Search Case and E-Book Licensing

Date: Tuesday, May 11, 2010  8 a.m. - 10 a.m. 
Where: Clyde's of Gallery Place, 707 7th Street NW, Washington, DC 20001
The breakfast begins at 8 a.m., followed by a discussion, beginning shortly after 8:30 a.m. and ending by 10 a.m.
Panelists:
Jonathan Band, Counsel, Library Copyright Alliance
Jonathan Band is a copyright lawyer in Washington, D.C.  After almost 20 years with the international law firm Morrison & Foerster, Jonathan opened his own firm five years ago. He represents library associations on copyright policy matters.  He prepared the comments filed by the American Library Association, the Association of Research Libraries, and the Association of College and Research Libraries with the court in the Google Book Settlement.  He also is an adjunct professor at the Georgetown University Law Center.
Michael Capobianco, Vice President, Science Fiction & Fantasy Writers of America

Michael Capobianco has published a solo science fiction novel, Burster (Bantam). He is co-author, with William Barton, of the controversial hardcore science fiction books Iris (Doubleday, Bantam, reprinted by Avon Eos), Alpha Centauri (Avon), Fellow Traveler (Bantam), and White Light (Avon Eos), as well as several magazine articles on planetology and solar system exploration. He served as President of Science Fiction and Fantasy Writers of America (SFWA) from 1996-1998 and again in 2007-2008, and was drafted to fill the office of SFWA Vice President early this year. Capobianco has been a long-standing advocate for authors' rights, acting as a liaison to the Authors Coalition since 1992. He contributed to SFWA's Orphan Copyright White Paper and Kindle Contract Analysis. In 2009, he was asked to lead SFWA's opposition to the Google Books Settlement. He helped to organize two comprehensive seminars to explain the settlement to authors and was involved in writing the brief submitted by SFWA jointly with the American Society of Journalists and Authors and the National Writers Union. He opted out of the settlement.


Sherwin Siy, Deputy Legal Director, Public Knowledge


The Kahle/Austin Promise Fellow at Public Knowledge, Sherwin Siy focuses on emerging copyright issues and international effects on IP and technology policy. Before joining PK, he served as Staff Counsel at the Electronic Privacy Information Center, working on consumer and communications issues. Sherwin received his J.D., with a Certificate in Law and Technology, from the University of California at Berkeley's Boalt Hall School of Law.

Additional Speakers have been invited
The event will be moderated by Sarah Lai Stirland, Assistant Managing Editor, BroadbandBreakfast.com. Lai Stirland joins BroadbandBreakfast.com from a background of covering business, finance and legal affairs, telecommunications and tech policy for 15 years from New York, Washington and San Francisco. She has written for Red Herring, National Journal's Technology Daily, Portfolio.com and Wired.com. She's a native of London and Hong Kong, and is currently based in San Francisco.
Join the conversation for an engaging and in-depth examination of intellectual property - one of the most vital topics of our day.
The Intellectual Property Breakfast Club is a "widely attended event" under House of Representatives Rule 25, clause 5(a)(4)(A).
-----

For individuals outside of Washington, or those whose schedule doesn't permit attendance in person, archived webcasts of the BroadbandBreakfast.com's events are available for free on BroadbandBreakfast.com.
BroadbandBreakfast.com seeks sponsorship of our events from interested companies and organizations. We especially encourage organizations to sponsor a package of multiple events. For details on sponsorship opportunities, please contact Sylvia Syracuse at 646-262-4630 or sylvia@broadbandcensus.com. BroadbandBreakfast.com is a program of Broadband Census News LLC.
---
When & Where

Clyde's of Gallery Place
707 7th Street NW
Washington, DC 20001


Tuesday, May 11, 2010 from 8:00 AM to 10:00 AM (EDT)
Add to my calendar
Organizer
BroadbandBreakfast.com
Introducing
the
'Intellectual Property Breakfast Club'
BroadbandBreakfast.com's
Latest Offering!
Since October 2008 BroadbandBreakfast.com has been bringing together top experts and policy-markets to share perspectives and debate on broadband policy at its successful Broadband Breakfast Club.
Now BroadbandBreakfast.com is privileged to offer that same service to Washington's intellectual property community. Please join us to discuss what are surely some of the most challenging and exciting legal questions of our day.
The Intellectual Property Breakfast Club is sponsored by: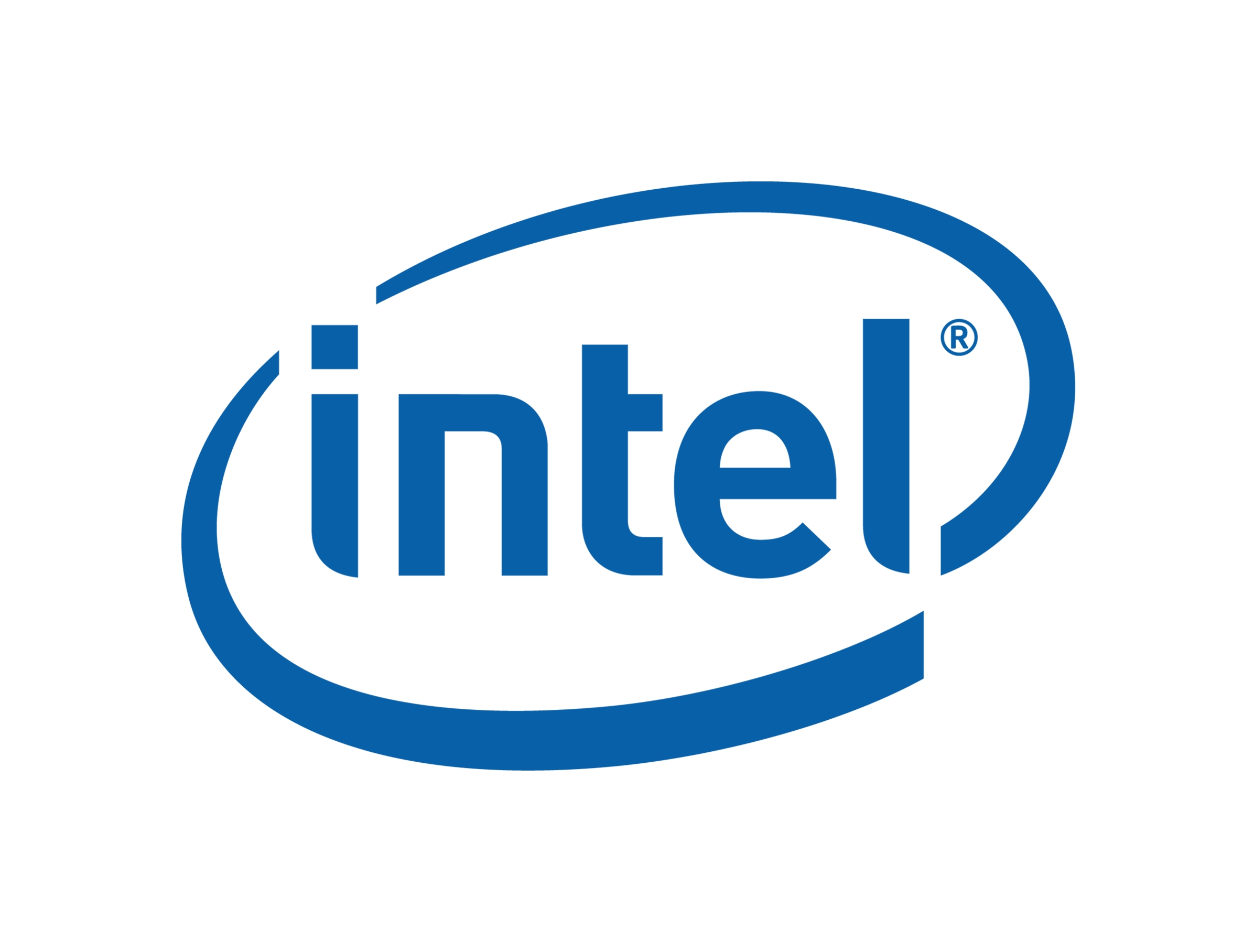 FREE REGISTRATION For The Google Book Search Case and E-Book Licensing