Description
YOU ARE INVITED TO ATTEND OUR
FREE HOME BUYING SEMINAR
Hosted by TryHomeBuying.com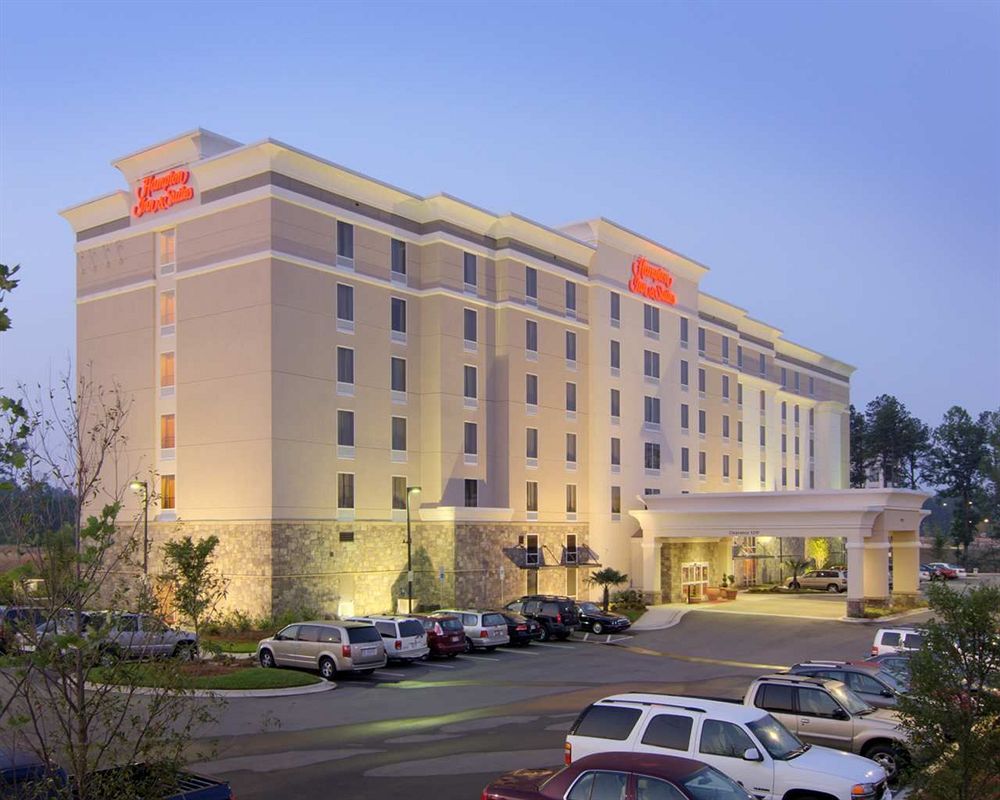 Saturday
March 5th
9:00am to 11:30am
Have you outgrown your current home?
Do you need more space for a Growing Family?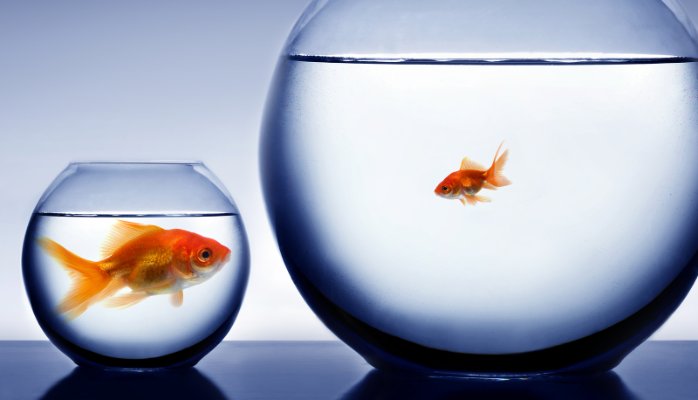 Are you Tired of Renting or has your Landlord increased your rent?
Do you know: There are homes to BUY for the price that you are paying for RENT?

ARE YOU READY TO BUY YOUR DREAM HOME??
This FREE Seminar is for the education of Home Buyers & Sellers.
LEARN ABOUT:
Sellers will Learn
Buyers will Learn
How to Sell your Current Home and Move-up to Your Dream Home
Obtain a FREE CMA of your current property
Why the Raleigh-Durham-Chapel Hill real estate market is quickly becoming a Sellers' Market
How to stage your home to sell
Where to find the best deals for your NEXT Primary Residence!!
ALL & More at our FREE Seminar!!
Special Home Buyer Programs for First Time Homeowners
100% Financing for Veterans and Rural Area Loans
The Truth about opportunities to buy Foreclosures, Short Sales and Bank owned property
The Truth about opportunities to buy Foreclosures, Short Sales and Bank owned property
ALL & More at our FREE Seminar!!
What portion of your salary are you paying to live in a property you will never own?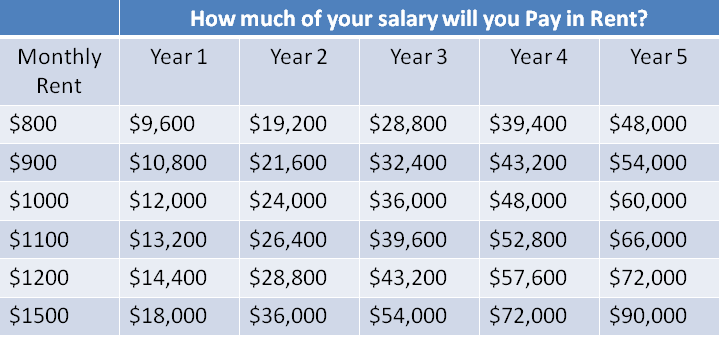 Before you spend another $28,000 to $90,000 in RENTING, please take some time to join us on February 6, 2016 to learn of your opportunities for Home Ownership.
Learn how to Sell your current home to MOVE-UP TO YOUR Dream Home!
Did you know?
The definition of a First Time Home Buyer is also anyone who has not owned a Primary Residence in THREE YEARS!!
The process of purchasing and selling is very different today but it is still attainable with the Right Team. Our Team will prove to be a key asset in making your dream a reality. Please join us!!
EXPERT PANELIST FEATURED
Cathy Edwards – MVB Mortgage, Senior Loan Officer

Stephan Jackson – Realtor, Broker, Top Producer with REMAX United
Attorney Tara Nichols

–

A Top Real Estate Attorney in the Triangle Area

And a Host of Business Partners that are eager to serve you!!
Interest rates are at an all time low. This will give you the perfect opportunity to find out about how easy home ownership can be. LIMITED SEATING. PLEASE REGISTER NOW!!
Your Dream Home will be YOURS In 2016!


Organizer of FREE Real Estate Seminar for Buyers & Sellers on March 5th. Hosted by TryHomeBuying.com
TryHomeBuying.com is a team of Real Estate Professionals with a passion to serve Buyers and Sellers. 
Have you outgrown your home or apartment and want to discuss your options to step up to a bigger home for a great value?
Are you a first time home buyer that is looking for good advice to start the process?
If your answer to any of these questions is YES, please give join us for one of our upcoming free seminars or let's schedule a one-on-one free consultation.  
Your Dream Home can be Yours in 2016.
Peace & Blessings,
Cathy Edwards
Senior Loan Officer
NMLS #557382
Office:  919.882.8663
Mobile: 410.961.5979
Stephan Jackson
REMAX United

REALTOR, Broker, MBA
(919) 228-9247 mobile