Description
Free Range Flower Winery presents Northern

California's first & only true flower wine—fermented, not infused™—at Revival Bar & Kitchen, a sustainably sourced California brasserie & cocktail lounge.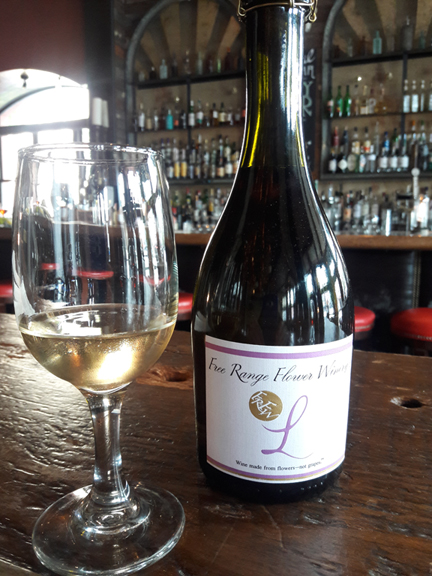 FLOWER WINE SATURDAY BRUNCH MENU
Taste award-winning, "simply heavenly" (Edible East Bay) wines, handcrafted in small batches from locally sourced, organic flowers—not grapes.
RoseHybiscus
"Playful take on red wine ... its tannins are velvety [with] earthy & herbal notes on the palate" (Wine Enthusiast).

"The show-stopping RoseHybiscus is gorgeously hued, stunningly textured, and brilliantly perfumed, with aromas of rose petal, raspberry, and sage" (Edible East Bay).


SILVER MEDAL WINNER 2019 Sunset International Wine Competition.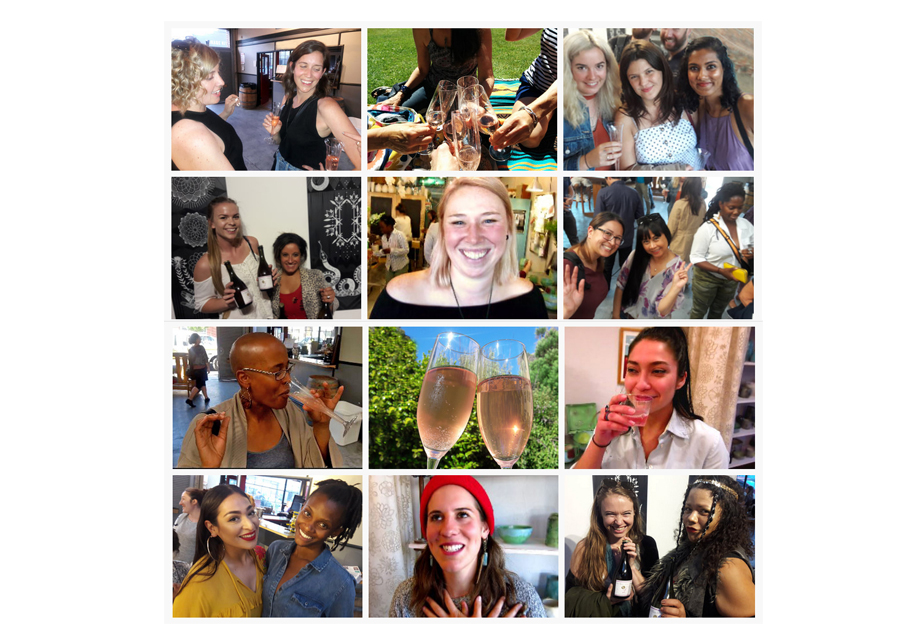 "L" Lavender Wine

"A vintage like no other!" (ABC7 TV News)

"Best compared to a sparkling rosé, with complex flavors" (East Bay Express).

"Lightly sweet & crisp, with nice acidity, a bit of effervescence, no tannins & a hint of lavender" (Wine Enthusiast).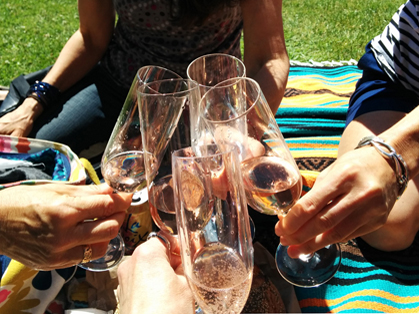 Rose Petal Wine

Our limited-edition, brand new offering: dry, robust, & well-balanced with white pepper overtones & a silky, warm finish.
RoseHybiscus's amber-rouge little sister: same ingredients, different ratios = totally different, magical taste experience.
---


Tasting Flights (9. & 13.)

a trio of 2 oz. pours...........9.


a trio of 3 oz. pours.........13.
Glasses (9.)
Bottles-to-go (30.)
RoseHybiscus (14% ABV, 750mL.)


"L" Lavender (13.5% ABV, 500mL.)

Rose Petal (14% ABV, 750mL.)


---


RECOMMENDED FOOD & WINE PAIRINGS

RoseHybiscus
Swanton Farms Strawberries & Apricots w/ labneh, mint, honey . . . 9.


Niman Ranch Grass-fed Beef Burger w/ white cheddar, Aleppo aioli, grilled onion, lettuce, B&B pickles, house fries (+fried egg +2. or +house-made bacon +2.) . . . 18.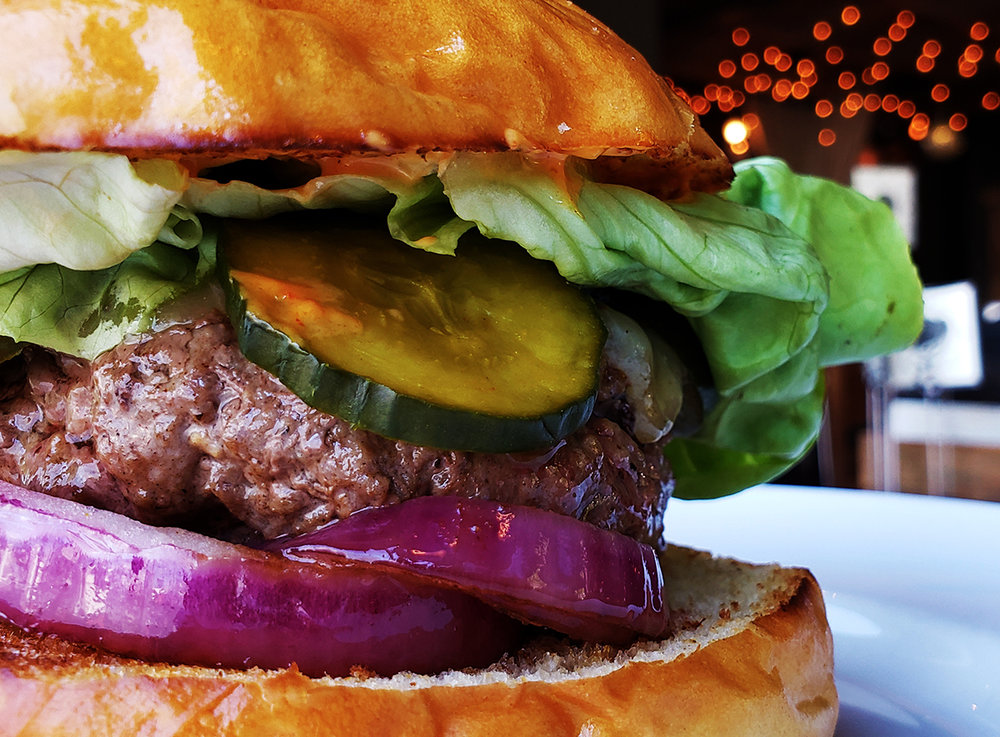 "L" Lavender Wine
Trout Caviar Deviled Eggs w/ fennel, green onion, preserved lemon, herbs . . . 15.


Happy Boy Kale Caesar w/ radish, fennel, hoglrabi, grana padano, garlic breadcrumbs (+fried chicken +4. or +poached egg +2.50) . . . 15.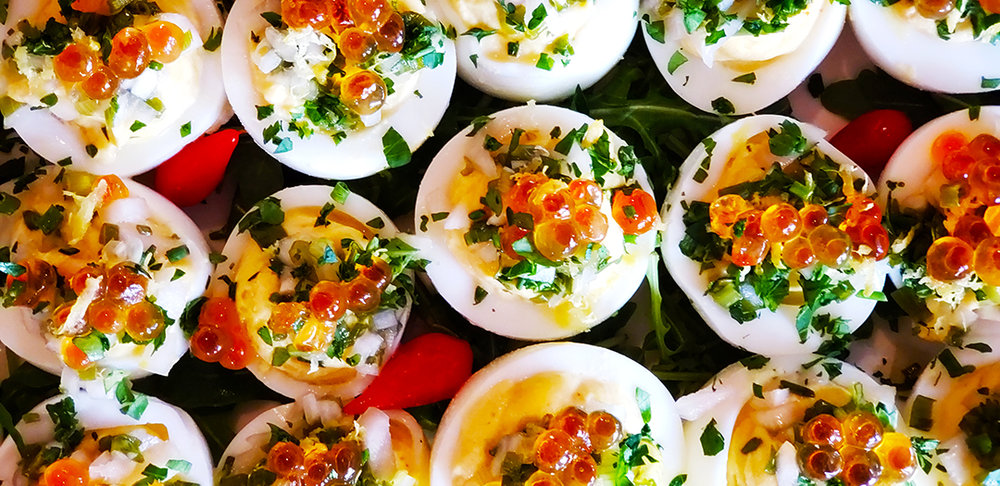 Rose Petal Wine
Summer Arancini w/ corn, green beans, mozzarella, leeks, basil remoulade . . . 12.


Baked Egg Shakshuka w/ Moroccan-style tomato & harissa sauce, two eggs, cauliflower, rainbow chard, pickled Fresno chili, goat cheese, chevre, grilled baguette (+lamb merguez sausage +3.) . . . 16.

Check out our web site, email, or call for more info:
info [at] freerangeflowerwinery.com
510-547-7173