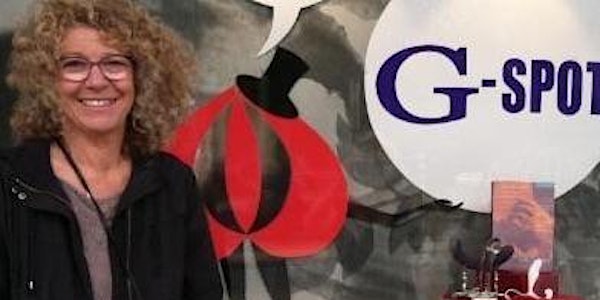 Multiple Dates
FREE Q&A Female Ejaculation and G-Spot On-Line with Expert Deborah Sundahl
Deborah Sundahl answers your questions about G-spot orgasms and the feminine fountain! Every Month FREE Q&A Length: 45 mins.
About this event
Deborah Sundahl Answers Your Questions about G-Spot Orgasms and the Feminine Fountain!
Bring all your questions about the female prostate, its orgasm and its ejaculate to the expert, Deborah Sundahl, author of the book Female Ejaculation and the G-Spot.
This FREE teaching and discussion Q&A will be 45 mins On Zoom
Arrive 5 minutes early
Unmask your camera! I want to see you! I am answering YOUR questions, so be prepared with a question! I want to talk to a person, not a blank screen.
A zoom link is sent to your e-mail upon registration.
This event occurs once a month, mountain Denver MST time:
The 20th at 7:00pm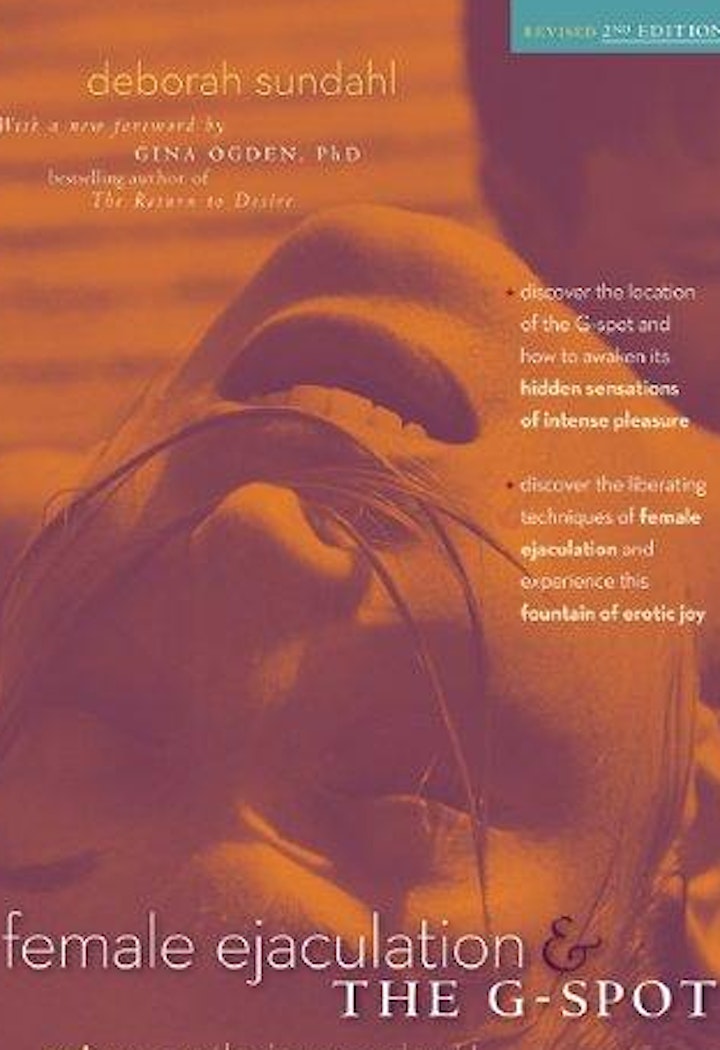 DEBORAH SUNDAHL
Author, Sex Educator, Workshop Facilitator and Seminar Leader
Deborah Sundahl's groundbreaking book, Female Ejaculation and the G-spot, (Turner Publishing 2004/2014), and her videos (Isis Media 1996-present), have taught thousands of men and women about the G-spot and female ejaculation.
Through her lectures, workshops, and instructional media, Deborah Sundahl has spread the good news internationally about the G-spot & female ejaculation since 1985. She is spokesperson for intelligent and positive sexuality, and an advocate for adult sex education.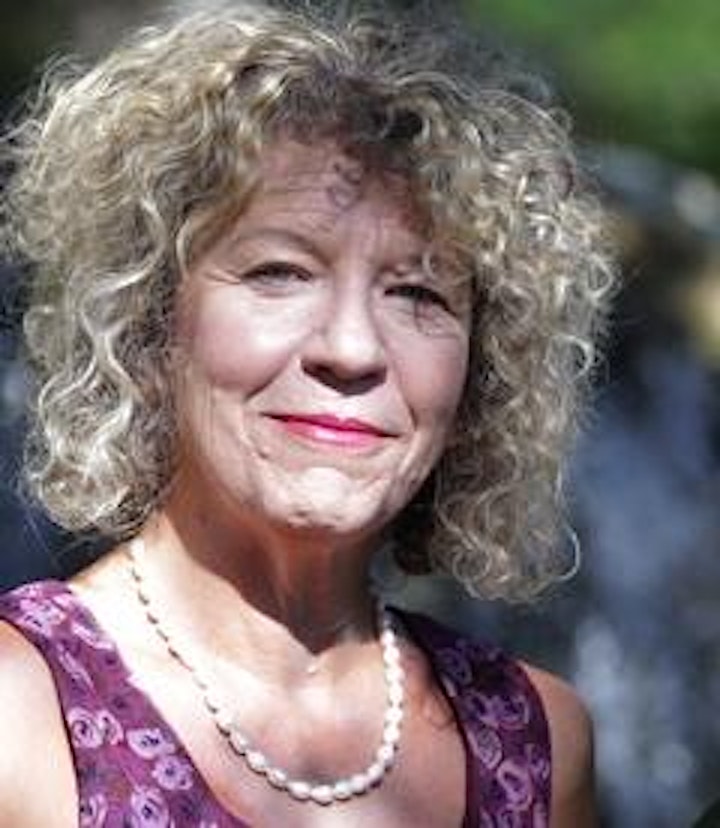 Organizer of FREE Q&A Female Ejaculation and G-Spot On-Line with Expert Deborah Sundahl