Description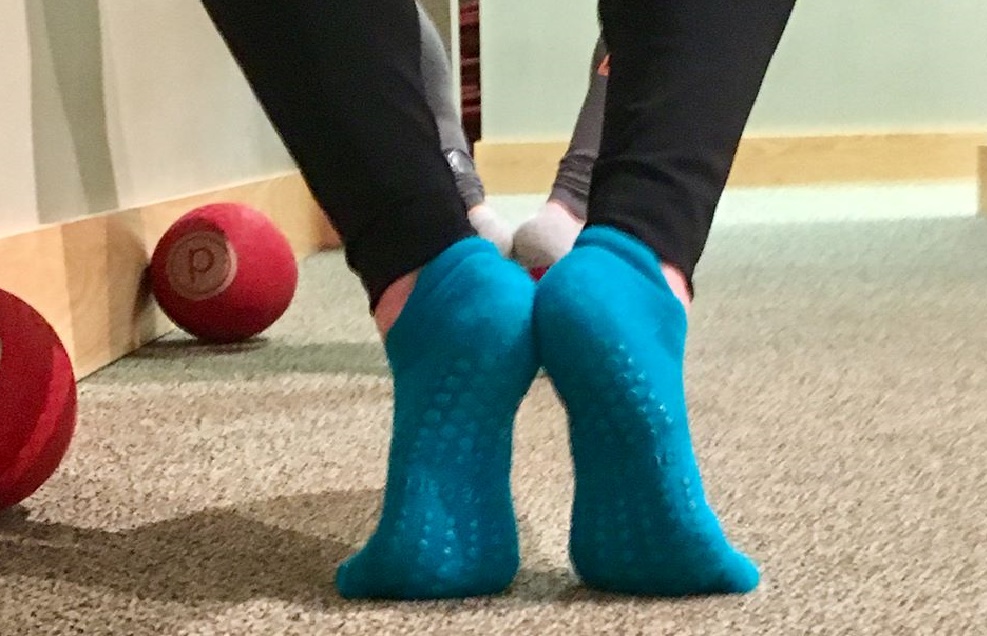 We are PUMPED to host pop-up classes from two of the BEST in Uptown! Come train with Lindsey and Katherine every Saturday in the month of June!
Pure Barre is the fastest, most effective, yet safest way to change your body.
In just 55 minutes you will achieve a full-body workout concentrating on the areas women struggle with the most: hips, thighs, seat, abdominals and arms. The Pure Barre technique is low-impact, protecting your joints by avoiding any bouncing or jumping. Each strength section of the workout is followed by a stretching section in order to create long, lean muscles without bulk. The technique works to defy gravity by tapering everything in and lifting it up!
The concentration involved while taking Pure Barre allows you to block "life" out for the hour, creating the mental benefits similarly obtained by the practice of yoga or meditation. A transformed body and a clear head in just one hour—it doesn't get much better than this.
What Can I Expect?
Please bring a mat with you to class, and be sure to wear socks and pants. You also have the option to bring a light set of hand weights (2-3 lbs.), if you would like. While our in-studio classes are built around using a ballet barre, trust us, you'll absolutely feel that Pure Barre lifting, toning, and burning in action! Your muscles may shake as they start to fatigue, and that's a sign that you're becoming stronger. As we always say, embrace the shake! Our workout is musically-driven, so come prepared to feel the beat and have some fun. We can't wait to meet you!