Free Professional Advisors Education & Wine Tasting Social: The Philanthropic Conversation

Thursday, February 8, 2018 from 4:00 PM to 6:30 PM (MST)
Event Details
The Philanthropic Conversation – Meaningful Conversations to Empower You, Your Client and Your Business
CE Credit - Wine Tasting and Social
Presented by:
Russell Goldstein, Vice President – Private Client Advisor, U.S. Trust - Bank of America
Thursday, February 8, 2018:
3:45 p.m. – Registration & Networking
4:15 p.m. – Welcome & Program (CE Credit)
5:30-6:30 p.m. – WineTasting
Location:
U.S. Trust - Bank of America
Phoenix, AZ 85006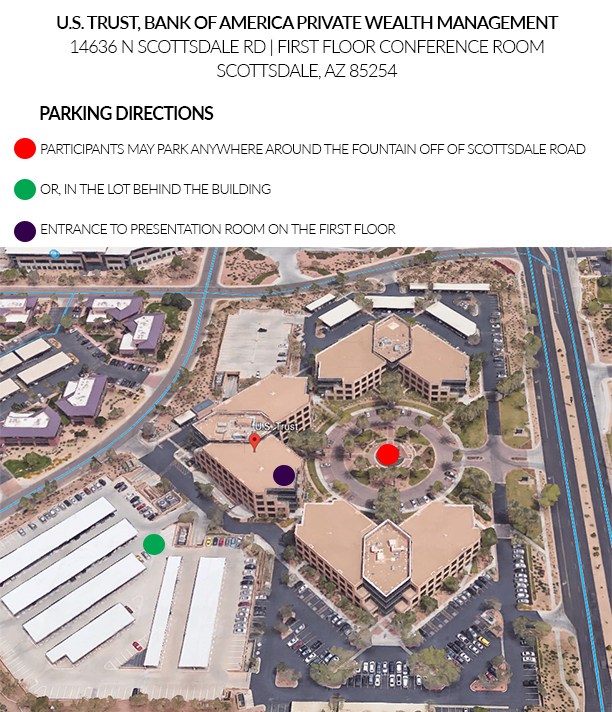 Speaker Bio: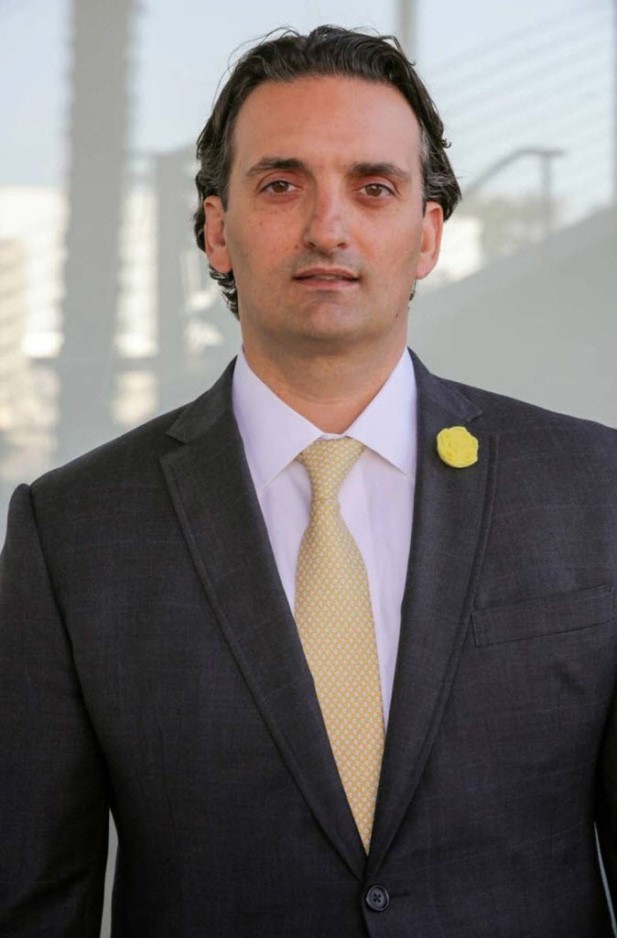 Russell Goldstein CFP®, CAP® is an Institutional Client Advisor at U.S. Trust, Bank of America with over 18 years of experience in financial services. In his role, he is responsible for identifying the needs and advising philanthropists, foundations and nonprofits.  He provides guidance and sets the strategic direction for individuals and organizations focused on the community.  This experience consists of education, advice, implementation, execution and monitoring focused on their needs and mission.
Russell is certified as a BoardSource Certified Governance Trainer. He is also part the Arizona Community Foundation's Professional Advisory Board. He is a Chartered Advisor in Philanthropy ( CAP®). Russell is a graduate of the Social Impact Strategy program at UPenn through the School for Social Policy and Practice. Recently, Russell was recognized as a " Nonprofit Visionary Leader" by the Sanford Institute of Philanthropy.  He is also currently enrolled at Arizona State University for a Masters in Sustainability Leadership.  
He is a National Board member of SeedSpot, a social entrepreneur incubator.   He currently serves as Advisory Board and the Chair of the Planned Giving Committee for The Musical Instrument Museum. Russell in addition, is the Chair of the Planned Giving Committee and Advisory Board Member of Scottsdale Museum of Contemporary Art as well as Humanity Chair and Advisory Board Member for Phoenix Fashion Week.  He also serves as on the Planned Giving Committee for the Phoenix Art Museum, Committee Member of the Bank of America Charitable Foundation in Arizona. Russell is past Advisory Board Member and President of Planned Giving Roundtable of Arizona.  He also serves on the National Impact Investing Council for U.S. Trust. 
He is a frequent presenter at national conferences focused on planned giving, philanthropy and building exceptional boards.  Most recently Russ presented at The Harold Grinspoon Life and Legacy Conference in Springfield, MA.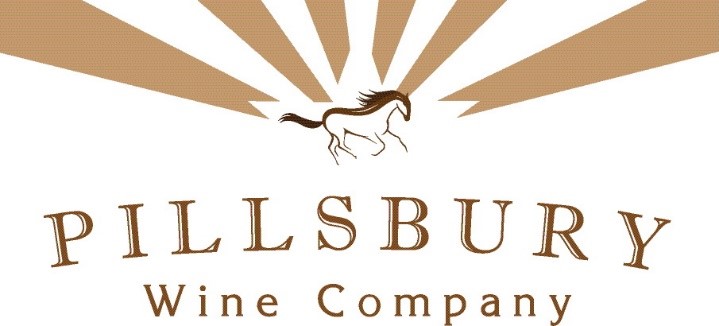 A big thank you to Sam Pillsbury for donating our wine tasting.  He will educating on wines and pouring his delicious award winning wines. Phoenix Magazine's 'Best Local Winemaker', the Wine Spectator called him one of the 'Rising Stars of the Southwest', and MSN.com/food and wine named him top winery in Arizona.  His recent awards include 2 Double Golds in the San Francisco Chronicle Wine Competition, and multiple Golds in the national invitation only Jefferson Cup, and the AZ Republic 'Grand Gala' Wine Competition. 
Organizer:
Southwest Autism Research & Resource Center's Planned Giving Professional Advisory Council
Victoria Ames – ARTEMiS Law Firm, PLLC
Tom Batson – Wells Fargo Advisors, LLC
Kathy Bosco – SARRC Grandparent Group leader
Allyson Neary Califano – Plattner, Schneidman, Schneider & Jeffries
Chadwick L. Campbell, JD – Cohn Financial Group
Andrea Claus – Morris Hall P.L.L.C.
William Dolan, JD – US Bank
Russ Goldstein – U.S. Trust – Bank of America
Meighan Harahan – Waterfront Financial, LLC
Tiffany T. House – MasterTech Financial Advisors - AZ
Randy Huston, CFP – Yellowstone Trust Administration
Lindsey Jackson – BMO Private Bank
Charlotte Johnson - Emily R. Taylor Law, PLLC
Cathy Knapp – Fraser Ryan Goldberg & Arnold
Edwin Knight – A New Leaf, Inc.
Robin Cochran Kruger – Attorney
Kimberly Kur, JD – Arizona Community Foundation
Barbara Larson – RSM US, LLP
Lori Lashley – The Families Advocate, LLC
Peter Liefer – ValuesQuest, Inc.
Barbara Loutos – Loutos Consulting
Denise McClintic – Wells Fargo Private Bank
Troy McNemar – McNemar Law Offices, P.C.
Regeanna Mwansa – Financial Services
Dan Owens – CoBiz Wealth
Jackie Orcutt, CBRE
Michelle Roddy – ARTEMiS Law Firm, PLLC
Carolyn Sechler – Sechler CPA PC
Megan Selvey – Bivens & Associates, P.L.L.C.
Bart Stevens – Special Needs Planning
Karen Starbowski – MassMutual Arizona
Emily R. Taylor – Emily R.Taylor Attorney, PLLC
Janet Tubbs – Prudential
Jacquie Weflen – TFO Phoenix
Event Contact:
Beth Salazar, SARRC Planned Giving Manager
602-606-9876 
bsalazar@autismcenter.org
When & Where

U.S. Trust – Bank of America
14636 N Scottsdale Rd
1st Floor Conference Room
Scottsdale, AZ 85254


Thursday, February 8, 2018 from 4:00 PM to 6:30 PM (MST)
Add to my calendar
Organizer
Established in 1997, the Southwest Autism Research & Resource Center (SARRC) is an internationally recognized nonprofit organization dedicated to autism research, education, evidence-based treatment, and community outreach. We are one of the only autism organizations in the world that provides a lifetime of services for individuals and their families while also conducting cutting edge research. 
To learn more visit our website at www.autismcenter.org.