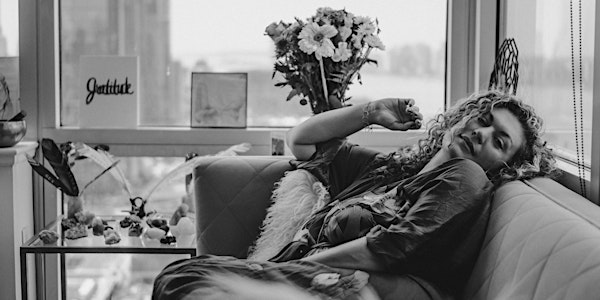 FREE PREVIEW of Erotic Sovereignty (8 Week Journey for Women)
FREE PREVIEW of Lauren's 8-Week Erotic Embodiment Course (Women Only)
About this event
--
"Sovereignty is the full right and power of a governing body over itself, without any interference from outside sources or bodies."
What does this mean for our erotic embodiment?
Most of us are never taught that our bodies are capable of exquisite pleasure. We are taught that our worth, value, affirmation, and pleasure are dependent on our partner or on the outside circumstances being perfect for our fulfillment.
What if you could learn how to source an unending supply of pleasure and fulfillment from within?
Through my many years of study and practice, one of the greatest breakthroughs has been recognizing the deep well of my own Erotic Sovereignty.
In Erotic Sovereignty, I will share the tools you need to build a new relationship with yourself and your body.
And this event is a FREE PREVIEW of what's to come.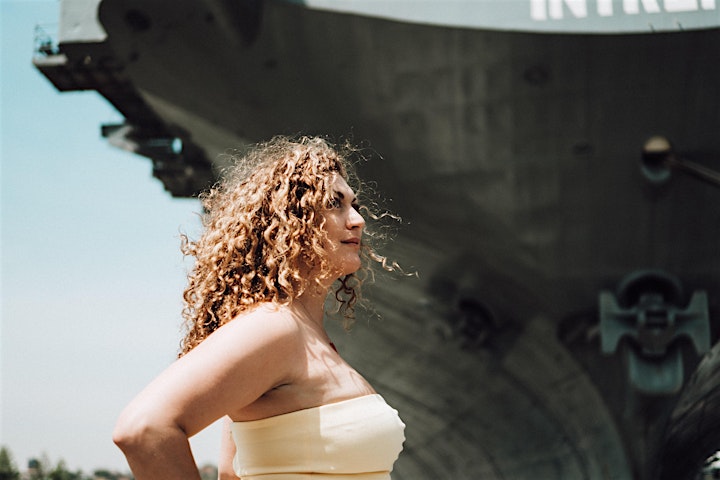 Your Facililator:
Lauren Harkness is a trained Tantrika and Advanced Certified Tantra Educator with Charles Muir's Source School of Tantra, Orgasmic Meditation Instructor, trained in the D/s arts and shamanism with Om Rupani, Graduate of Mama Gena's School of Womanly Arts, Mastery Graduate, Jewelry Designer, Seductress, and a stand for everyone ready to heal and further ignite their sexual self, sovereign and free! She teaches Tantra and other modalities of healing and personal growth. She also offers private Tantra Sessions, Orgasmic Meditation Training, Coaching Sessions, or Reiki Healing Attunements. She teaches large group classes internationally and has taught at Burning Man, FYN, Dark Odyssey, and is the Co-Founder of The Tantra Institute.
For private sessions and coaching with Lauren, visit:
Instagram: @sensualalchemistress
All Classes:
Testimonials:
"Lauren has clearly done the work and teaches from a place of deep respect and understanding. I expanded in her workshop in ways that surprised and delighted me!" N, NYC
"It's a powerful experience in self discovery, self love and manifestation. This is good for anyone looking to unblock & unlock their chakras and get in touch with themselves." D, NYC
"Lauren creates such a safe intimate loving space for exploration and makes it easy to say or do what formerly might be inhibited or full of shame." L, NYC
"Whatever fear or anger you have about your body is okay. Don't be afraid to jump in and explore it. I did, and I feel relieved, grounded, and more full of pleasure!" S, NYC
"Empowering" M, NYC
"This felt like a cellular re-arranging." M.W. NYC
"If you desire expansion and connection with your soul-this is the woman to guide you." M, NYC