| | |
| --- | --- |
| (FREE) Post-Election Game Plan | Nov 9, 2016 | 7pm CT | |
Event Details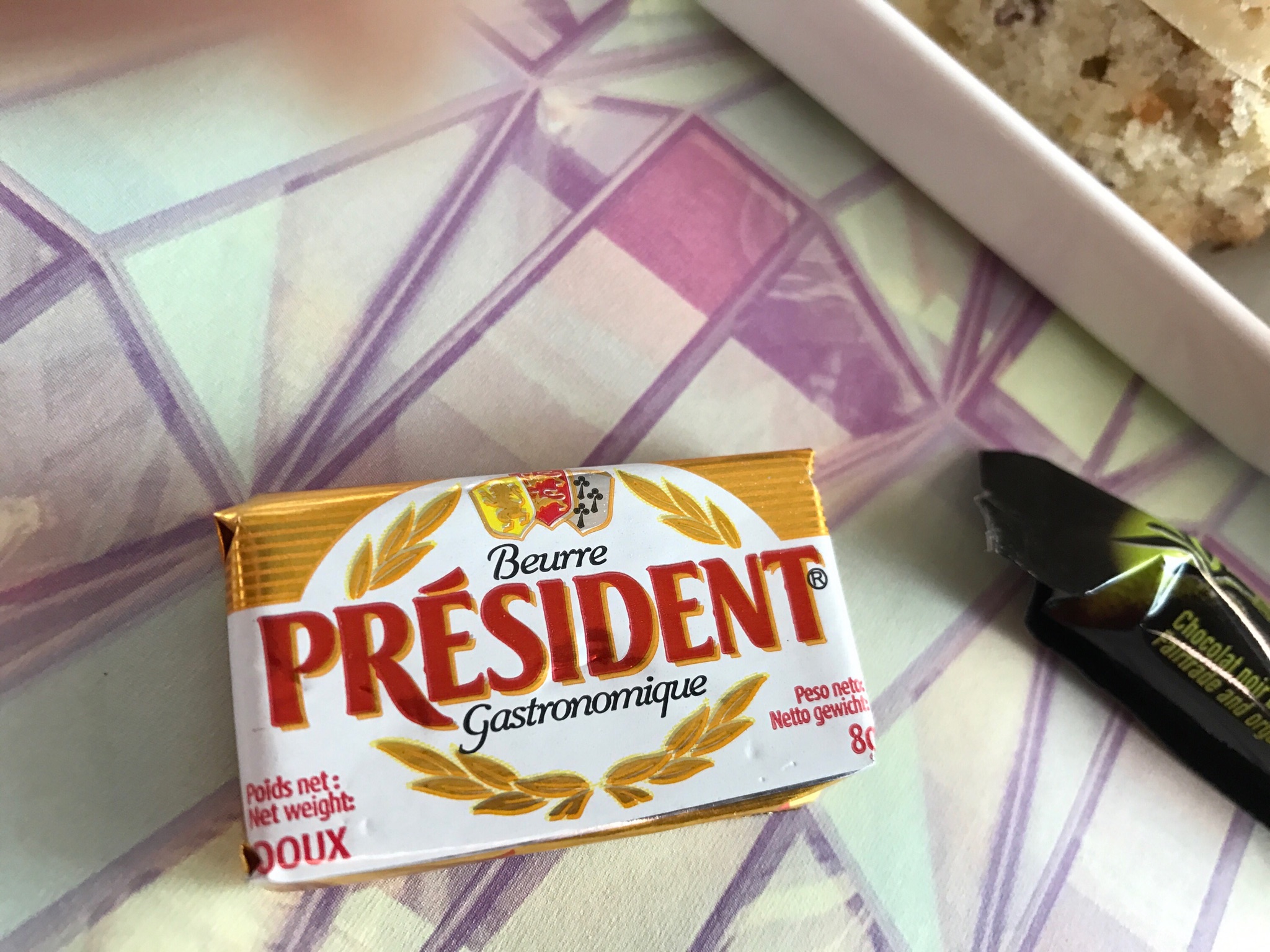 Enroute to Paris on the Europstar, while contemplating whether or not he should share his thoughts on the election result, lunch was being served... Mas asked for some butter and was given this. So there we go -
---
With a new American presidency coming into power today, whether you feel disgusted or elated, the exterior condition is ultimately irrelevant to the Truth.
Throughout history, there are always people who have thrived no matter what the political and economic environment. Only through strong people can a strong nation could be built.
Please join Mas tonight for the post election game plan, a brief talk & Medihealing to ground you & launch your future from a place of power.
If you'd like Mas to address a certain issue, please Facebook us or send in your message through the comment box on the webcast page (see access information you'll receive after registering).
***Please note that Mas is not a doctor and this information does not and should not act as a substitute to medical or psychological treatment. If your mental or emotional state is an emergency, please reach out for immediate medical or professional assistance and contact a loved one who can provide support. Detox and heavy emotions are normal but your safety is important to us.*

Have questions about (FREE) Post-Election Game Plan | Nov 9, 2016 | 7pm CT?
Contact Mas Sajady