Comparte junto a la familia de ArtPerUK una tarde de picnic y diversion de la mano de nuestras familias para seguir creciendo en comunidad
About this event
Por nuestro 2do Aniversario y con el respaldo de la licencia del Bicentenario, en ArtPerUK queremos regalarles a toda la familia de ArtPerUK la oportunidad de compartir con sus familia y vivir en comunidad. Ya hemos tenido 3 picnis exitosos en el pasado y esta vez queremos disfrutar al máximo.
Unete en este Picnic a realizarse en Hyde Park, misma ubicación que el picnic pasado (cerca al restaurante Serpentine bar & kitchen) .Acompáñanos para compartir experiencias, bailar, cantar, jugar y disfrutar de una riquísima comida peruana por parte de nuestros sponsors.
Los esperamos!
www.artperuk.com
Nota: La comida se manejara de manera independiente por persona te dejamos aqui el listado de algunas sugerencias que tienes disponibles:
1.- OcopabyFer: Pollos a la brasa, lomo saltado, arroz chaufa, etc! Haz tu pedido y recuerda mencionar que es para el Picnic ArtPerUK 22 de Mayo. Telefono para pedidos:+44 7305 078470
2.- PeruKfood: Riquisimas Empanadas de carne, pisco sours y muchisimas mas sorpresas. Realiza tus pedidos al +44 7498 731388
3.- Suyanas Ltd: Sabrosisimas Papas rellenas de carne y mucho mas. Realiza tus pedidos via whatsapp al +44 7566 848388
4.- Jose y su sabor peruano: Seco de Cabrito, ceviche, tamales, etc. Realiza tus pedidos via celular al +44 7825 030060
5.- Nativel y sus postres! Cheescake y Pye de Limon. Realiza tus pedidos al +44 7533 368124
Si eres un emprendedor peruano y deseas aparecer en este listado solo mandanos un mensaje a info@artperuk.com para incluirte.
No te lo pierdas!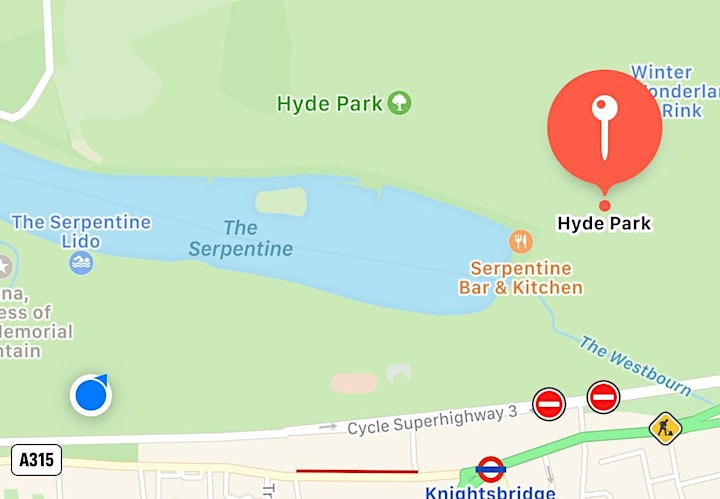 Organizer of FREE Picnic: Compartiendo Juntos -"Sharing Together"
Peruvian Dance Classes
Do you want to learn how to dance a popular festejo or other Peruvian culture songs?
#ArtPerUK are delighted to announce that Katherine Tinoco Reyes, a passionate peruvian who loves to dance and improve the peruvian culture awareness in London will be hosting a Peruvian Dance class!
Open to all peruvian and non peruvian people, this class will delve and teach you more about Latin Culture from Peru!
Each class will cover different songs like Jipi jay, Saya or Anaconda but booking is essential in advance. Classes are available on Saturdays only.
YouTube Link: https://www.youtube.com/channel/UCSXXJPlJSJBGkCFseefyDIw
Fan Page:https://www.facebook.com/pg/ArtPeruk/
Instagram: https://www.instagram.com/artperuk/
More information here:
Artperuk@gmail.com
+07543772631