Description
Have you ever Google yourself? Did you like the results that came up? Come to this workshop to learn how you can dominate the first page of Google with positive information about yourself and learn the simple steps to build your personal brand online.
No matter who you are, a strong personal brand online can help you be more visible, get a great job, have more influence, and advance your business and career. Register to this free workshop and learn how to manage your online reputation.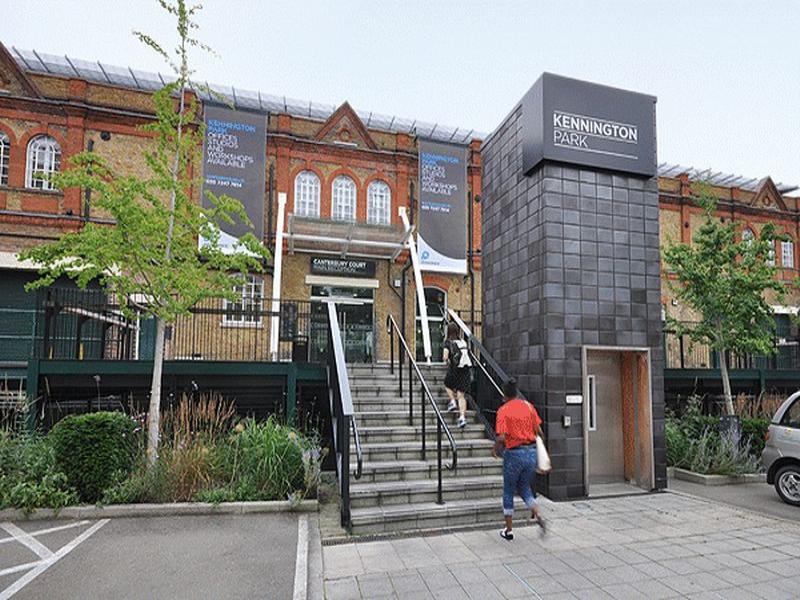 Wednesday 28 September, 2016 
6:30am - 8:30pm
6:30 - 7pm Doors Open
7 - 8pm Interactive Workshop Time
8pm - 8:30pm Networking
Kennington Park Business Centre
In this workshop, you'll learn the importance of a strong personal brand and how yon can create a strong presence on the first page of Google. We will learn the basics of how Google works and how to use Search Engine Optimisation (SEO) effectively. I'll share my best tips on how you can attract more opportunities and advance your business or career.
At the end of the event, you'll have:
- A actionable plan for your personal brand
- Personalised steps to build your presence on Google
The best way to learn something is to do it. 
What you need to bring to the workshop, in order to participate fully: 
- Pen and paper (for note-taking)
- Laptop (if you have one)
- Smiles and a "can-do" attitude
Other events you might be interested in: 
Weds 9 November 2016, 6:30pm - 8:30pm
Kennington Park Business Centre
Volunteer for The Event
If you are interested in volunteering for the event, there are a variety of roles for before the event, during the event, and after the event, both online and offline. Email at info [at] kzhang.com