Description
Thinking about being an entrepreneur? Or you want to start a freelance business? Are you a high-achiever who is looking for ways to differentiate yourself from your competition? Perhaps you are looking for a job or a career change? Do you hold strong values of integrity, hard-work, respect and authenticity?
No matter who you are, a strong personal brand online can help you be more visible, get a great job, have more influence, and advance your business and career. Register to this free workshop and learn how to manage your online reputation.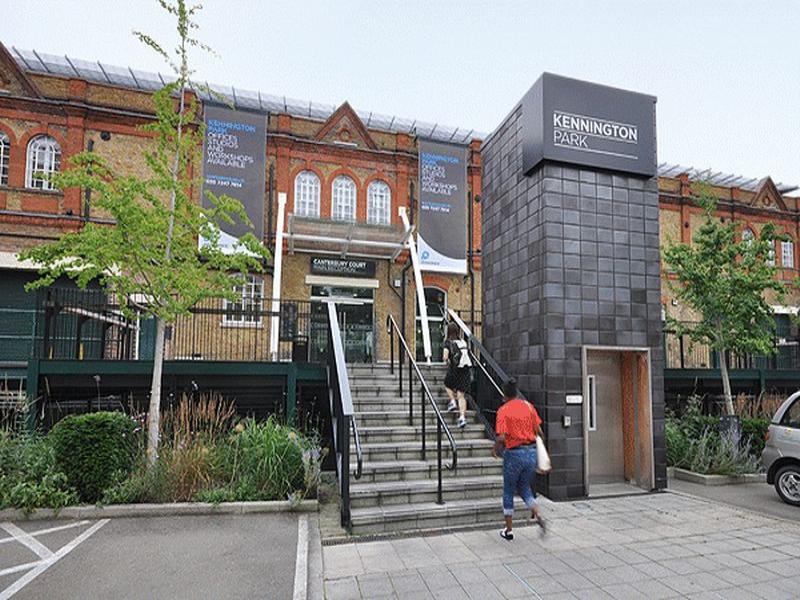 Wednesday 9 November, 2016
6:30pm - 8:30pm
6:30 - 7pm Doors Open
7 - 8pm Interactive Workshop Time
8pm - 8:30pm Networking
Kennington Park Business Centre
In this workshop, you'll learn the importance of a strong personal brand and the simple steps to build one. We'll go over the 4 main types of elevator pitches online and do a series of participatory workshop to identify your brand positioning, brand values, personal mission's statement and elevator pitches.
At the end of the event, you'll have:
- A clear vision for your brand positioning
- Your brand values identified
- Your personal mission's statement
- Your 4 types of elevator pitches
The best way to learn something is to do it.
What you need to bring to the workshop, in order to participate fully:
- Pen and paper (for note-taking)
- Laptop, Tablet or Smart Phone (for researching on the internet)
- Smiles and a "can-do" attitude
Volunteer for The Event
If you are interested in volunteering for the event, there are a variety of roles for before the event, during the event, and after the event, both online and offline. Email at info [at] kaitlinzhang.com