FREE Parody Art Show: Featuring Marvel, DC, Star Wars & Harry Potter-Denver
About this Event
Meet Three Wacky Artists Who Accept Full Responsibility for this Stuff:
BUCKET (first Public appearance ever!)
ASHLEY RAINE
GADGET
Complimentary Wine & Beer - Yes that means FREE people!
2 DAYS ONLY: SATURDAY & SUNDAY DEC 14th-15th: 12 - 6 pm.
RSVP NOW by Clicking "REGISTER" & get your FREE Tickets: Good for Both Dates. Slots are limited so get off your Ditty Box & Click on that Green Register Button. Yea that one!
Spread our Stupidity by Sharing this Event on your Facebook Timeline or Tag a Friend on Instagram & We'll Require you to take home a FREE Print. Click Here for the Cool Facebook Event Link.
Don't Forget, This Event is Kid & Clown Friendly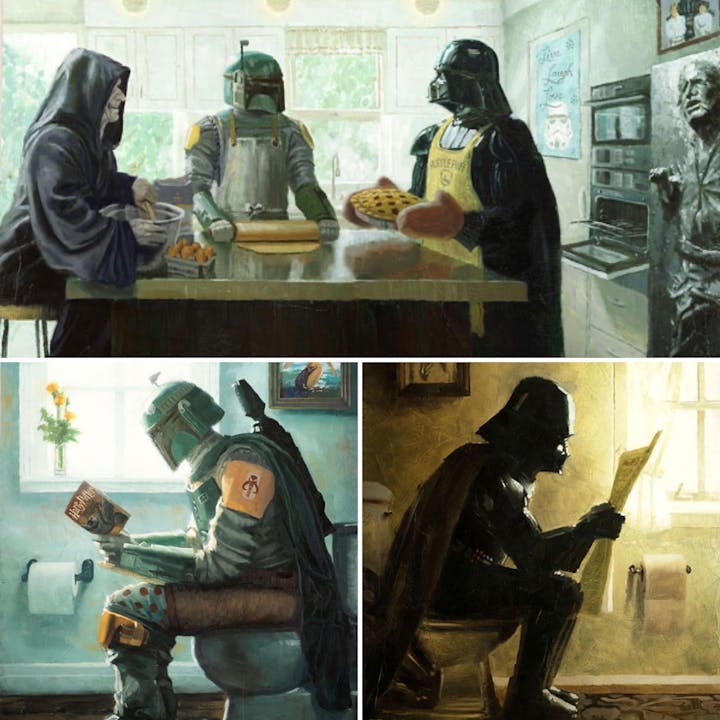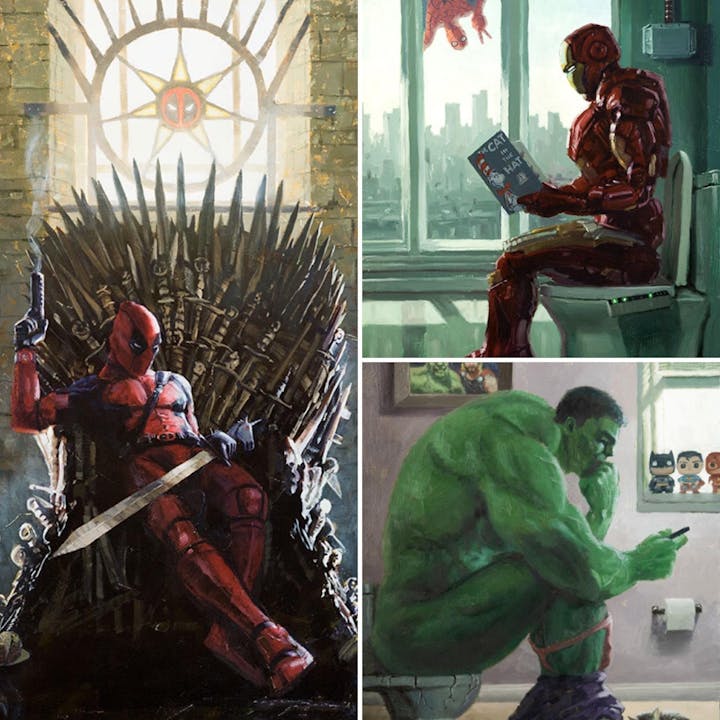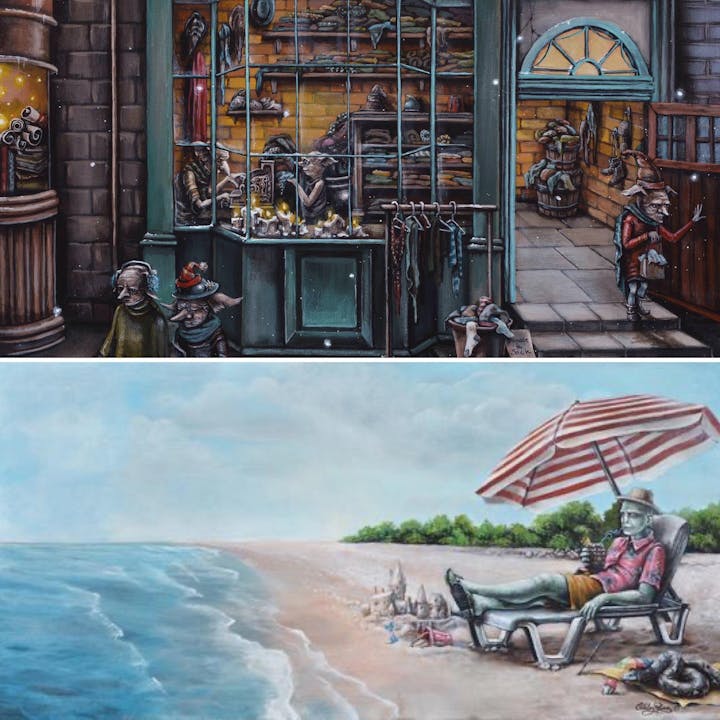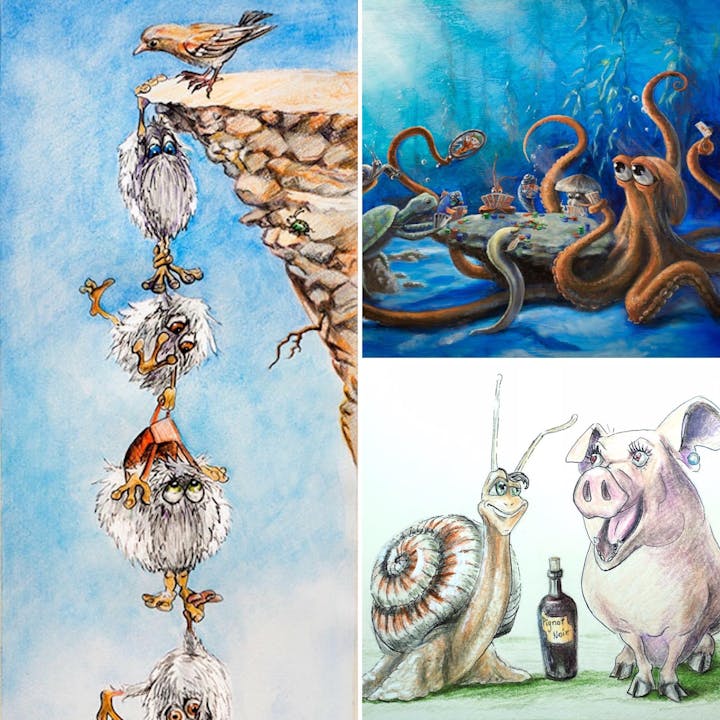 1 Crazy Show + 3 Wacky Artists + Free Booze: It's time to get Silly!
No Animals were injured n the creation of this artwork.
This Event is brought to you from a Galaxy Nearly Far Away & If you ask us if this event is Free again, we get to kick you in the shin!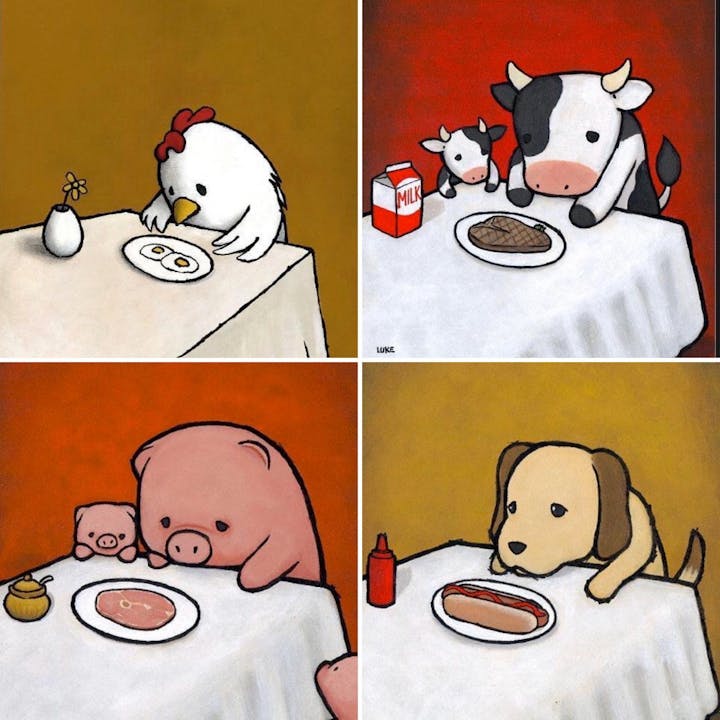 And if you're still not sure? Yoda says, "Try it You Must!"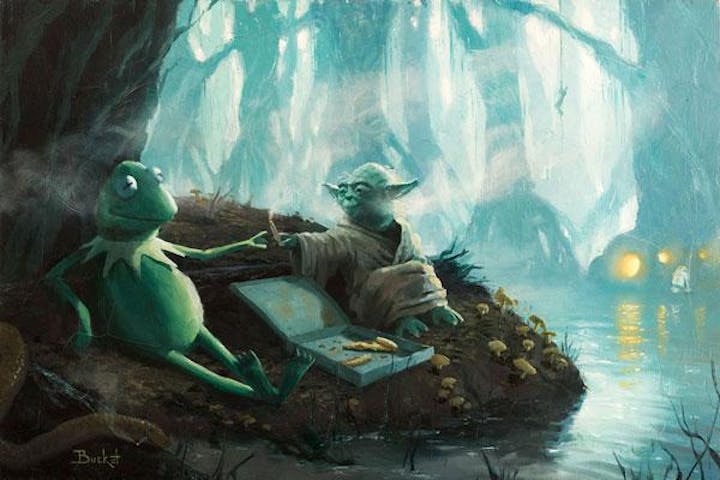 These Images are Protected Under the Laws of the United States & Any Unauthorized Duplication May Result in Criminal Prosecution by Enforcement Droids & Immediate Sentencing to Azkaban!