Free Outdoor Yoga Class - West End - Beginner - 6 students Hatha yoga class starting with a sun salutation followed by basic asanas.
About this event
Free outdoor beginners yoga class
What type of yoga?
We will practice Hatha Yoga starting with a sun salutation as a warm-up, followed with basic asana to improve body mobility.
I will give you options based on your level, you can also bring some props to help such as belts, blocks, or towels.
What if it rains?
We might cancel the class if the weather is too cold or too humid.
I will create a private Facebook group to communicate information and share tips with the students.
About the class, What should I prepare?
Don't eat too much 2h before the class.
Wear casual and comfortable clothes that allow you to move freely.
The class is in English and I will count from 1 to 10 in Sanskrit.
Bring your own mat.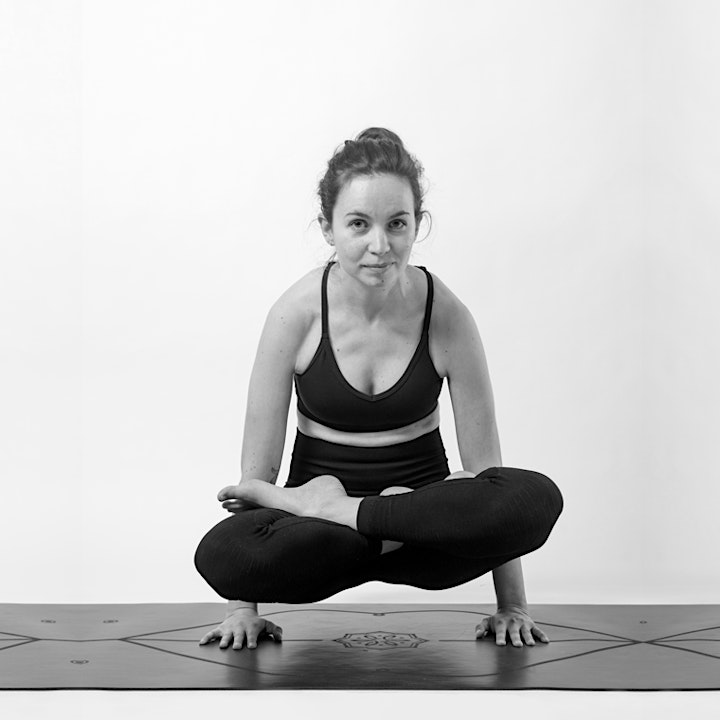 About me:
Adele is focused on teaching beginners, and her class is a mix of Ashtanga and Vinyasa followed by Hatha postures.
This helps in getting a cardio workout with the Vinyasa and Hatha postures to improve overall focus, mobility, flexibility, strength, and stamina.
Practicing Hatha since 2018 for more than 1500 hours at N Yoga Studio Shanghai under the guidance of Teacher Navnish from India 🇮🇳
Adele attended a teacher training program in April 2020.
Learning NAshtanga, created by her teacher, is based on Yama, Niyama, Asana, and Pranayama, the 4 branches of Ashtanga.
She taught more than 240 hours over the last year both online and offline.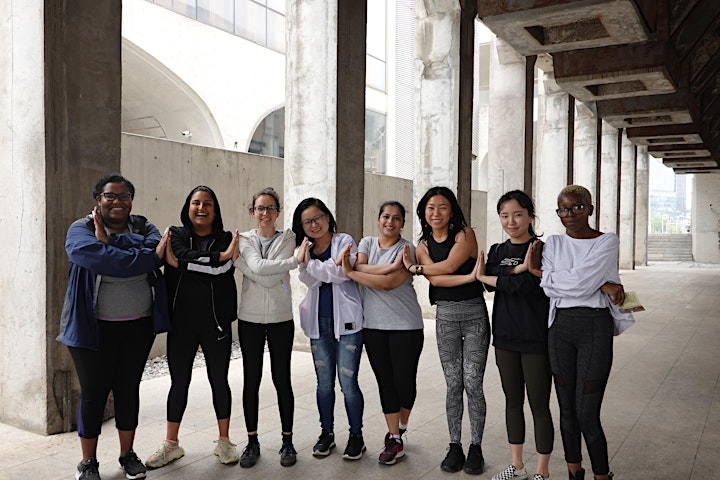 LOCATION
Between the end of Comox St and Stanley Park Tennis Court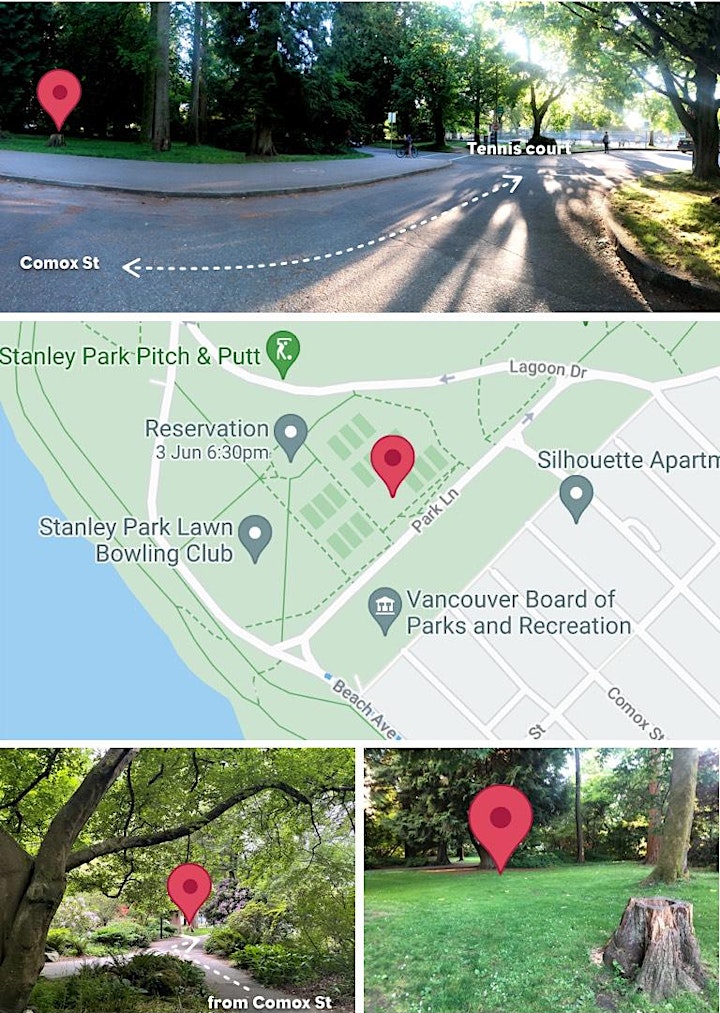 Contact:
+1 (236) 513 6779