Description
Maybe you've heard about the hot new career called "Customer Success" but aren't sure if it's right for you?
Are you currently stuck in a job that doesn't feel like it's the long-term right fit? Are you wondering if a Customer Success Manager job might be the right career choice for you?
If so, then this event is just what you need to help you make an informed decision about pursuing a job in Customer Success.
Why is now a great time to start a Customer Success career?
Customer Success is rapidly becoming one of the world's fastest-growing business practices. And according to LinkedIn, Customer Success Manager jobs have grown exponentially over the last five years; CSM is now the fourth fastest growing job in the U.S., the sixth fastest growing job in India, and the number one emerging job in Australia!

But while companies all over the globe are building out Customer Success teams, there aren't enough qualified candidates to fill all the open Customer Success Manager jobs. This has created a unique and exciting opportunity for people who aren't currently CSMs to switch careers.

The good news is that it's possible to transition into a Customer Success Manager job from a variety of different career backgrounds. Here are just a few examples of the roles of people we've helped to successfully make the transition:
Sales Development Representatives

Sales Executives

Customer Service Representatives

Technical Support Agents

Retail & Hospitality Front-of-House

Project Managers

Product Managers

Professional Services Consultants
This event will give you the information you need to make an informed decision on whether a Customer Success job is going to be a good fit for you. After all, we know Customer Success, you know YOU!
What You'll Learn
During this 1-hour free online event we'll address the following topics:
Exactly what Customer Success is and why it's in such high demand

The types of people that are a good fit for a Customer Success Manager career

Qualities and skills employers are looking for in Customer Success candidates

A simple process to guide your Customer Success Manager job search

The various types of Customer Success Managers (CSMs) and what their typical day looks like

What industries and types of companies are hiring CSMs, and what you can expect to earn

How you can prepare for a career transition and resources to help you

Plus, we'll give you access to a set of free resources we've built that will help you take your first steps towards getting a Customer Success job.
Free Tools You'll Receive:
A personalizable Career Goals worksheet.

A list of Customer Success educational resources.

A Customer Success job search checklist.
Why Listen to Us?
We help people like you every day to start and grow their Customer Success careers and skills.
Customer Success Recruiters: We're one of the leading Customer Success Recruiters, and over the last 4 years we've helped thousands of people make successful career transitions into Customer Success.

Former Customer Success Leaders: As former operational Customer Success leaders, we have built and led Customer Success teams, and interviewed hundreds of Customer Success Manager candidates over the course of our careers. This makes us uniquely qualified to give you insights into how teams hire talent.

Customer Success Educators: We're the leading provider of Customer Success training courses for CSMs and have certified hundreds of Customer Success Managers from leading companies around the world.


Presenters
This event is presented by two leading Customer Success professionals, both of whom have been recognized by their peers as Top 100 Customer Success Strategists in 2017 and 2018.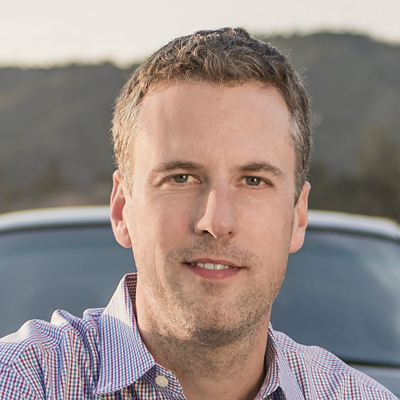 James Scott is General Partner at SuccessHACKER where he runs the global CSM Training & Certification program. He has over a decade of experience helping companies deliver better customer outcomes and experiences. Over the course of his career, he has interviewed, hired and mentored hundreds of Customer Success professionals.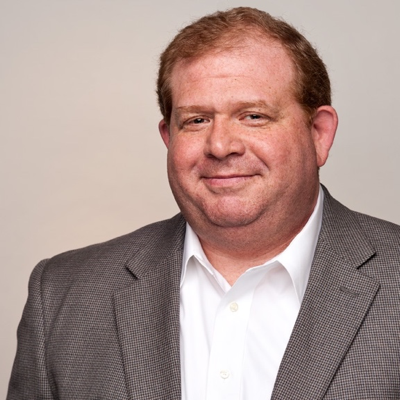 Andrew Marks has spent nearly 25 years in high tech, mostly building highly effective post-sales organizations that drive customer lifetime value and improved customer satisfaction. Since founding SuccessHACKER, Andrew has spent a good portion of his time matching people to Customer Success roles from individual contributors to senior executives.
Our Guarantee
After attending this free event, you will have access to all the information that you need to decide whether Customer Success offers the right career opportunities for you.
If you decide it isn't, then you've saved yourself a bunch of time, energy and emotional stress by investing an hour in this event.

But if after participating in this event you decide that a Customer Success job is exactly what you want to be doing, then you'll leave this event understanding what to do next in order to move forward on your own professional development journey, and get your first Customer Success job!

---
We look forward to seeing you online! If you can't make this specific event, don't worry. We're running this event on a regular basis at different times.
Check out our events page for more information on related upcoming events.