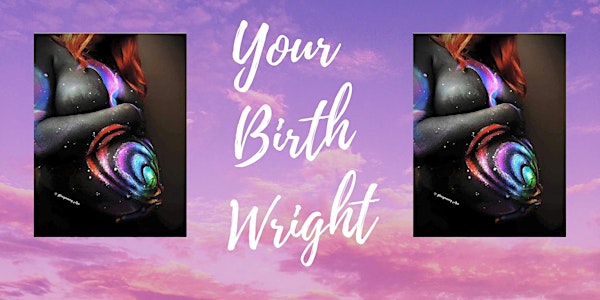 FREE Online Hypnobirthing Taster Session
Are you expecting a baby? Are you feeling scared about labour and birth? Join me, Lorna for your free introduction to Hypnobirthing
About this event
The experience of giving birth can have a profound impact on our lives. How we think and feel about this major life event matters. Preparing and educating ourselves will go some way toward improving our overall experience.
Join me, Lorna from Your Birth Wright , for a free online hypnobirthing taster.
Come and find out why hypnobirthing is for ALL people and ALL births!
During the taster, I will discuss what hypnobirthing really is, why every pregnant person should get themselves on a course, and how it can help you to have a positive mindset ready for labour and birth.
I'll talk about some of the techniques used and the science behind their effectiveness.
So why not come along and see how I can help you to get empowered, educated and ready for any route your labour and birth may take you down.
How we feel about our labour and birth experience stays with us for a lifetime. Invest in yourself and take the first steps towards gaining those essential skills to have the birth you want.