Event Information
Location
Online webinar
New York
New York, NY 10120
Description
Join us at @9pm NYC to learn how you can Swap your fashion items clothing, shoes, accessories & even home decor while saving money. You never have to repeat your outfits, declutter your closet, get new or gently used items for FREE while stacking your coins and preserve our wonderful green environment!
Please sign up to iluv2swap.com and start swapping today. We will also cover best tips and practices for getting the most out of swapping online on this webinar.
Please be sure to connect with us on FB, IG, Twitter, Periscope, Youtube and Snapchat @iluv2swap.
Everyone who shows up live on the webinar is going to get a special surprise, just for showing up live, paying attention and taking action. (But more on that on the webinar.)
Looking forward to Swapping knowledge with you all!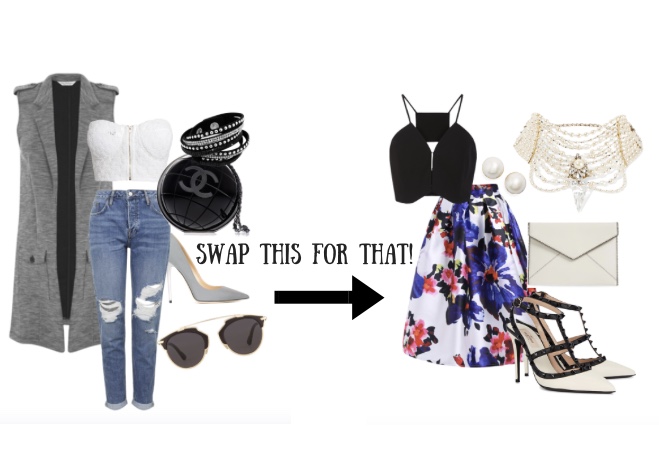 Date and Time
Location
Online webinar
New York
New York, NY 10120