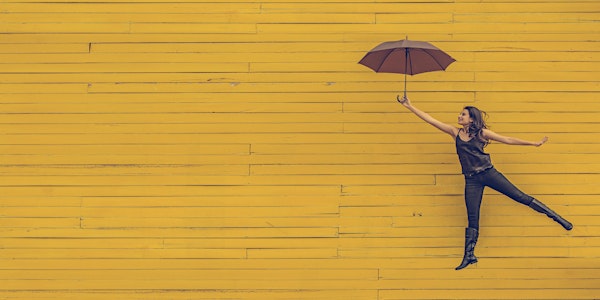 Free Online Event | Finding True Happiness
Get a ticket to access the online video meeting!
About this event
What does it mean to be "happy"? Is there a happiness that is not just temporary, but that can also nourish and develop our true nature as spiritual beings?
Entire industries are built on getting us to buy our way to happiness. But material happiness is often temporary and fleeting – and usually only serves the individual. And as members of the collective human body, is our happiness, is our growth as individuals not intrinsically linked with that of others?
Come join a different kind of conversation – one that welcomes every perspective in a search for the truths that unite us all – as we discuss the spiritual perspective offered by the Bahá'í Teachings on true happiness and how we can nurture it in our individual and collective lives. Join us for a lively discussion as we explore the ripple effects of true happiness and how its development can lead to stronger and more vibrant communities that foster the growth of every individual.
"Man is, in reality, a spiritual being, and only when he lives in the spirit is he truly happy." – Bahá'í Teachings
*** This event is free and open to all regardless of background or belief. Donations will not be accepted.