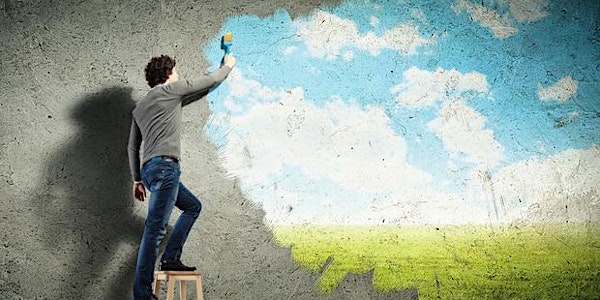 Free Online Event | Finding Hope in Turbulent Times
Get a ticket to access the online video meeting!
About this event
How can a spiritual perspective help us make sense of the times in which we live?
Despite efforts by many well-intentioned people, it seems more true now than ever that the problems humanity is facing sometimes seem to be getting worse not better. Divisions appear to grow deeper day by day, social relationships can feel strained, our institutions often appear unable to meet the needs of the world today, and even the viability of the natural environment around us seems threatened. So in the midst of these turbulent times, where can we turn to for sources of hope? In times of crisis, are there actually new opportunities for a more peaceful, just, and sustainable way of life? How can we help build those new patterns in our communities?
Come join a different kind of conversation – one that welcomes every perspective in a search for the truths that unite us all – as we discuss the spiritual perspective offered by the Bahá'í Teachings on how to promote constructive change in these difficult times. Join us for a lively discussion as we explore the role spirituality can play in our efforts to construct a new, more meaningful path forward in the midst of social turmoil.
"The world of mankind is in the throes of evolutionary activity indicating the passing of the old conditions and advent of the new." – Bahá'í Teachings
*** This event is free and open to all regardless of background or belief. Donations will not be accepted.