FREE Online Business Marketing Webinar To Boost your Skills
Description

Are you looking to take your business online, or grow your online presence to be more profitable? Are you interested in the trends of marketing business that lead to long term sustainable growth? Or Are you wanting to get your business online but not sure where to start?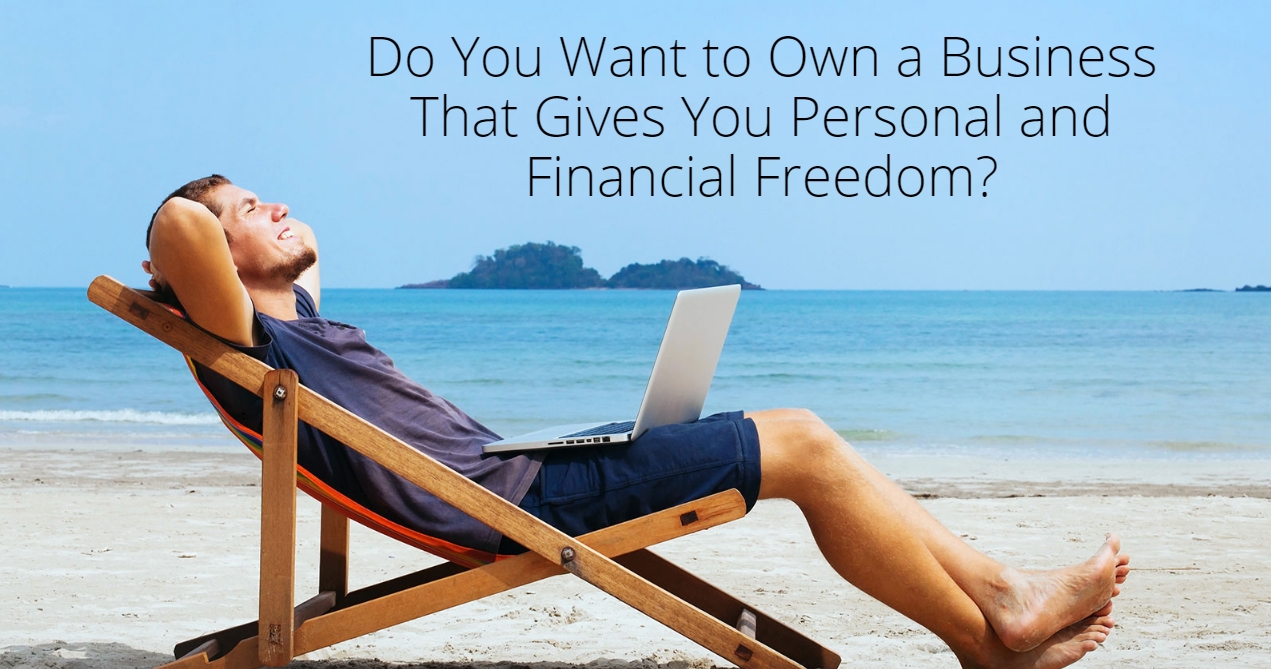 If yes, then this free webinar is for you! Getting online and establishing a presence for your business doesn't need to take much time or money, but it does require a clear understanding of what works and what doesn't.
Pick the most preferred date and time for you.
Book for the Free webinar on the RED "Click Here Register" button only (NOT the green Register button)