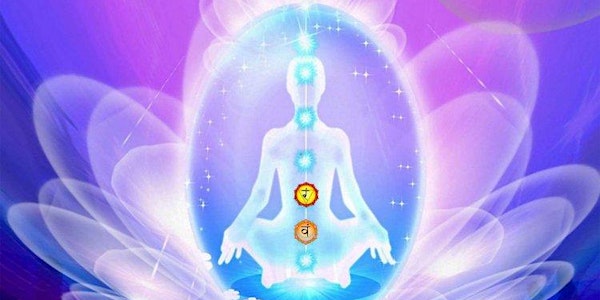 Multiple dates
Free Online Awakening Meditation Practice
Meditation online Meditation session which will help you make your first steps towards spiritual awakening and the magic of Stillness.
Date and time
February 12 · 8am - February 18, 2024 · 9am PST
About this event
About This Class
Stillness meditation is a part of the World of Awakening and Giving School Methodology. It is has been transmitted from enlightened teachers to students for hundreds of years and now finally available for anyone to try.
This practice is simple, but the energy it transmits has changed the lives of many and helped awaken more than 100 people!
Those who are interested in Awakening and moving deeper beyond Awakening, are welcome to join.
Session structure:
10-minute short explanation of who we are and why.
30 minutes of meditation practice
Discussion and sharing until the end of the session. You will have an opportunity to get the reply to any questions you want to ask.
What You Will Learn:
- Who we are and why do we live on the Earth? What is the meaning of our life;
- Why do we have problems in our life and how to prevent them? How to prevent world conflicts and cataclysms? How to restore peace in the world;
- What is Meditation and how to find Stillness within your oun body;
- What is Awakening, why do we need it and how to awaken ASAP?
Every Sundays at 11:00am EST
Frequently asked questions
I have little children. Can I practice with them?
I have a lot of things to do and can't connect on time. Can I connect later?
Can I eat during the practice?
What will I need for the practice?