Are you looking to start a new business or recently started one? If so, you need this workshop!!!
About this event
WHAT WILL YOU LEARN TODAY?
How to slash hundreds off your taxes... 20 biggest pitfalls in starting and running a small business. Why NOW is the BEST time to have a small business...How to use social media to increase your sales by thousands of dollars...How to price your products/service...How to start with very little cash...Advantages of a corporation and LLC...How to select a location...Determining how much money you need...Where to go when the bank says "no"... 10 "hottest" businesses of 2022...and much more!
There are many advantages of running a small business; independence, satisfaction, sheltering income and profits. Did you know that 89% of incomes over $50,000 a year are earned by owners of small businesses? However, 4 out of 5 businesses don't last 5 years, and few ever earn the profits they should! The Difference? Knowledge!
Thousands have received our FREE 12 PAGE WORKBOOK and used this "shirt-sleeve" workshop to improve their company's profits or start a successful new business. Have a pencil and a calculator available.
SEMINAR LEADER:
Gary Johnson, MBA, CPA, with 30 years of small business consulting experience. You should find this a stimulating and profitable 2 hours.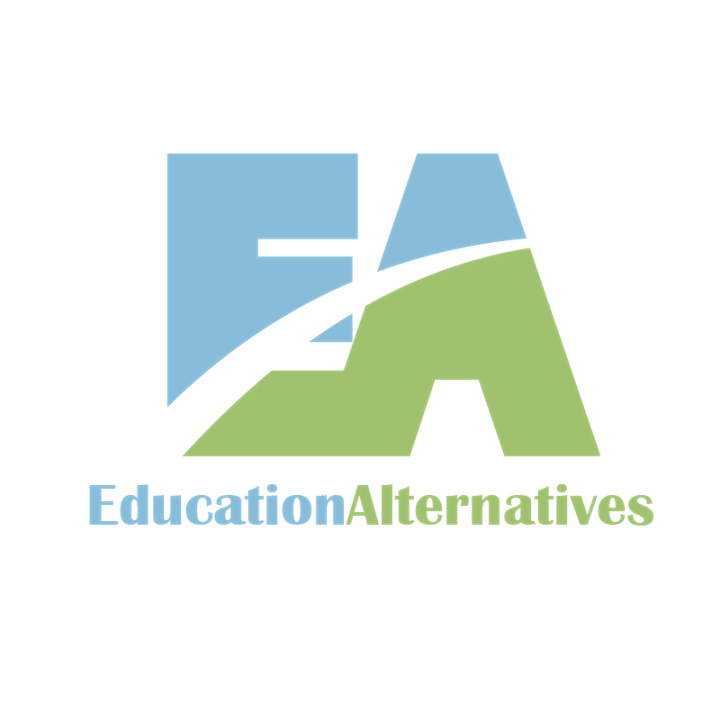 Organizer of FREE Online 2 Hour Texas Wesleyan University Small Business Workshop
Your host and instructor, Gary Johnson, earned his bachelor's degree from University of Texas at Arlington, followed by an MBA in Accounting from Texas Christian University in Fort Worth. He has also been a Certified Public Accountant since 1982.
Throughout his career as a CPA he has worked with individuals and small businesses to help increase their income and legally pay the least amount of taxes possible. In addition, he has taught college courses in Advanced Financial Accounting, Intermediate Accounting, Principles of Accounting and Advanced Accounting.
For decades he has helped others start and run their own businesses more effectively through his small business seminars and workshops. His course "How to Start and Run a Small Business" has been attended by more than 40,000 students in the Dallas, Fort Worth, Austin, Houston, San Antonio and El Paso regions, as well as Southern California.
Gary has written and published two books, How to Start a Profitable and Successful Small Business and How to Run a Profitable and Successful Small Business. These books are included in the course materials for his two-day seminars that are sponsored by several Universities.