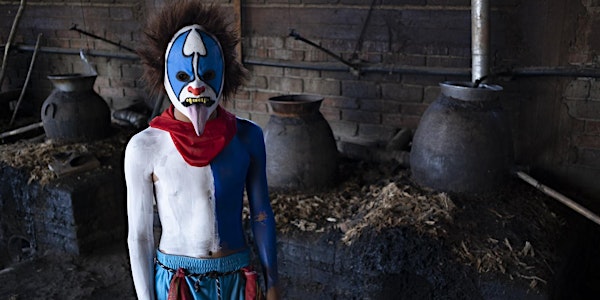 Free On-Line Seminar - Color: Learn the secrets of color in photography!
Learn the secrets behind how we perceive color, brightness, and contrast and how to apply these to your photographs.
About this event
In this free seminar you will learn the physiology behind how humans perceive color, brightness, and contrast and how to apply these principles to image creation. You will also learn the secrets of color and color management to achieve consistent colors in your images.
​This photography presentation is very technical and best for suited for anyone interested in the physiology of sight, color calibration, and printing.
A link to this seminar will be emailed to you on the morning of the event.
ABOUT:
David Coleman, born and raised in Mexico City, is a master photographer and visual storyteller. He is a provider of Virtual Private Coaching and Mentoring sessions instructing photographers at all levels, in multiple styles. Fluent in English and Spanish! Also provider of amazing photography workshops to Mexico including Oaxaca (Day of the Dead), San Miguel de Allende, and Mexico City. Everything has been arranged by David for your convenience and safety.
David gives daily coaching in the field, daily classroom instruction on visual storytelling, and image review sessions where you will learn advanced visual storytelling techniques to tell a better story with your images. No matter what level of photographer you may be, you will come back as a better photographer.
david@davidcolemanphotography.com